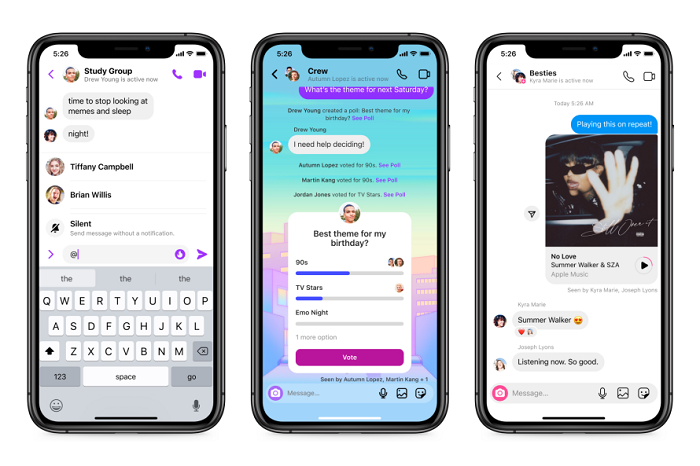 Instagram just updated its Reels editing process. The update will make it easier for users to trim and rearrange video clips in the Reels composer. 
It's yet another opportunity for creators and users of the popular imaging app to engage more meaningfully with videos on the platform. 
Videos can be edited and clipped by tapping on the thumbnail and cutting the specific segment that users which to trim. 
Clips can then be reordered.


As a growing number of people are using Instagram to publish videos the feature will come in handy for those looking for a simpler way to edit. 
In addition, the app recently announced a series of new messaging upgrades that lets users reply while they browse without having to tap on a DM inbox. 
A quick send option highlights close friends when tapping and holding a share button on a post so as not to disrupt the browsing experience. 
Alongside, Instagram is adding new chat themes and extending its messaging control options. 
What's more, users will be able to share a preview of a song with their friends and they can listen to the first 30 seconds of it without needing to leave the chat.