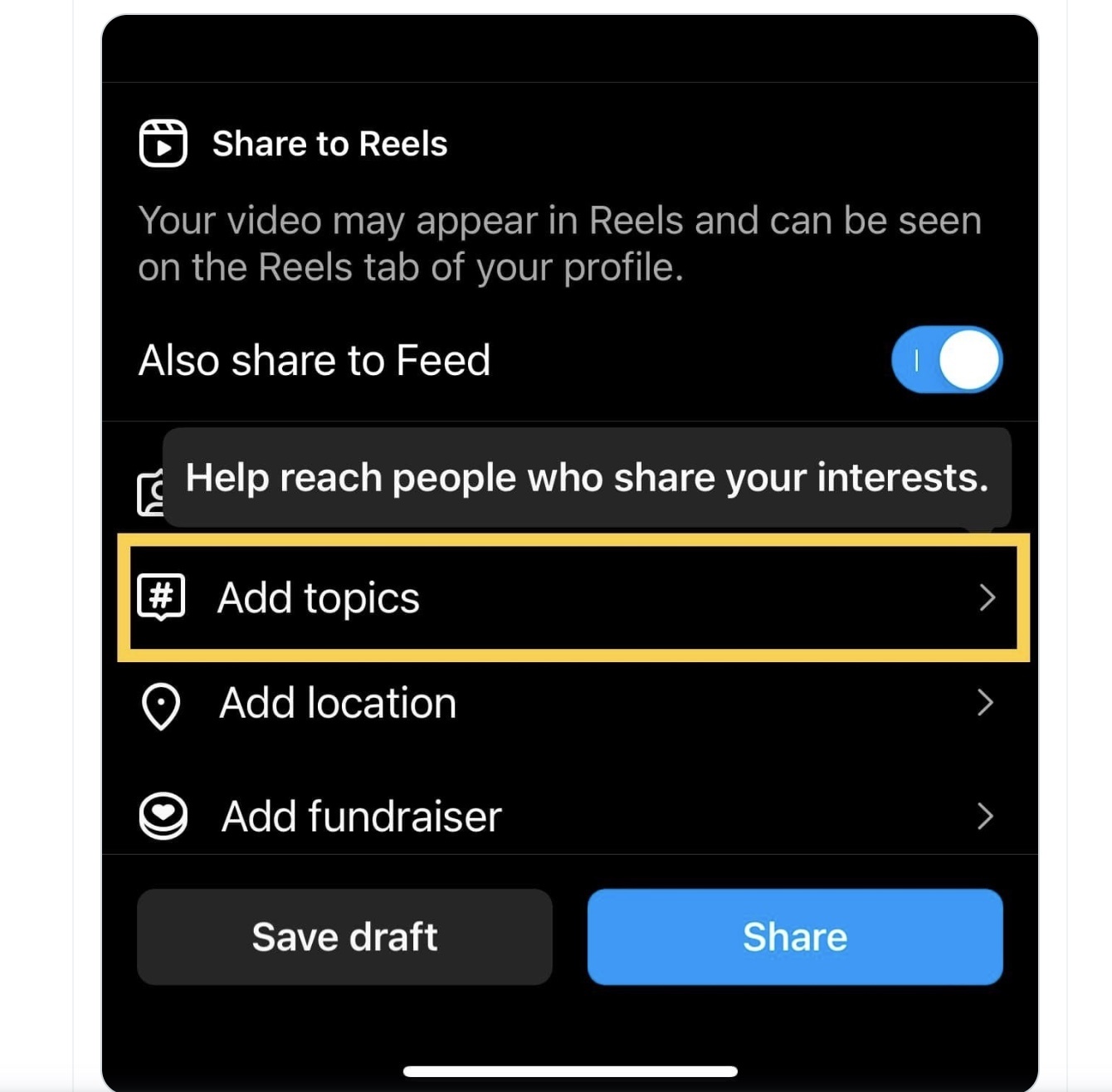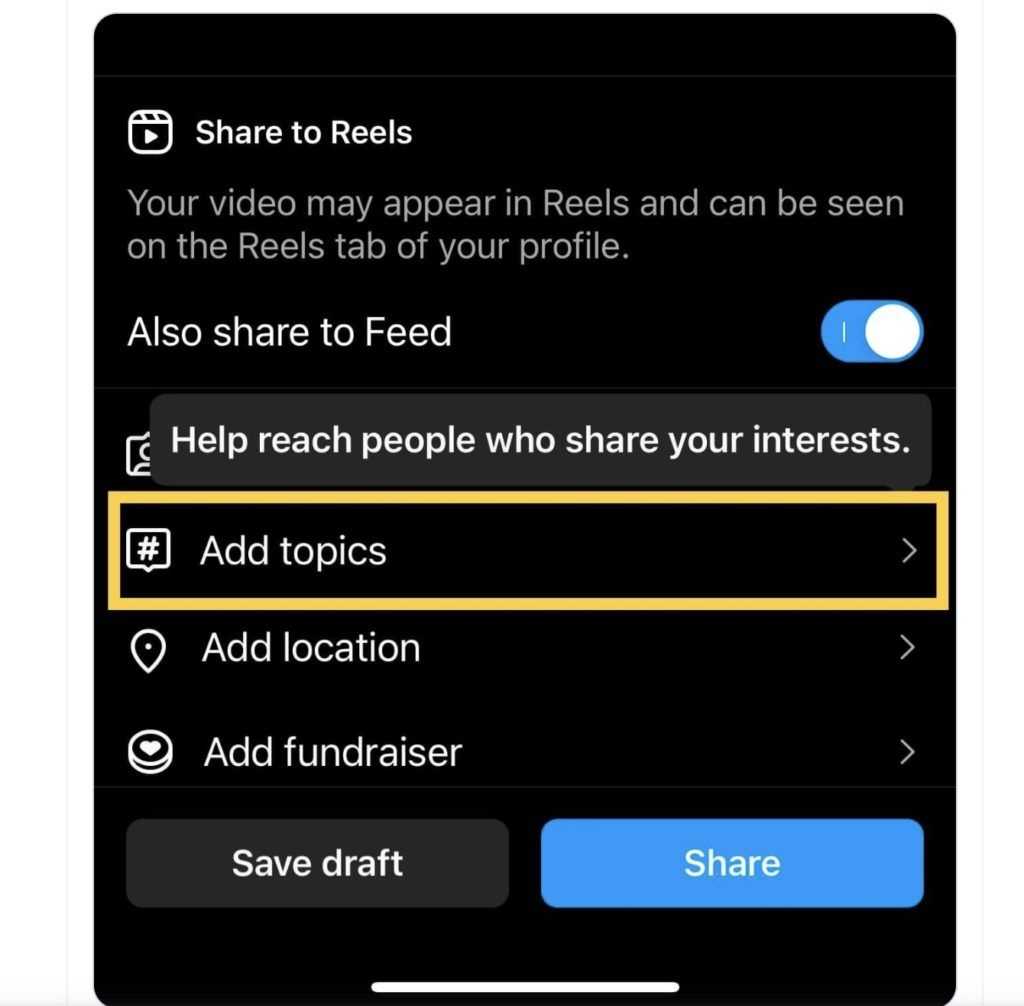 Instagram is apparently testing a feature to refine its recommendations for Reels. 
Taking a page out of TikTok's book, the popular imaging app wants to make it easier for users to discover relevant content based on previous ones they've watched.
The company is now trialling a 'Topics' option that lets creators reach users by shared interests more easily. 
The addition would make it easier to target people on the app more effectively and improve Reels performance. It would also help refine Reels recommendations which Instagram has been keen to push through AI already.
It's become fairly obvious that Instagram is hard at work trying to boost its Reels algorithm by bolstering recommendations and ensuring that topics are more aligned to the interests of individual users. 
As its biggest competitor has shown – users tend to hang around an app far longer if they can view more content that's relevant to them. 
Research by HypeAuditor also noted that Reels have the highest estimated reach distribution on Instagram. The format also attracts a healthy percentage of comments (28%) and generates more likes (35%) than other formats.