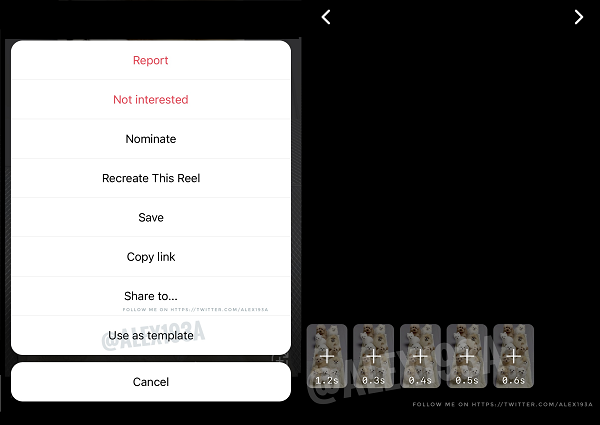 Instagram just launched a live test of its Pin to your Profile option which means that users can add updates to the top of their post grid.
The feature has been added only for some users but could be rolled out more widely in the future.
It's a little similar to posting a Story and then highlighting this Story, but instead you may soon be able to pin your top three posts to show to profile visitors. 
This could be a boon for creator accounts and brands looking to highlight products and special offers.
At the same time, the app is testing an Edit Grid feature to rearrange a profile gallery for added user control. 
At the same time, the popular imaging app has been thinking of ways to engage more users through its Reels by looking at innovative tools to create and promote clips.
The app is also testing a Template feature that lets users replicate their own clips for new content which could seriously speed up the process.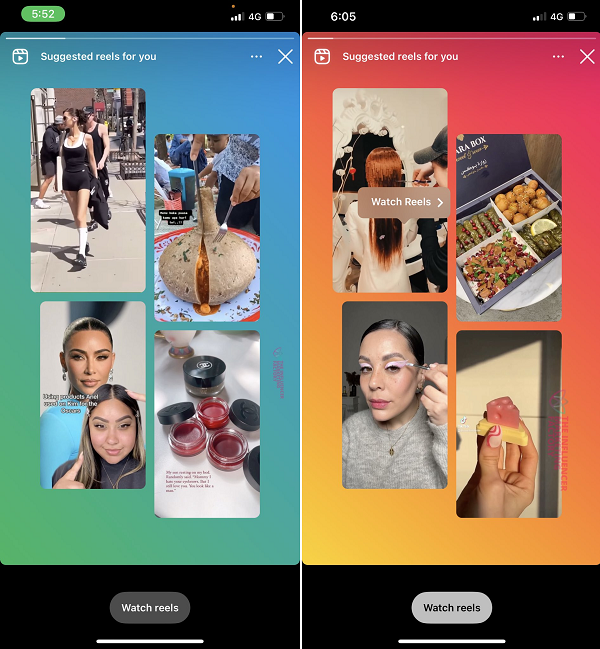 However, there are some concerns the feature could promote plagiarism since it would make it considerably easier to use someone else's ideas.
Instagram is also testing new ways to boost interest in Reels content with a full-screen promo tab on its main feed.
This feature highlights several Reels within a single frame and users can tap on a Reels thumbnail to switch to the feed or jump to the CTA at the bottom.