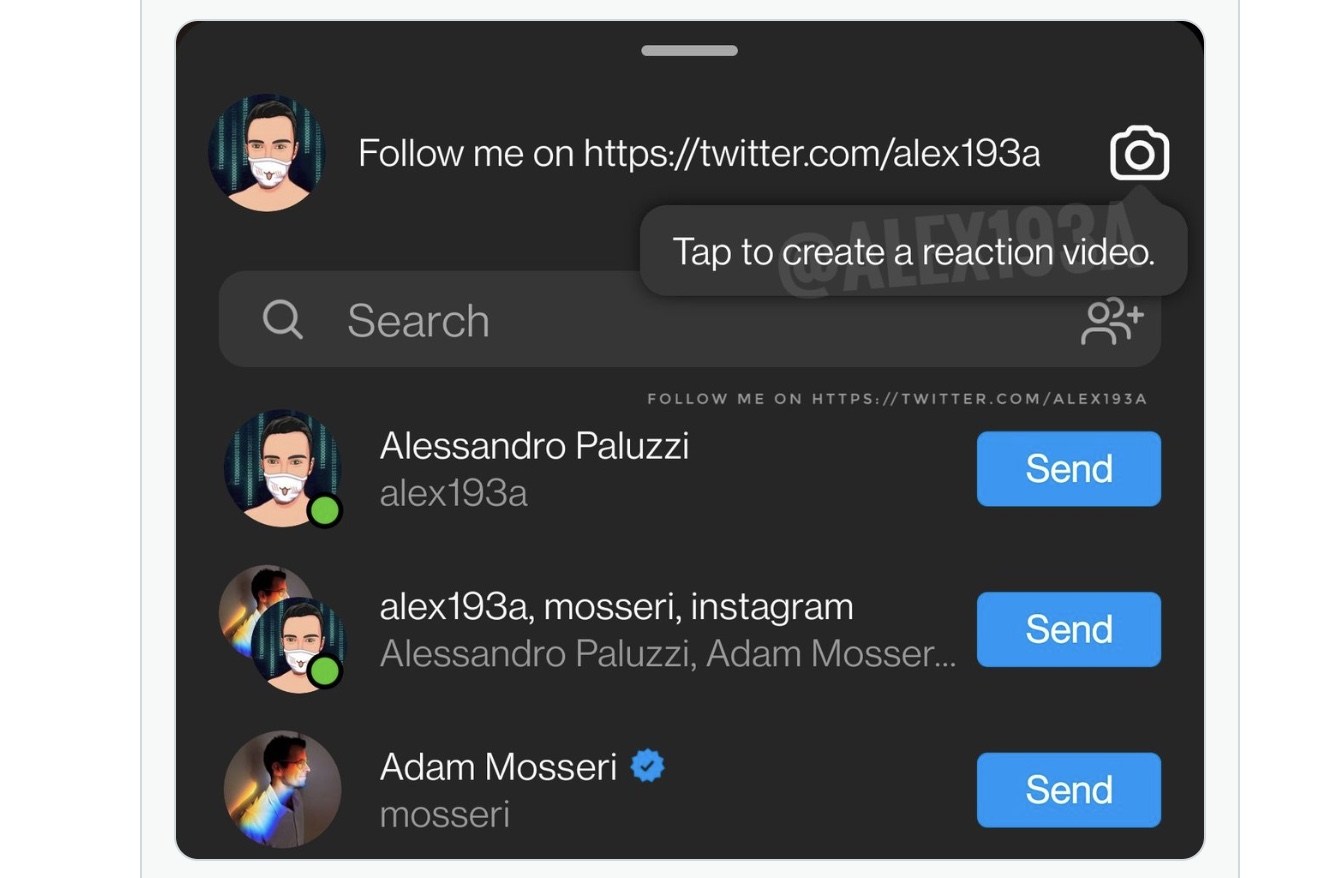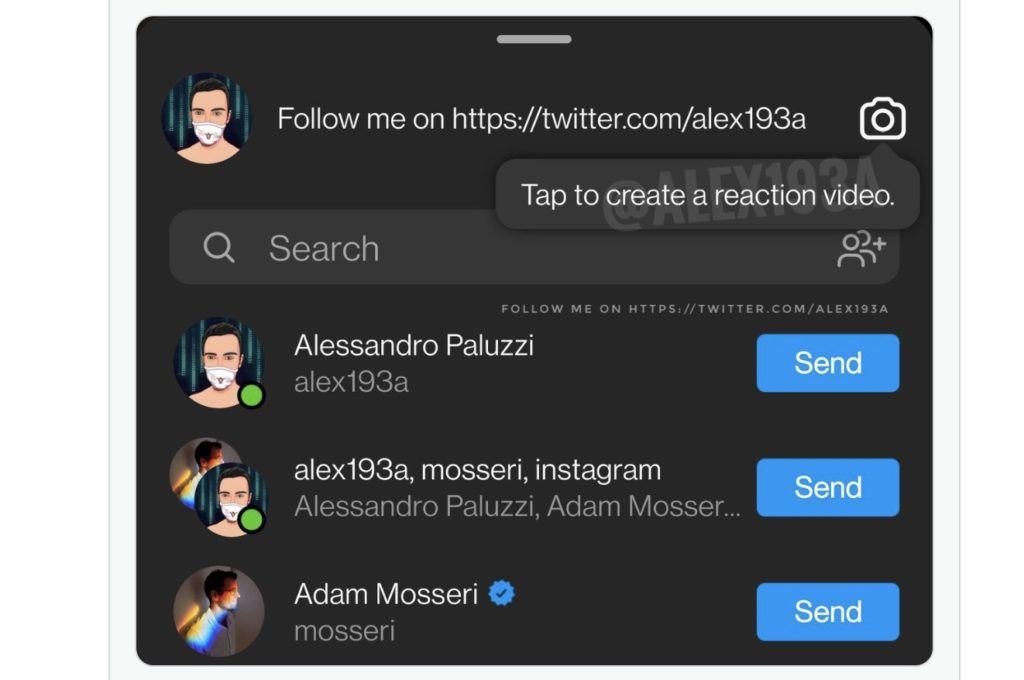 When it comes to short-form videos, it's become clear they are more than just a fad. And app developers have been quick to realise that viewer participation is everything in order to keep users hanging around in apps for longer and opening them more often.
For all the creators out there busy making interesting clips, getting audiences to comment and like is yet another challenge. 
Now Instagram appears to be testing a feature that would let users create a reaction video to a Reels.
So far, users have been able to comment on Reels clips and could also Remix them as part of their own Reels. 
But the latest addition aims to promote video replies which seem like a logical next step in the video evolution. 
It's not yet clear how many users will want to make the effort to reply in a video post as opposed to liking or commenting. 
However, it seems a great option for those unwilling to create longer video posts but interested in using video. 
They will soon be able to hit reply and leave a short video message. 
It's not clear when the feature is rolling out on Instagram.