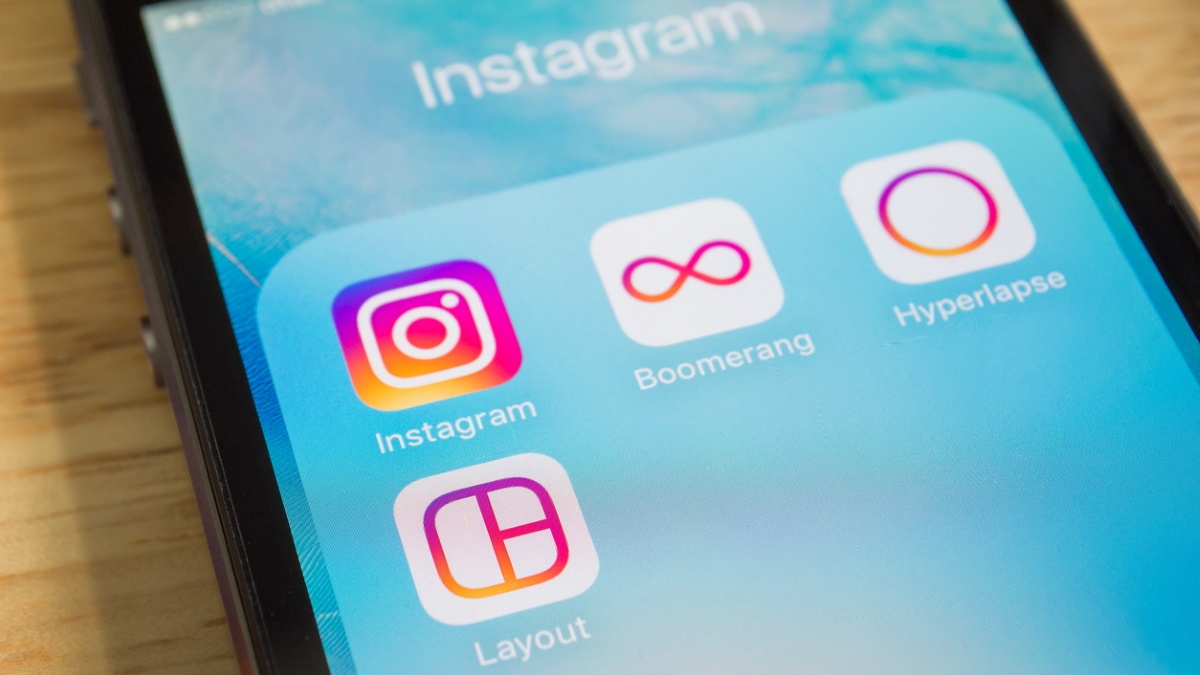 Instagram seems to be having a bit of a clear-out this month. Following the announcement that it was to pull its IGTV standalone video app, the company just deleted its Hyperlapse and Boomerang apps this week. Both have been around for seven to eight years. 
Based on data from Apptopia, it seems Boomerang had amassed a sizeable audience of 301 million global downloads, compared to just 23 million of Hyperlapse.
Boomerang still saw 26,000 downloads daily even at the time of its removal, in part due to its presence on the App Store and Google Play.
The apps were originally intended as a means to make video more accessible to users. 
However, now that Instagram has embedded video into its main app and expanded its video features to shopping and livestreams, there appears to be less of a need for third-party apps. 
Maintaining other creative apps outside of Instagram doesn't seem to make any sense for the company anymore. 
An Instagram spokesperson confirmed that the two apps had been pulled from app stores.