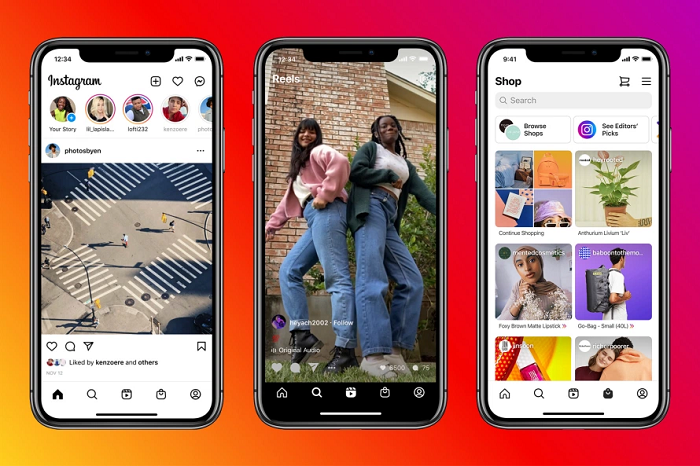 Instagram is reportedly reigning in its social commerce ambitions by pulling its in-stream shopping program. 
Despite rising interest in mobile shopping during the pandemic, social shopping has failed to take off in Western countries the way it has over in Asia. 
This is leading Instagram to scale back its shopping features and focus on retail and brand advertising instead.
It follows news that Meta was downsizing its Facebook commerce ambitions following a lukewarm response.
The Instagram Shop tab may eventually disappear altogether from the app for a more simplified in-stream product overview.
Social giants like Meta were hoping to copy Chinese apps such as WeChat which are widely used for messaging but also shopping. However, the demand just isn't there. 
With the end of the pandemic, eCommerce sales have returned to previous levels. 
While this spills bad news for Instagram, which had high hopes for its commerce ambitions, it's even worse news for TikTok, an app that heavily relies on commerce as opposed to advertising.