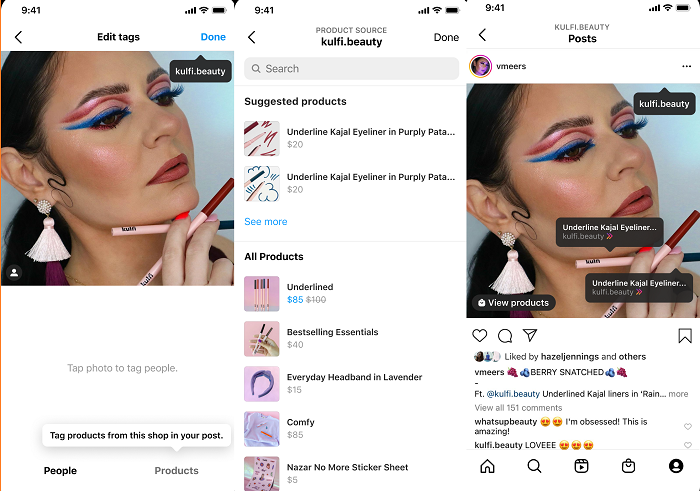 Instagram just unveiled a new feature that will enable users to tag products in their posts in a move that it hopes will drive its focus on eCommerce. 
The feature will only be available to users in the US for now. 
Previously tagging of products had only been available to approved creators on the app, but now anyone can link to a brand or product.
Instagram said the feature could be a boon to small businesses, for example when users purchase something they love from an independent retailer and then tag them in their post. 
But it could also be a major boost for big brands. 
At the same time it threatens to dip the app further into being seen more of an advertising tool than an app for engagement.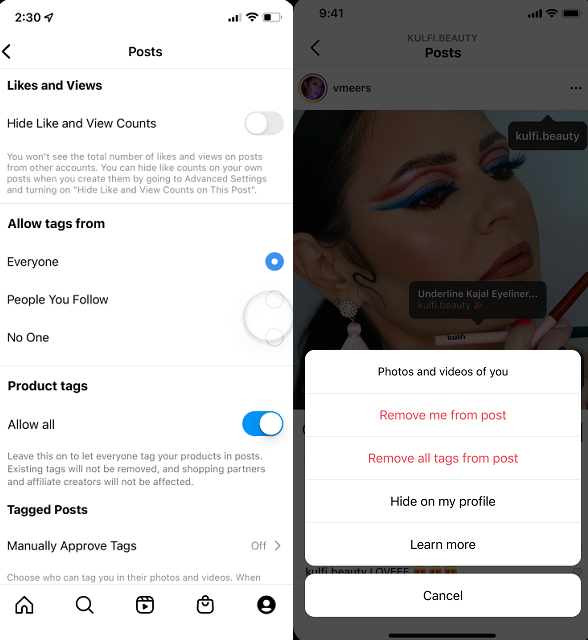 Ultimately product discovery does facilitate transactions. 
But product tags could be used in a negative way and although brands can remove a tag on their end, they won't be able to control everyone's tags. 
According to the app, some 1.6 million users tag at least one brand a week and the company believes there's room here for growth.