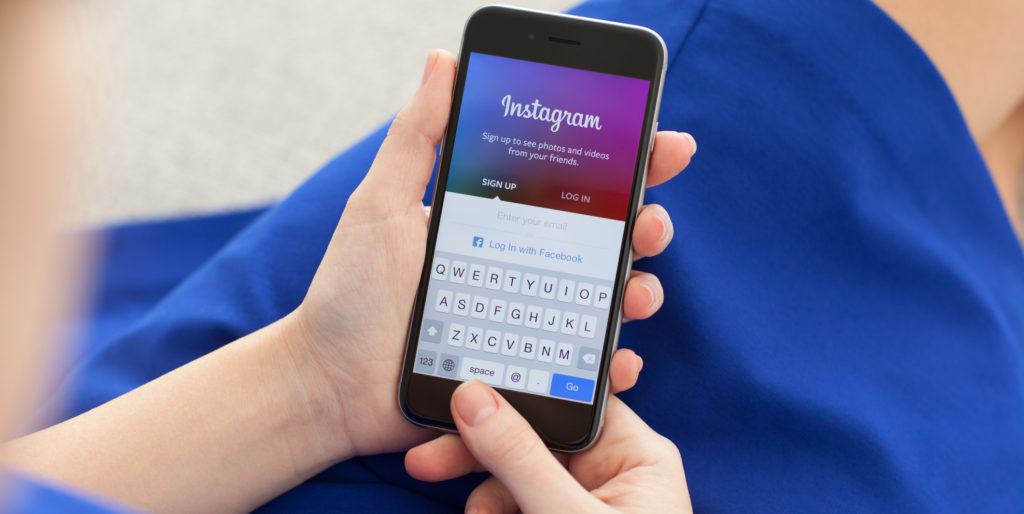 For content creators looking to share their work, Instagram is still the top choice according to a recent study by research firm Mavrck. That's despite TikTok gaining momentum. Let's dive in.
Why creators are still flocking to Instagram
The latest report reveals that a staggering 98% of creators opt for Instagram's feed posts, Stories, and Reels to showcase their content. This positions Instagram as a leader in creator engagement, surpassing platforms like TikTok and Facebook in this aspect.
In the US, nearly 60% of social media users are expected to utilise Instagram this year. This statistic underscores Instagram's continued popularity for influencer marketing and its effectiveness in connecting with a broad audience.
The enduring appeal of Instagram is projected to persist, largely due to its unique ability to empower creators with significant earning opportunities. Notably, Instagram allows creators to generate substantial income through partnerships, a well-established avenue. Additionally, the platform's innovative approach to monetisation, which hinges on the performance of their posts, further enhances the income potential for creators. This dual-pronged approach is expected to solidify Instagram's allure and continued success among content creators.
But TikTok is catching up
However, TikTok remains a strong contender in capturing creators' attention with 89.6% of US creators expected to engage in sharing sponsored videos on TikTok in 2023.
TikTok's distinctive algorithm, which optimises content exposure, has magnetised a multitude of video-focused creators. This is due to the platform's enhanced capacity to connect creators with receptive audiences, setting it apart from counterparts such as Instagram and YouTube. This dynamic has greatly contributed to TikTok's meteoric rise in the realm of creator-driven content.
As the social media landscape evolves, platforms continually refresh their offerings and integrate new functionalities to captivate and safeguard their user base. Recently, Instagram introduced a novel feature designed to shield users from unwarranted direct messages containing images or videos.
TikTok, meanwhile, has embarked on testing innovative advertising tools that enable advertisers to align their customer relationship management (CRM) data with audience insights while preserving user privacy.
Key takeaways
98% of creators opt for Instagram, utilizing its feed, Stories, and Reels, outpacing TikTok and Facebook
With nearly 60% of US social media users expected to use Instagram in 2023, it remains a favoured influencer marketing platform
89.6% of US creators engage in sponsored TikTok videos; its unique algorithm and audience connection fuel its ascent