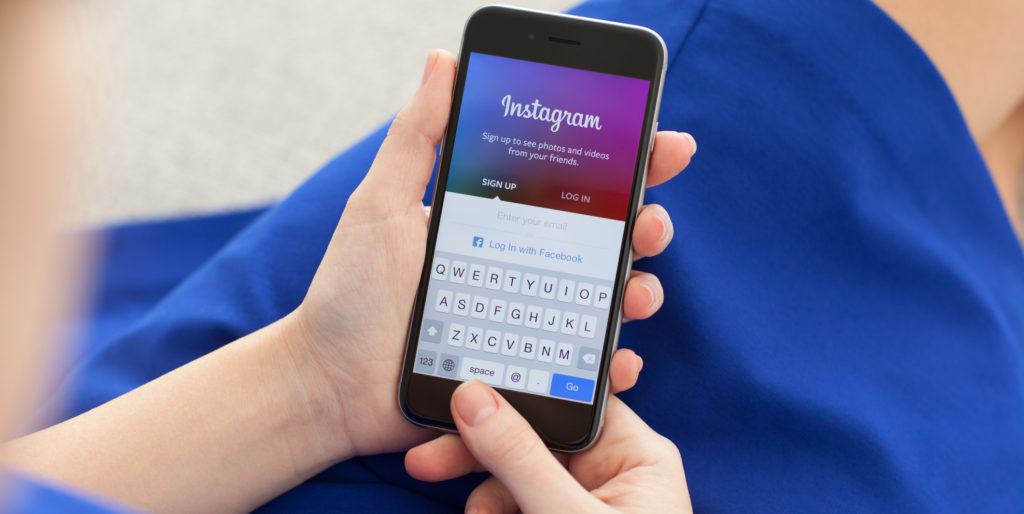 Instagram launched a new feature for users to engage with Stories – one of its most successful formats for brands and advertisers. 
Users can now like a Story in their feed without each like opening into a conversation. 
The heart icon sits at the bottom of a Story and once tapped sends the like. 
Likes will remain hidden and only visible to creators of a page from their insights pane. 
❤️ Private Story Likes ❤️

Starting to roll out today, you can now send some love by liking people's stories without sending a DM.

Likes on stories are private and do not have counts. Rather, they appear as hearts next to people's handles in your Stories view sheet. 🙏🏼 pic.twitter.com/l56Rmzgnnw

— Adam Mosseri (@mosseri) February 14, 2022
The addition is somewhat of a clean-up on Instagram. Creators who get hundreds to thousands of likes on a single Story can now keep track of them without being sent a message for each separate like. 
It's a good way to keep the messaging space free for more important conversations. 
At the same time, it may make it easier to retain an overview of how individual Stories rank and perform. 
Instagram already embeds a similar functionality on its Reels. It remains to be seen if the addition means users will interact more seamlessly with Story content.