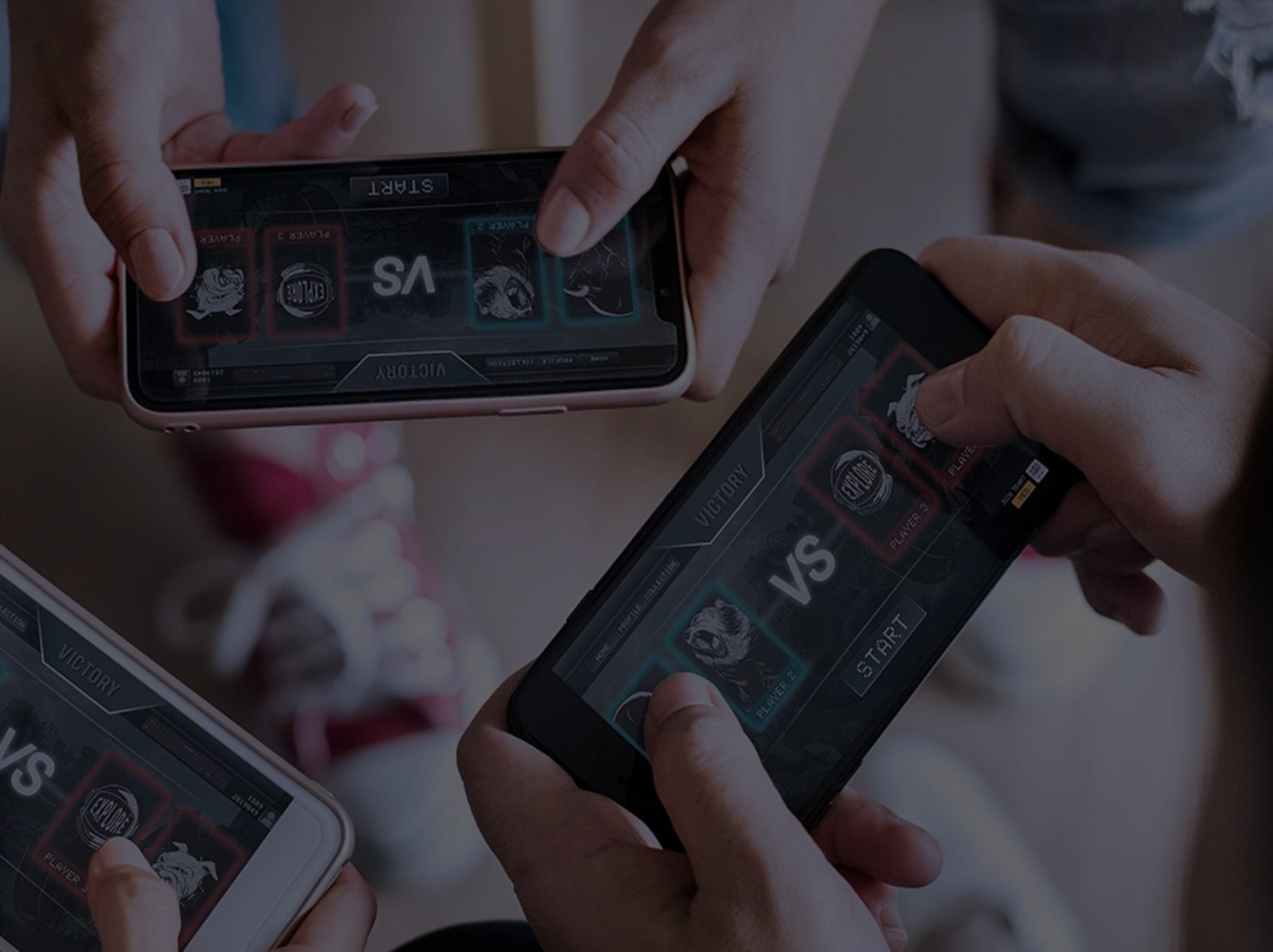 Mobile content and monetisation expert InMobi today launched Meson, an independent SaaS mediation platform that publishers can use in-house.
Meson means publishers can own and manage their own data and control the monetisation, user experience, and linkages to user acquisition.
"Meson brings a next-generation, independent mediation approach for publishers and provides full transparency and control of the auctions and bidding process as it's happening," said Kunal Nagpal, VP and General Manager of Publisher Platform and Exchange at InMobi.

"The solution makes it easier for app developers and publishers to understand what data valuation looks like and have a mediation partner that fully supports their vision. In addition, as per our understanding, no other mediation stack offers the breadth of connections for publishers at every auction to maximise the value of their user base."
Meson integrates mediation-as-a-service so any publishers looking to in-house their mediation can do so without investing in talent or time. 
Meson facilities operational transparency and associated costs, neutrality and control over in-app advertising spending, as well as an option to connect to any demand partner either via API or SDK. 
The platform also makes it easy to maintain a full overview of revenue streams with no hidden fees.