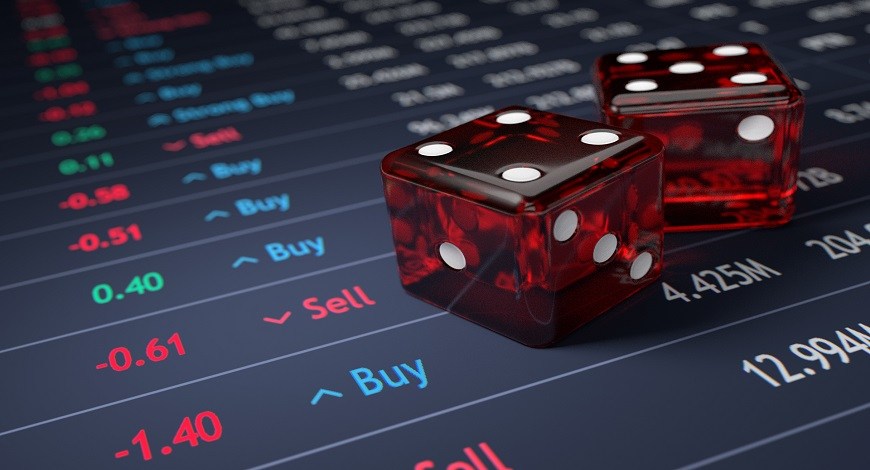 India has decided to impose a substantial tax on online gaming companies including app makers. The decision, announced during the 50th meeting held in New Delhi, entails treating online gaming on par with gambling, including activities like horse racing and casinos.
What are the changes?
Under the new levy, online games will be subject to a tax of 28% of their total value. This move signifies a notable shift in how the Indian government views and regulates the online gaming industry, aligning it with the taxation principles applied to gambling activities.
By implementing this tax, the authorities aim to generate revenue from the booming online gaming sector and bring it under similar regulatory frameworks as traditional gambling forms.
What will the implications be for app makers?
The decision to impose a hefty tax on online gaming companies is expected to have a significant impact, particularly on the mobile gaming sector, which dominates the gaming landscape in India.
Games such as social casino and hypercasual games, known for their revenue-generating potential, have gained immense popularity. Notably, hypercasual game installations in India witnessed a 32% increase in 2022.

The tax isn't the only recent measure taken by India against the gaming industry. Just last month, Rajeev Chandrasekhar, the Minister of State for Electronics and Information Technology, hinted at the possibility of banning three types of mobile games.
However, with regards to the new levy, the Goods and Services Tax (GST) Council has decided not to differentiate between "a game of skill and a game of chance," adopting a simplified and less nuanced approach compared to aspects like loot boxes.
Industry leaders expressed their concerns regarding the tax decision. While some game makers agree that the government's measures may be necessary for casinos, horse racing, and gambling, the higher tax rate has been called unjustified for the competitive gaming community, including the esports sector.
Rohit Agarwal, Founder and Director of Alpha Zegus, highlighted the skill-based nature of esports and the ongoing fight to separate it from other gaming labels.
It remains to be seen how India's tax changes will affect the mobile industry but doubt has been cast on whether the country could reach a valuation of $8.6 billion by the end of 2027.
Key takeaways
India imposes 28% tax on online gaming companies, treating gaming on par with gambling activities
Mobile gaming sector, especially social casino and hypercasual games, to be heavily impacted
Concerns raised over lack of distinction between skill-based and chance-based games in tax policy