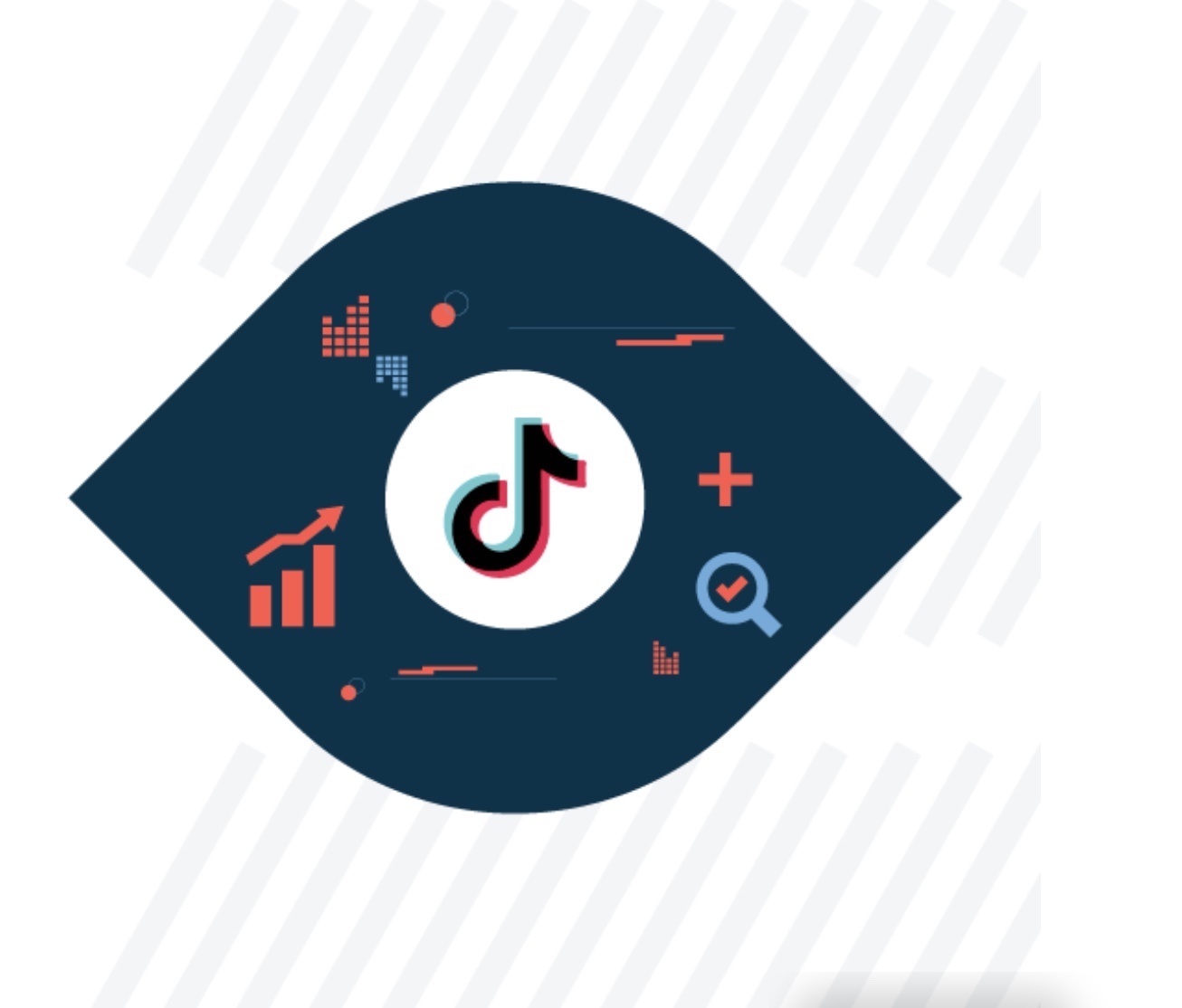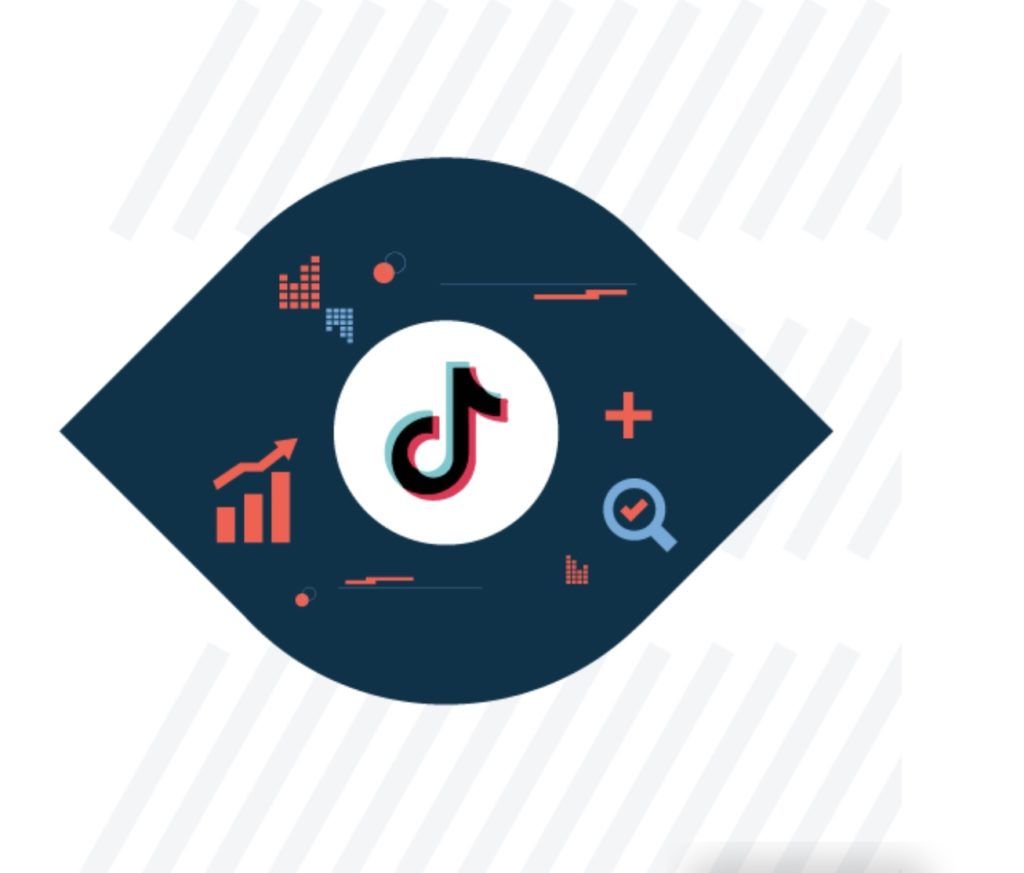 Integral Ad Science, the digital and mobile media quality tool, just partnered with short-form video app TikTok to help brands measure the viewability, invalid traffic and app-level brand safety of their ads more effectively. 
As part of the collaboration, IAS will make available its IAS Media Quality Solutions to manage ad campaigns on the app. 
Brand safety is a huge topic for marketers and one that's of growing importance for brands to get right, especially if they're looking for meaningful engagement with TikTokers. 
The solution aims to boost transparency and precision of campaigns. 
"We're thrilled to build on our partnership with IAS and introduce new solutions that give brands the confidence to scale their businesses and audiences on TikTok" said Melissa Yang, Head of Ecosystem Partnerships, TikTok.

"Through this expansion, brands and advertisers around the world will have access to IAS viewability and invalid traffic measurement tools to monitor the quality of their campaigns on our platform. We're excited to see how this will usher in new levels of transparency and success for our clients."
IAS is adding third-party measurement through the Open Measurement Software Development Kit. 
This is governed by the IAB and facilities transparent third-party viewability and verification measurement for ads served on apps and open web environments. 
Reporting with 24/7 access to the IAS Signal UI advertisers can take action and stay informed on campaigns. At the same time, marketers have access to a more comprehensive set of solutions to manage their campaigns.