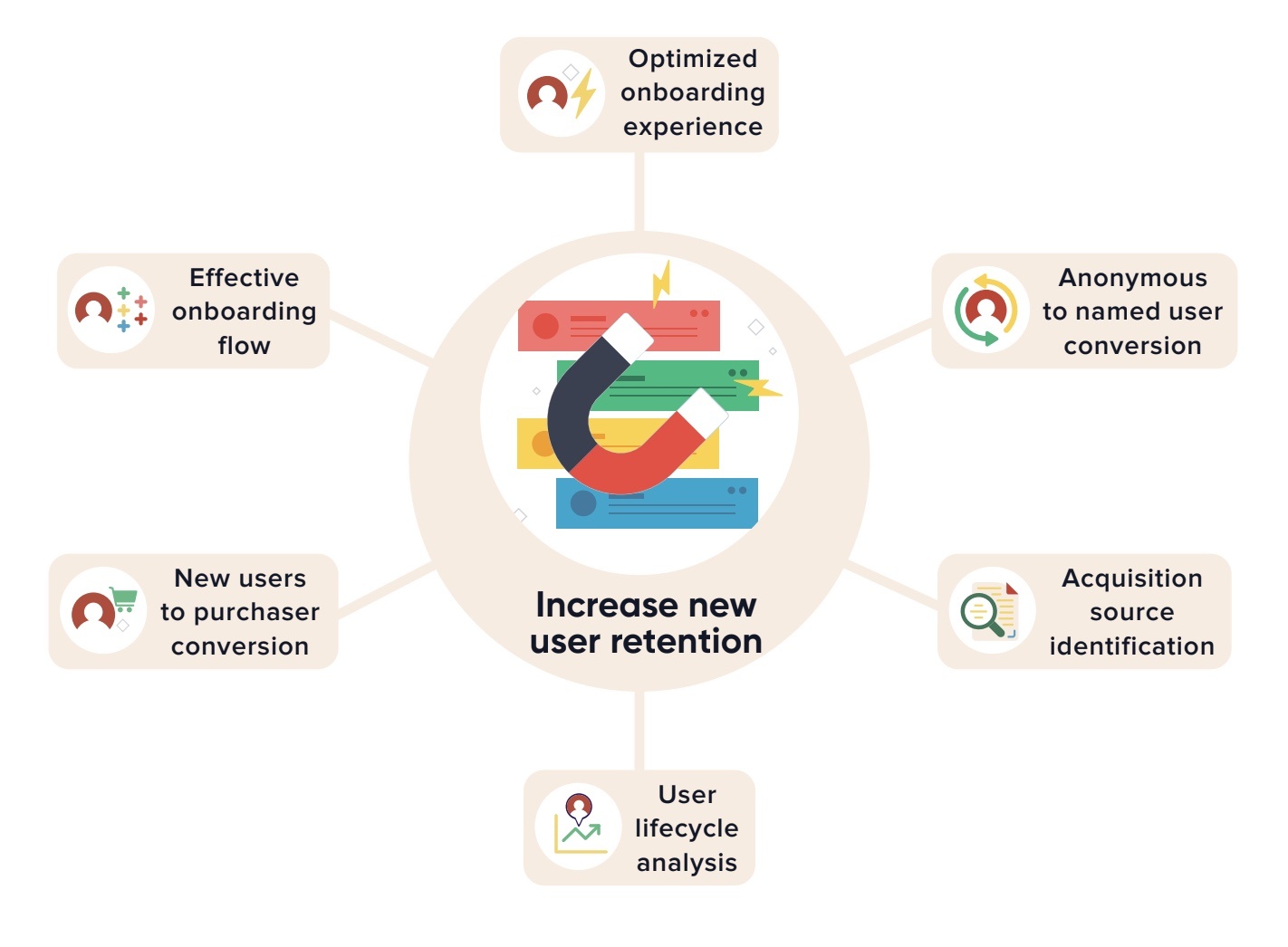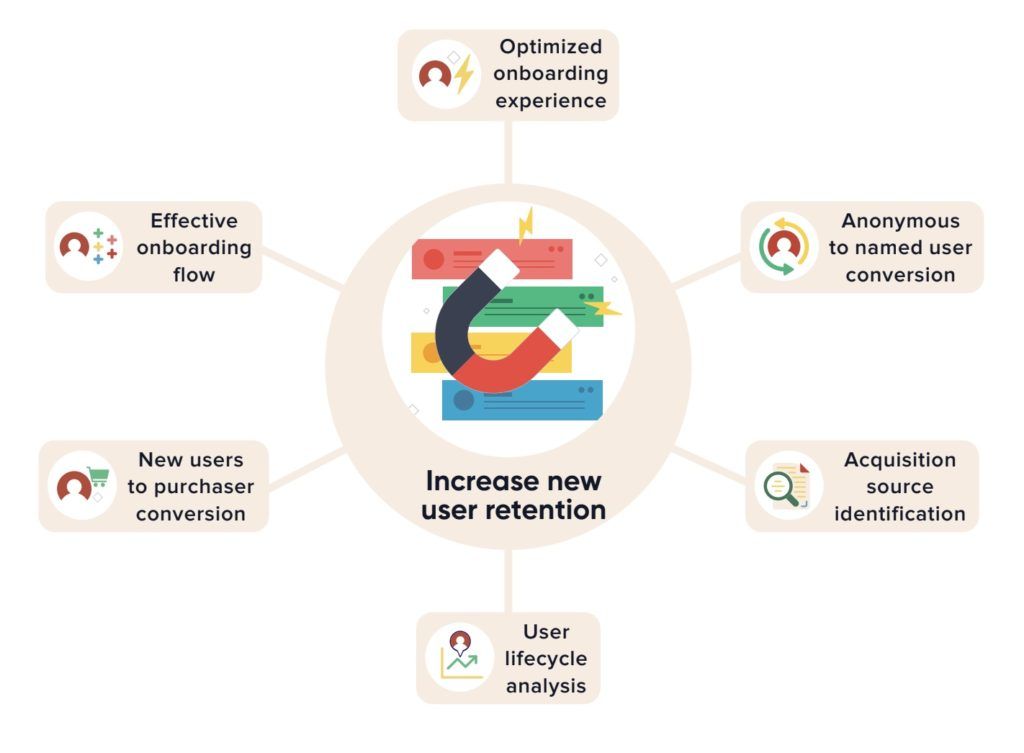 Brands that utilise hyper-personalization approaches are driving conversion rates as much as 250% compared to one-size-fits all campaigns, according to new data from CleverTap.
Based on an analysis of 140 million devices and 121 million unique users, the report finds that just 19% of app users stay engaged in the first month after downloading an app. 
Churn is worst around the two-week mark when 86% of new users stop using an app. 
CleverTap recommends focusing on promotions to encourage new users to make purchases and reduce uninstall rates by 10% during the first week. 
What's more, an automated onboarding journey could increase user login rates by as much as 53%.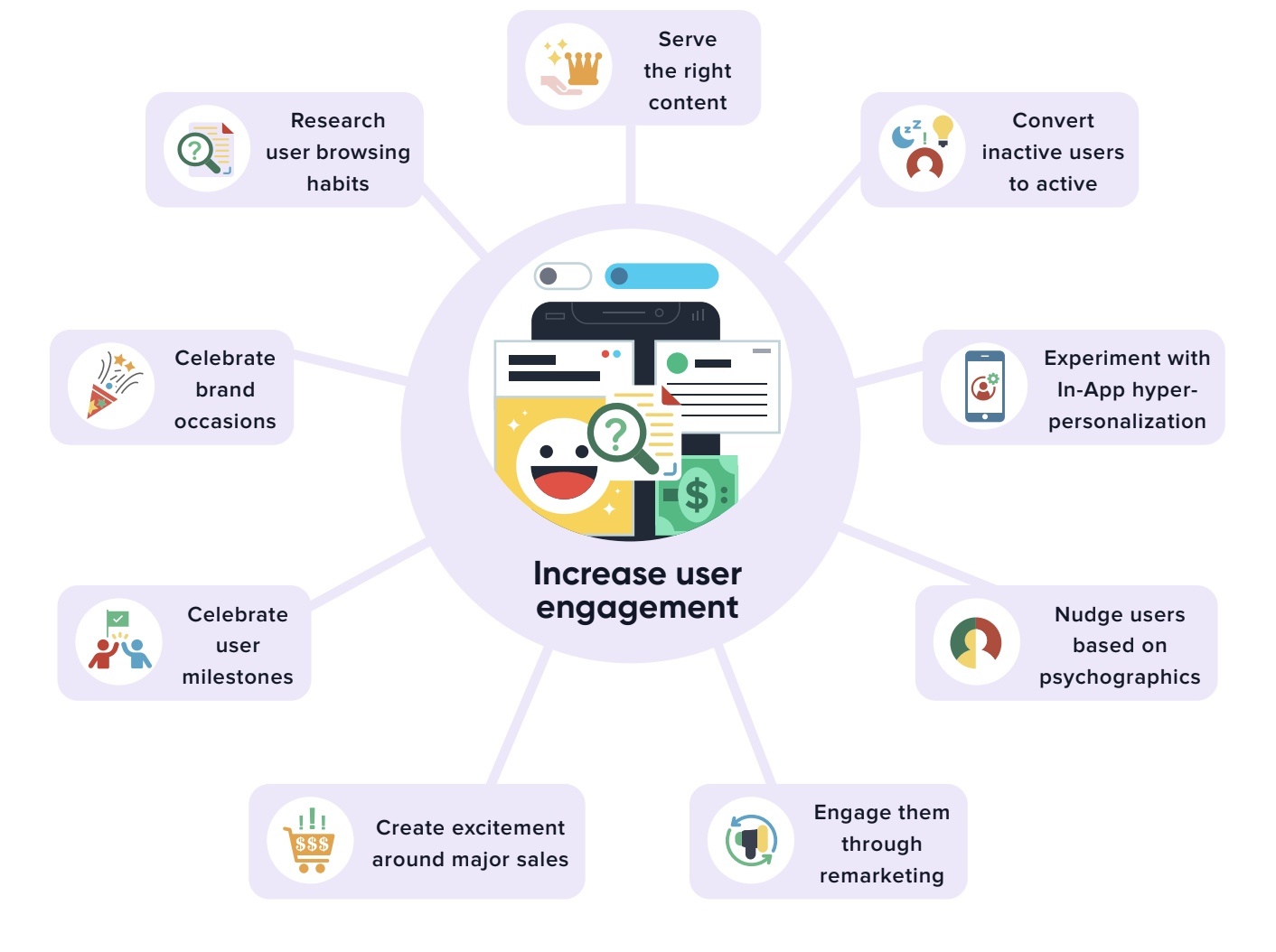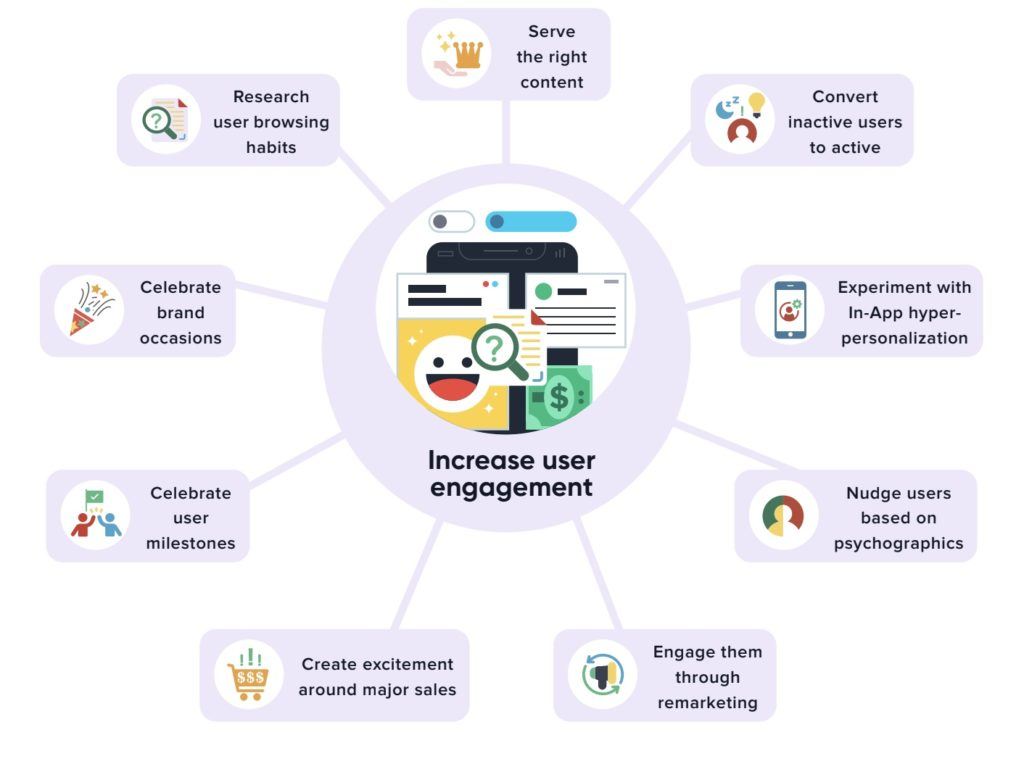 The study also found that only 15% of consumers converted from onboarding to engagement. That's because brands aren't yet boosting conversions though they could achieve a 10-35% rise in conversions for dormant segments. 
Just 8% of consumers are making the majority of repeat purchases, accounting for 40% of sales.
At the same time, 75% of customers prefer brands that offer loyalty incentives.