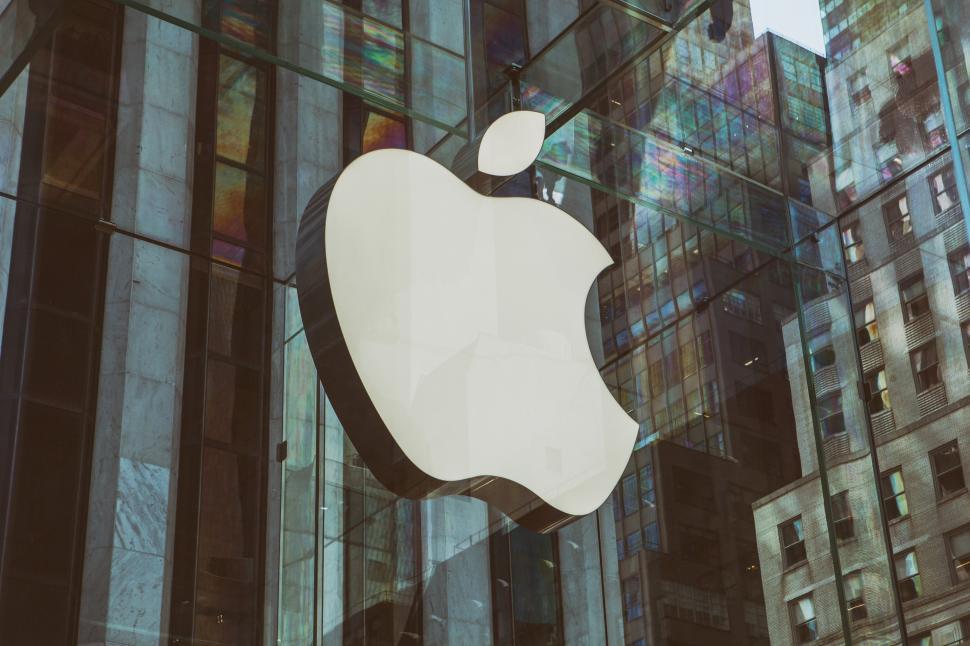 In a move towards adherence to local regulatory norms, tech giant Apple has recently mandated new apps to provide evidence of licensing from the Chinese government before making their debut on its China App Store. The shift is reflective of a strategy already in place among local competitors, including Tencent and Huawei, since 2017.
Apple clamps down
As Chinese lawmakers are clamping down on app stores, Apple is just now catching up with the practice of asking app makers to prove their conform.
The company shared the update on its website last Friday.
The ICP filing, an entrenched registration system in China, is pivotal for websites seeking legal operational status within the country. Predominantly, local app stores have been abiding by this prerequisite since at least 2017. A roster published last week by Chinese regulatory bodies, which showed that 26 mobile app stores have added app filings, did not feature Apple's App Store.
But getting a license isn't easy
For foreign app developers acquiring an "internet content provider (ICP) filing" license now necessitates having an established presence in China, or at the very least, joining forces with a local publisher.
Apple, renowned for its somewhat accommodating ICP policy, has historically provided a broader array of mobile applications than its local counterparts, underpinning its popularity in China.
The repercussions of Apple's compliance status could potentially ripple through the App Store in China, affecting the accessibility of hundreds of thousands of apps, inclusive of notable foreign applications like X (previously known as Twitter) and Telegram, which saw a surge in popularity amidst protests against COVID-19 lockdowns in the preceding year.
Simultaneously, some Chinese iPhone users have expressed apprehensions on X, suggesting that they might be compelled to utilise Apple accounts from overseas to access their preferred apps.
What happens if apps do not comply? Apps that lack the necessary filings will incur penalties following a grace period that prolongs until March of next year. Conversely, freshly developed apps have been bound by the rule since September.
The Wall Street Journal reported last week that discussions have been ongoing between Apple and Chinese officials, addressing concerns regarding new regulations that could potentially restrict the availability of foreign apps on its app store in China – Apple's third-largest market, following the Americas and Europe.
Key takeaways
Apple mandates ICP filings for new apps, aligning with stringent Chinese government licensing requirements for digital platforms
Policy change might restrict the availability of numerous foreign and independent apps on the China App Store
Non-compliant apps face penalties post-March grace period, while discussions with Chinese officials address potential future app restrictions