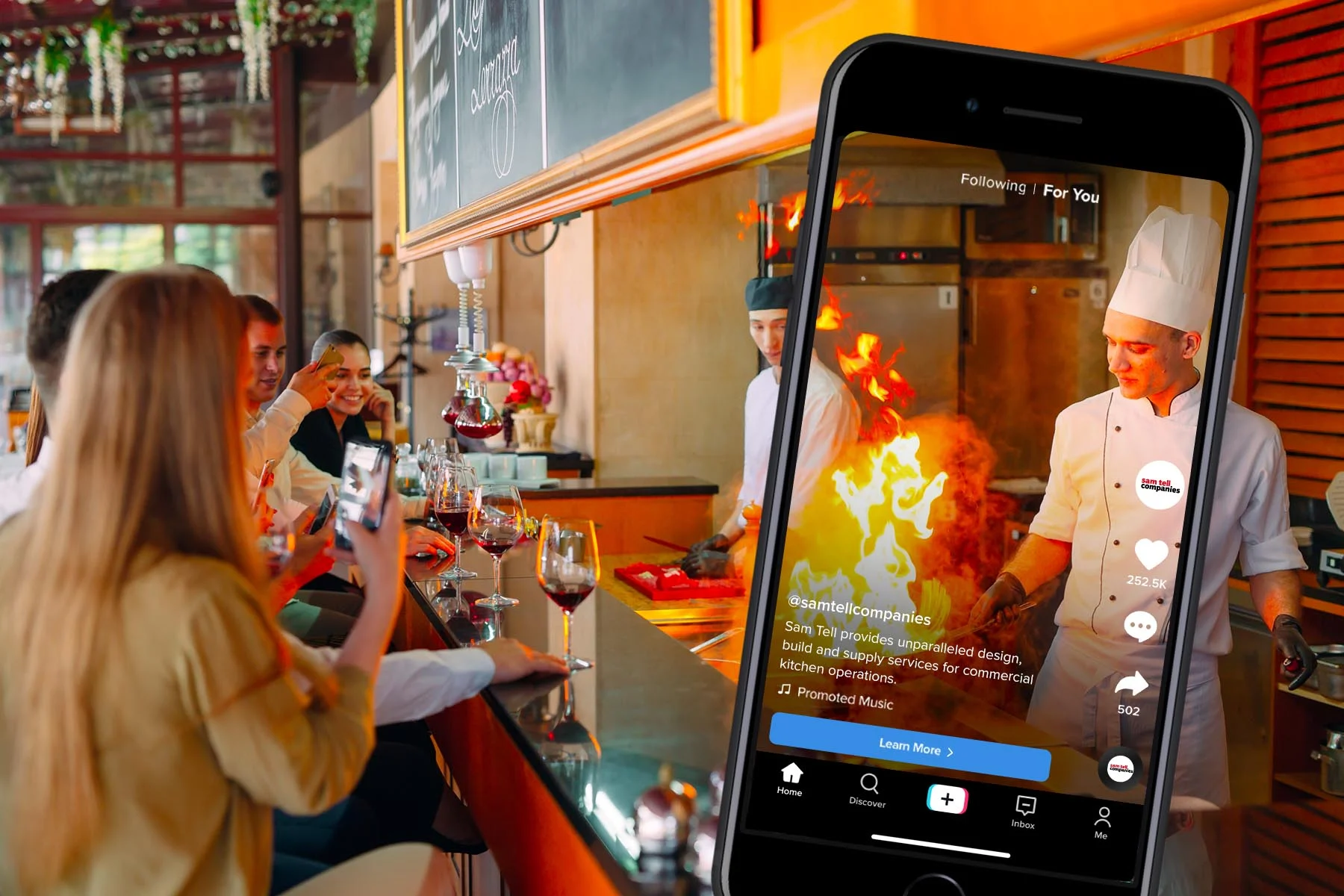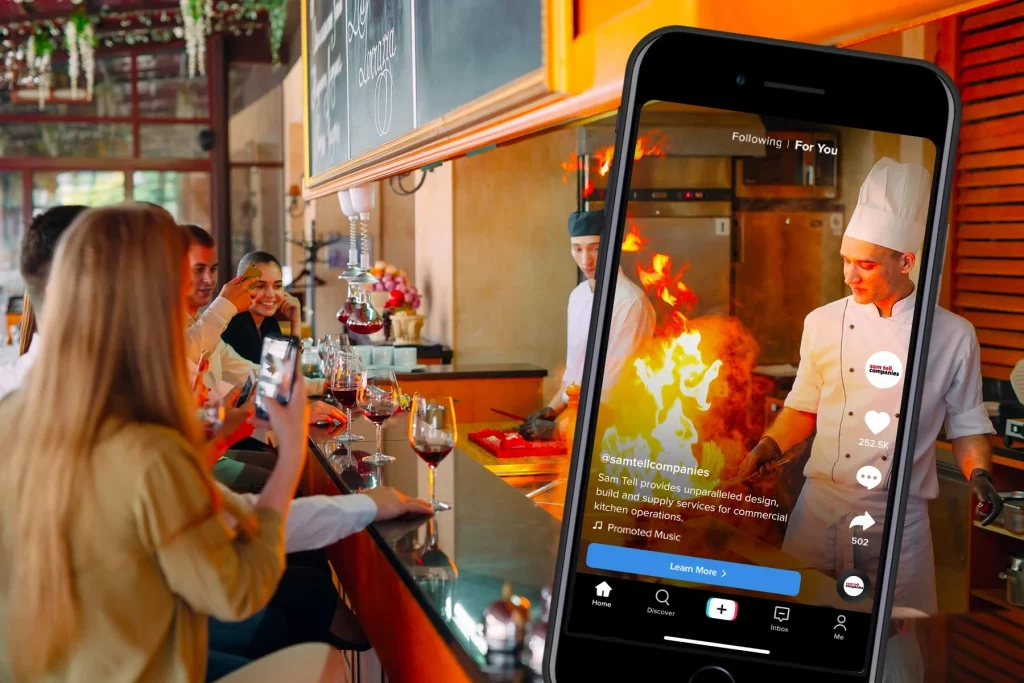 Short-form video has quickly captured the attention of app users globally with TikTok regularly leading the download charts for iOS and Android app stores. Despite its undisputed potential for entertaining marketing initiatives, could the popular app actually be influencing consumer behaviour? 
TikTok impacts interest in dining experiences
According to an MGH survey of 1,139 TikTok users in the US, 53% of millennial users visited or ordered from a restaurant they had seen on TikTok. And while millennials appear to be particularly inspired by the app, 38% of TikTok users across all generations (or 51.8 million) have visited or ordered food from restaurants they previously saw on the app. 
Millennials TikTok users are fueling foodie interest


Source: MGH
What's driving food orders?
TikTok has managed to establish a huge community of food lovers who share their culinary experiences. As the study shows, this translates to real dining visits. And foodies aren't shy to go the extra mile either. Some 30% said they travelled longer than usual to visit a TikTok-recommended restaurant while 28% were willing to fork out slightly more to pay for their dining experiences. 
This presents food app marketers and restaurants with a unique opportunity to reach a highly committed foodie audience. A single review on a popular TikTok channel can boost restaurant visits. 
But the driving force behind restaurant visits is still the appetising-looking food for the majority (72%) of TikTok users. 
42% of users showed up to taste a unique menu item, while 42% went because the place looked fun. 
Reasons for TikTok users to check out a restaurant after seeing it on the app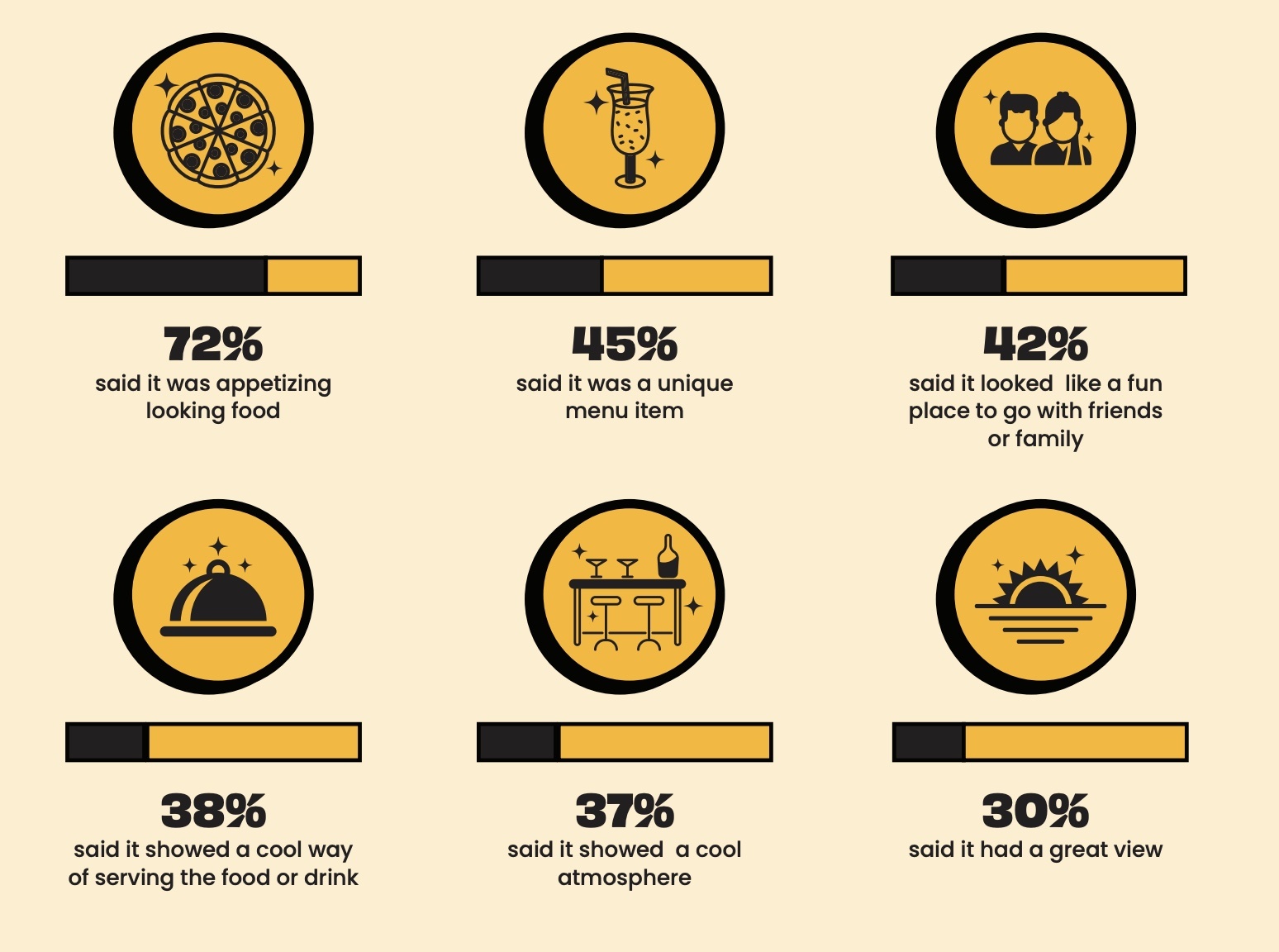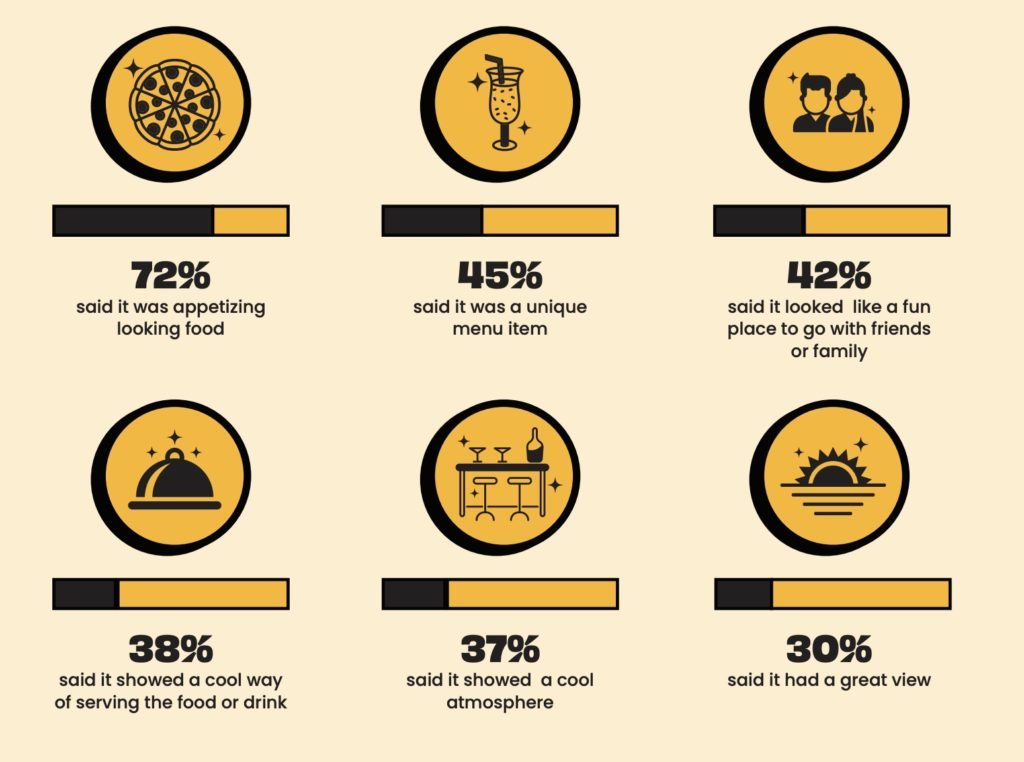 Source: MGH
Key takeaways
53% of millennial users visited or ordered from a restaurant they had seen on TikTok
Third of users are willing to travel longer and pay more for restaurants they saw on the app
Short-form video offers opportunities for marketers to drive site visits