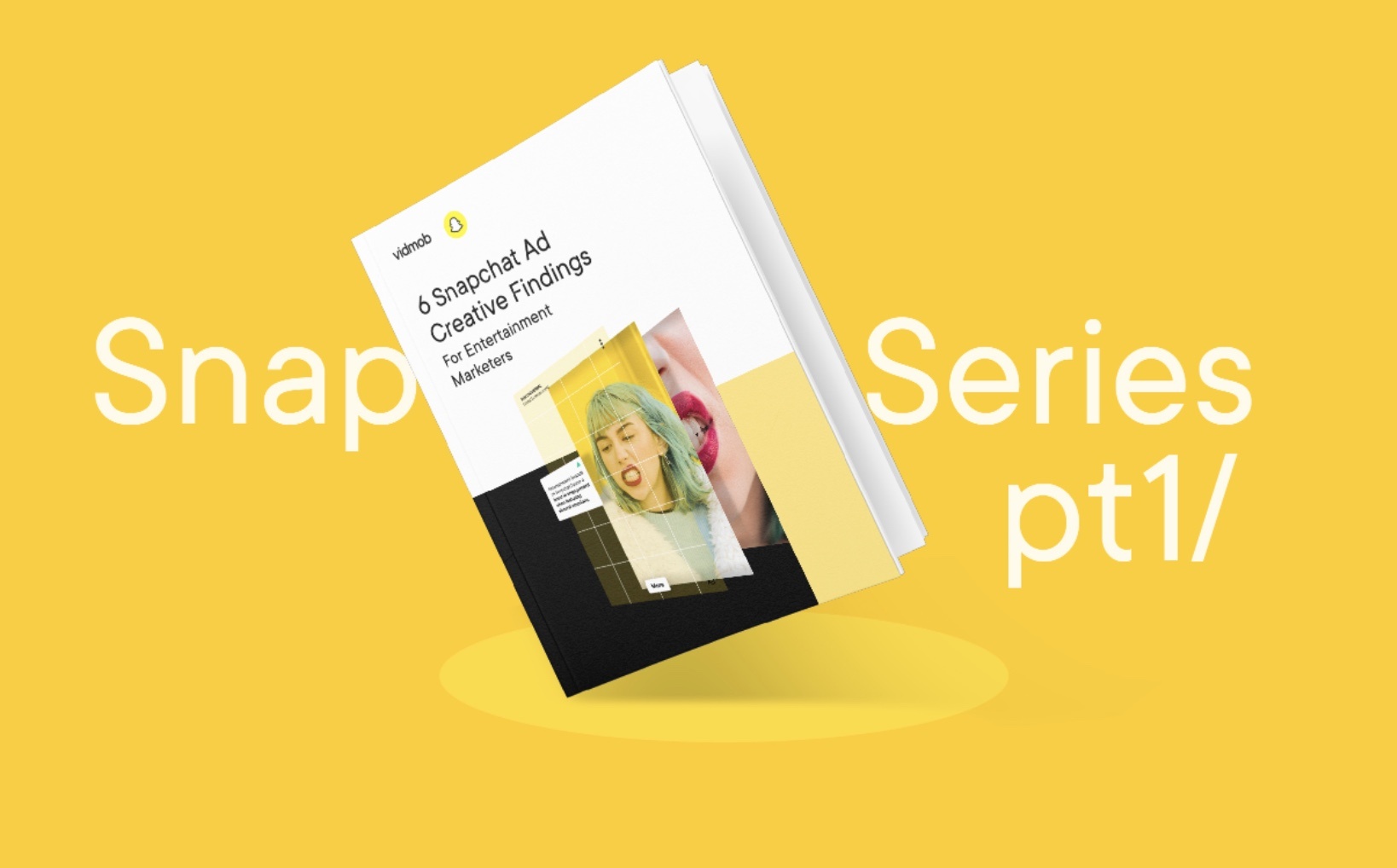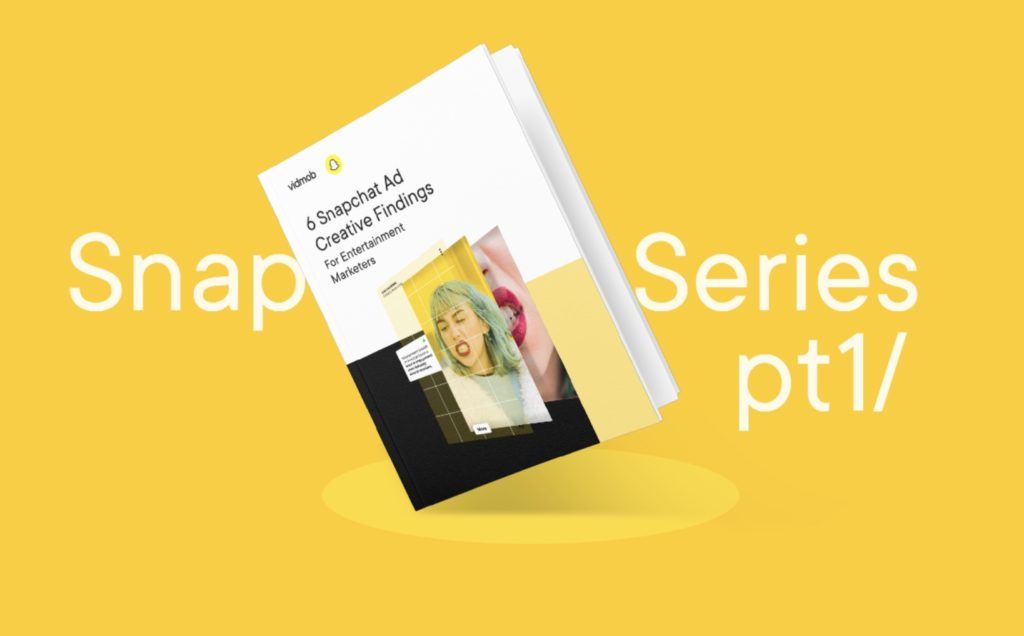 Adverts on Snapchat that feature high contrast and bold colours saw 40% higher swipe rates for entertainment apps and content and 15% higher rates for financial services. 
That's according to new research from intelligence platform VidMob in partnership with Snap Inc which analysed the top creative elements for financial, CPG and entertainment ad campaigns on the Snapchat app.
"We know that ad creative is a major driver of campaign performance, and on Snapchat, it's especially impactful to have creative that is compelling, interactive, and built for mobile," said Brett Wein, US Head of Verticals, Snap Inc.

"Together with VidMob, we've uncovered specific creative elements that CPG, financial, and entertainment brands can leverage to help their campaigns stand out. We look forward to seeing our partners take advantage of these findings to achieve maximum engagement and performance for their campaigns."
The study also found that view rates were 175% higher for financial services creatives if less than 5% of the screen was text. The difference was 85% for CPH ads and 23% for entertainment ads.
"Snap and VidMob partnered on this analysis to help uncover how to make creative that works – for brands and for Snapchatters alike. The findings show that creative can account for 2x and 3x increases in performance, a major factor in campaign success," said Stephanie Garofoli, VP of Partnerships, at VidMob.

"While these insights provide high-level guidance, it's important for every brand to analyse their own unique creative to have the greatest positive impact on performance."
Performance of ad creative also tends to vary based on trends in culture, news and weather. 
A clear call-to-action was all the more important for entertainment and CPG creatives with increased swipe rates of 71% and 64%, respectively. 
The findings of the report highlight just how important each single element of an ad campaign is.