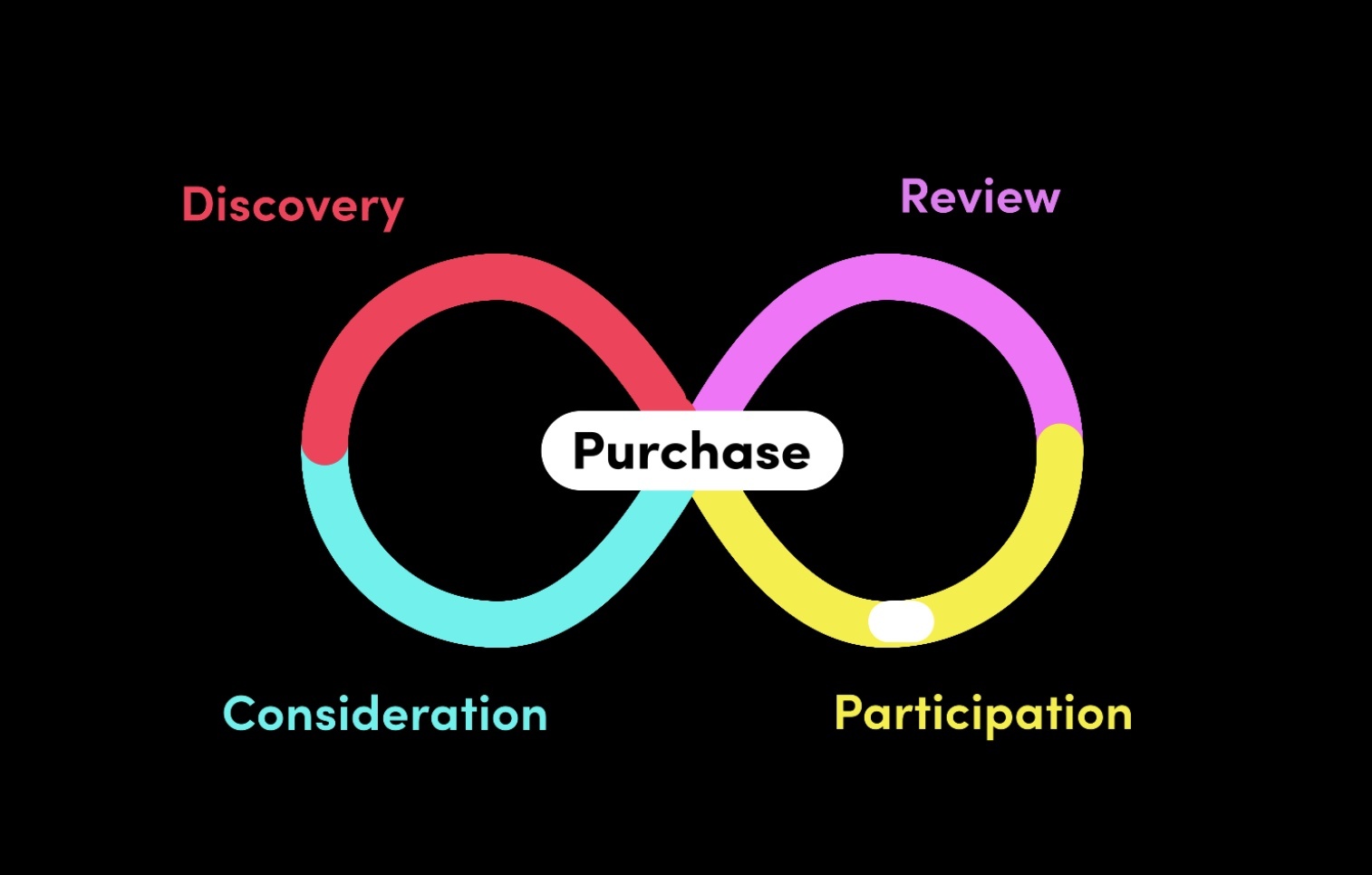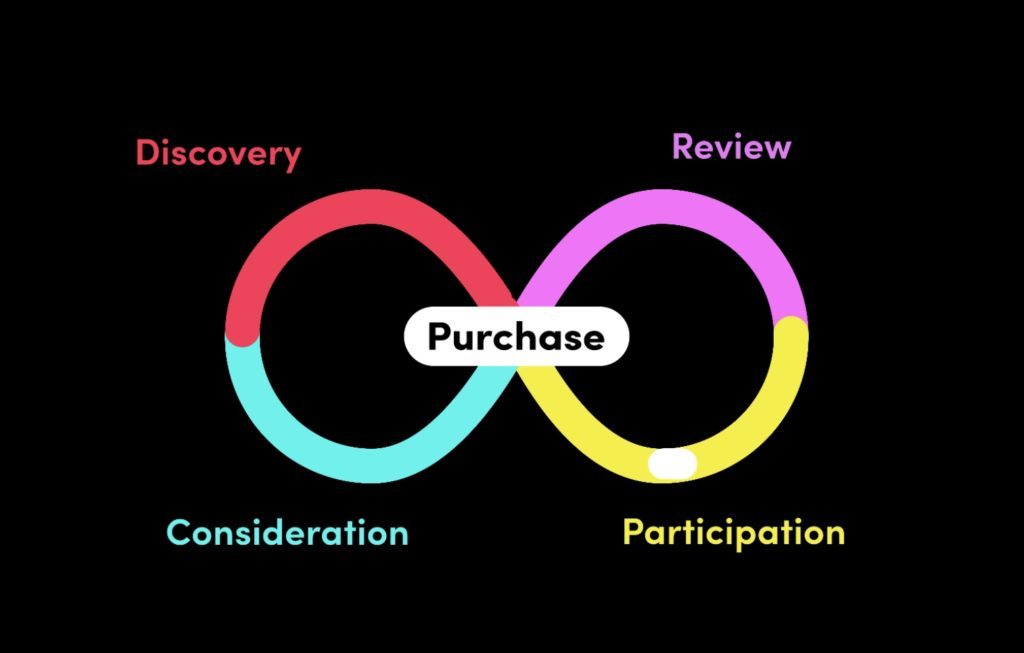 As TikTok continues to push into mCommerce via livestreams and other promotions, the company recently added some insights how brands can utilise the app to reach consumers. 
Just in time for the holiday season the app maker revealed that direct social commerce shoppers are twice as likely to make a purchase online than traditional retail shoppers. 
They're also 1.2x more likely to buy a product immediately and 1.3x more likely to buy something to lift their mood. 
And with 41% of online users buying online for speed and 30% shopping for convenience, TikTok could be in a strong position to expand its social commerce potential.
But what really makes it stand out is the opportunity for shoppable entertainment with the app being considered 40% more entertaining than traditional social platforms. 
Where TikTok forms part of a brand's eCommerce strategy, consumers are 51% more likely to discover products from ads and 87% more likely to watch live while considering a purchase. They're also 76% more likely to look at posts with a trending hashtag.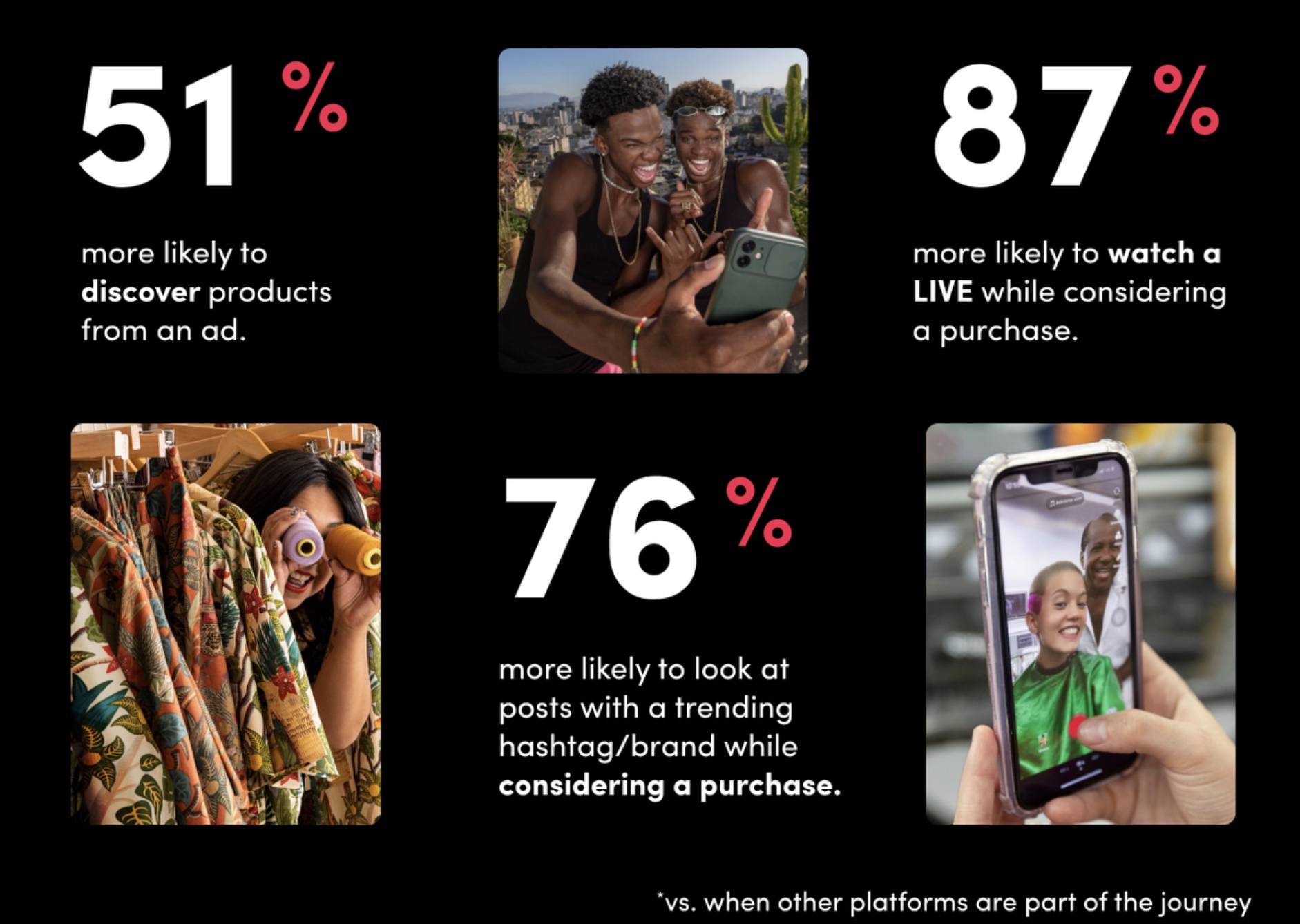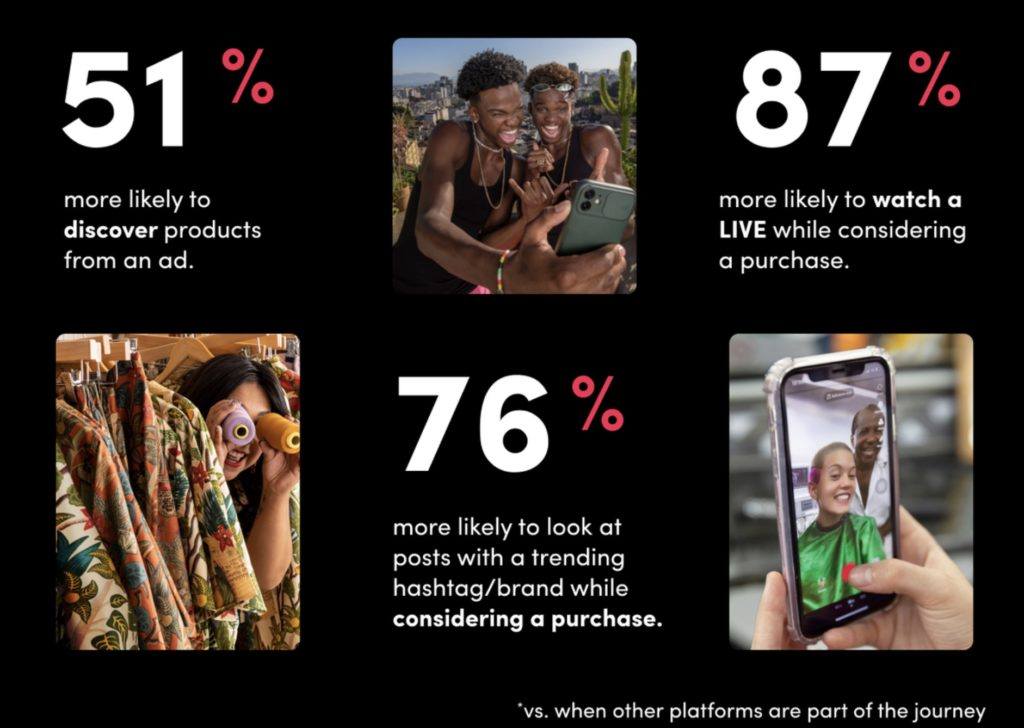 According to the platform's own research, 61% of TikTokers are already engaging in eCommerce on the app and 56% use it to discover new products and brands with almost half being open to making a purchase. 
Users want to buy directly because it's entertaining (37%), because content and products are right or them (21%) and because it improves their day (20%).