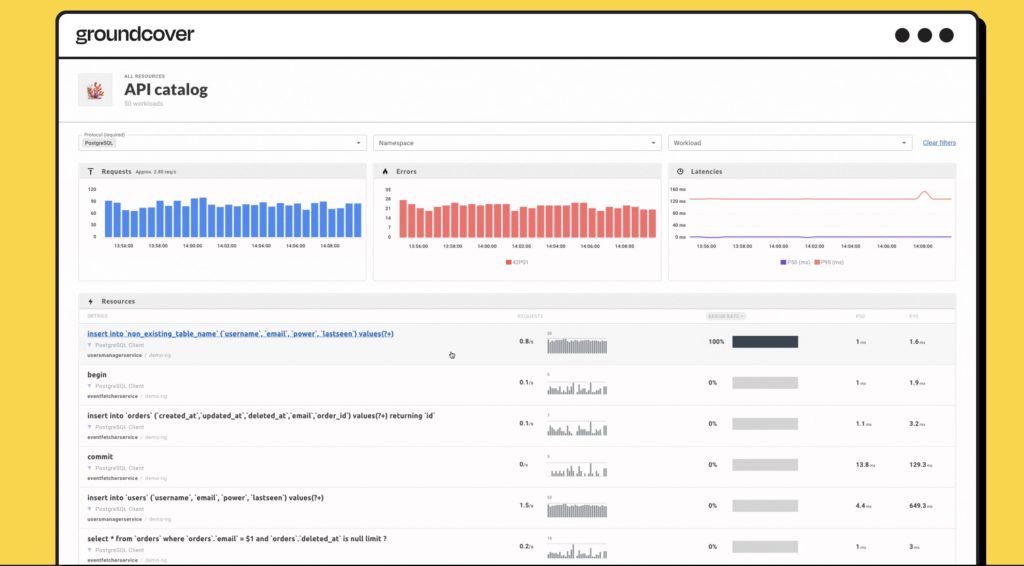 Groundcover, the app that monitors the performance of cloud apps, just raised $20 million in a Series A funding round led by Zeev Ventures, bringing its total funding to $24.5 million. 
App performance monitoring is predicted to become a $6.3 billion business driven by greater app adoption during the pandemic. 
As more users have been downloading and using apps, developers have been feeling the pressure to ensure their apps perform smoothly. 
That's where app performance monitoring comes in. However, most systems are still fairly costly to use which restricts them to larger companies. 
Groundcover wants to change all that. Its technology provides observability to monitor networks, infrastructure, services and apps. 
When app code fails, Groundcover's engine tries to spot the cause by going into app logs and metrics. 
It doesn't jeopardise privacy in doing so and doesn't store any user data.
CEO Shahar Azulay said: "Not only are we able to offer a super robust free tier, but our product breaks the customary volume-based pricing model, allowing teams to scale away at a fraction of the cost they are used to from their APMs."
Groundcover will use the funding to scale its business operations.