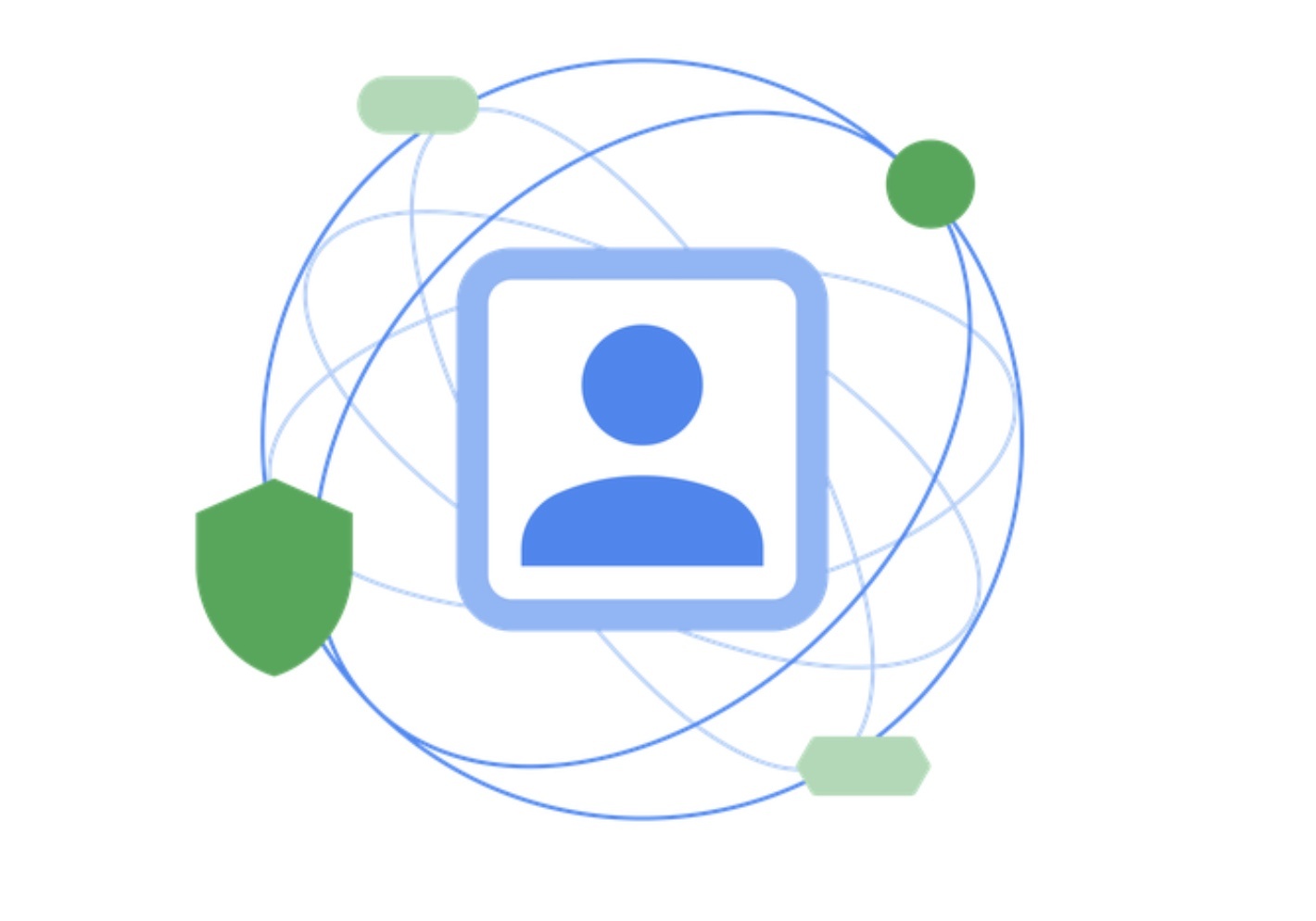 Google said it plans to launch its own Privacy Sandbox initiative for Android as a growing number of tech and app companies continue to be scrutinised over user privacy and safety. 
The company said it plans to develop a more privacy-centre ad solution that prohibit sharing of user data with third parties and works without cross-app identifiers. 
The feature will make use of Google's ID to track and measure campaigns. 
In a swipe at Apple, the company said that approaches which simply restricted existing technologies used by developers weren't effective. Instead, Google wants to support existing ad platforms. 
PubMatic recently showed that while opt-in rates for Apple's IDFA are increasing, users on iOS 14.5+ have a 30% lower IDFA presence than users on the previous operating system.

This has resulted in marketers shifting their budgets increasingly to Android. 
The Privacy Sandbox aims to provide an effective ad solution to secures users privacy while supporting existing ad platforms. 
In a statement the company reaffirmed its commitment to work with authorities: 
"We're also committed to working closely with regulators. We've offered public commitments for our Privacy Sandbox efforts on the web, including ensuring that we don't give preferential treatment to Google's ads products or sites. We'll apply these principles to our Android work as well, and continue working with the U.K. Competition and Markets Authority, and others."