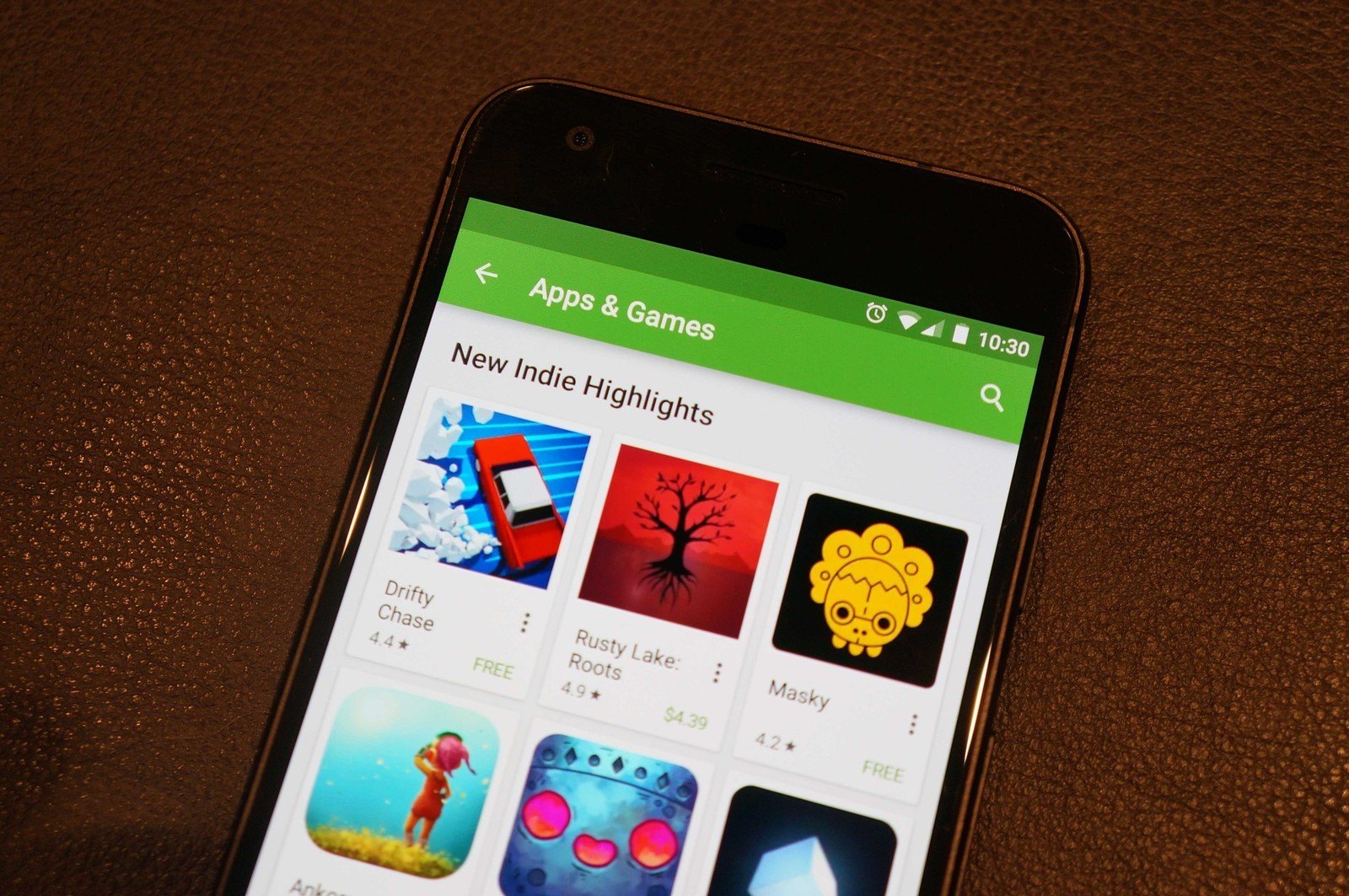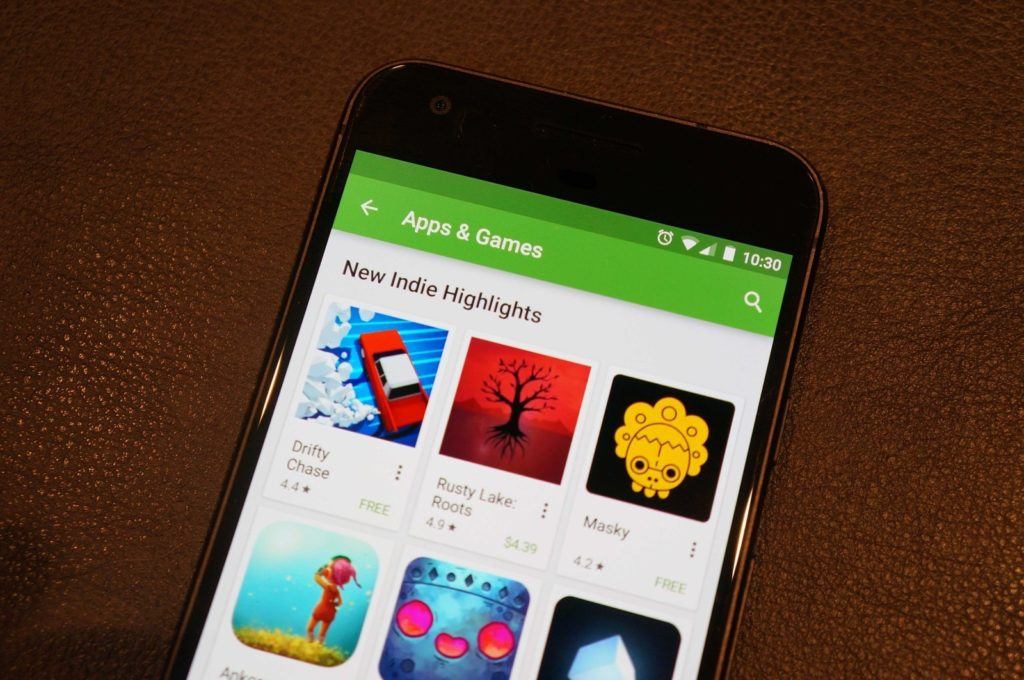 As Google prepares for its annual I/O developer conference in May, the tech giant has been spotted testing a new Play Store ad slot that could expand its search ads business. The move would offer developers access to new, prime real estate for their app marketing efforts.
Personalised suggestions
This latest development comes two years after Apple added a new ad slot on its Search tab, moving beyond its previous placement at the top of search results. In a similar move, Google is now testing an ad slot that appears when Android users navigate to the Play Store's search menu and enter keywords to find apps.
Android Police, an Android news site, first spotted the test and reported that Google had been using the slot for app "recommendations" since late last year. However, Google clarified that these were not ads, but rather personalised suggestions.
The new feature is not yet widely available, suggesting that Google is testing it. A Google spokesperson confirmed the experiment, noting that the company regularly tests new features on the Play Store, but didn't offer any further information about the test, which may indicate that Google is keeping it under wraps until a planned announcement or has yet to determine when it will launch publicly.
Major boost to ad revenues
The move comes as Google looks for new ways to generate revenue from the Play Store ads, particularly since it reduced commissions due to new regulations and pressure from lawmakers. 
The company has since rolled out third-party billing options in global markets, offering developers lower fees if they use alternative billing services. Some companies, such as Spotify and Bumble, have already signed up for the program. Finding new ways to make money from the Play Store ads could help Google offset the impact of these reduced commissions and support its bottom line.
Google Play Store testing new feature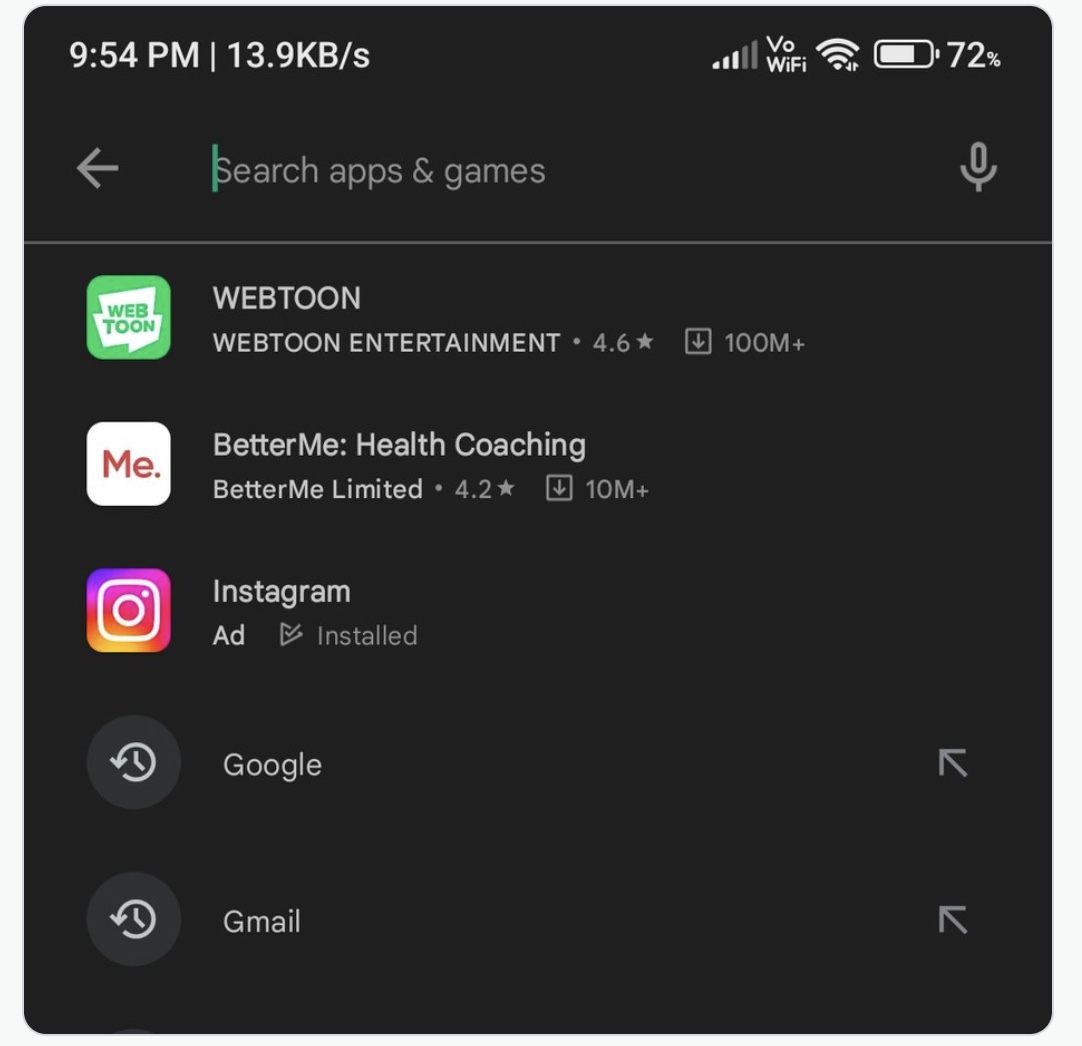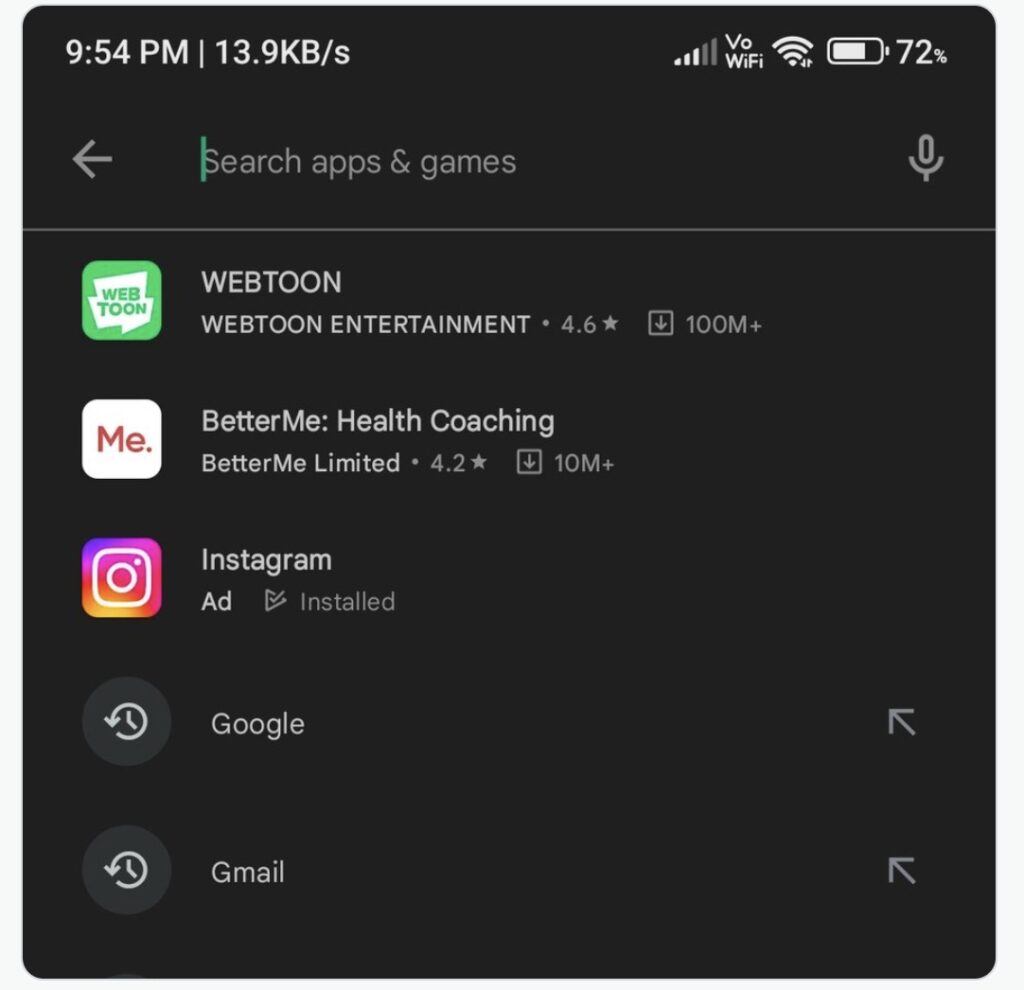 Source: Twitter
The potential introduction of new Play Store search ad slots could have a significant impact on Google's revenues. While Google hasn't disclosed the size of its Play Store Ads business, it's likely to be a considerable figure. According to Statista, Google Play generated approximately $48 billion in revenue through mobile apps in 2021. 
If Google decides to roll out the new Play Store ad slot, it could provide a major boost to the company's ad revenue by offering developers access to a new, more prominent location for their app promotions. This development underscores the fierce competition between Google and Apple to capture a larger share of the app advertising market.
Key takeaways
Google is testing a new Play Store ad slot for app marketing efforts
The feature is not yet widely available, indicating that it is still being tested
Google is looking for new ways to generate revenue from the Play Store ads