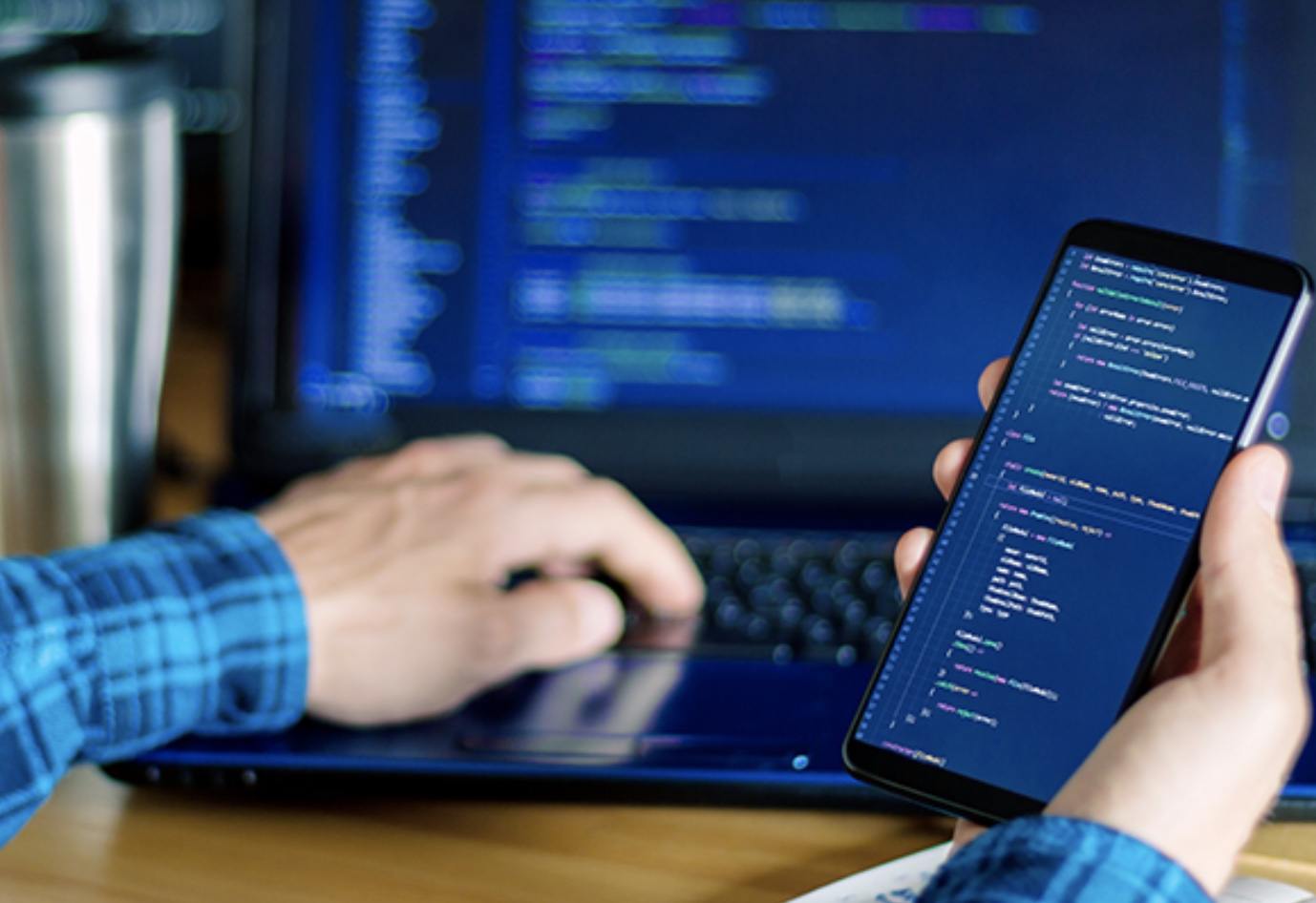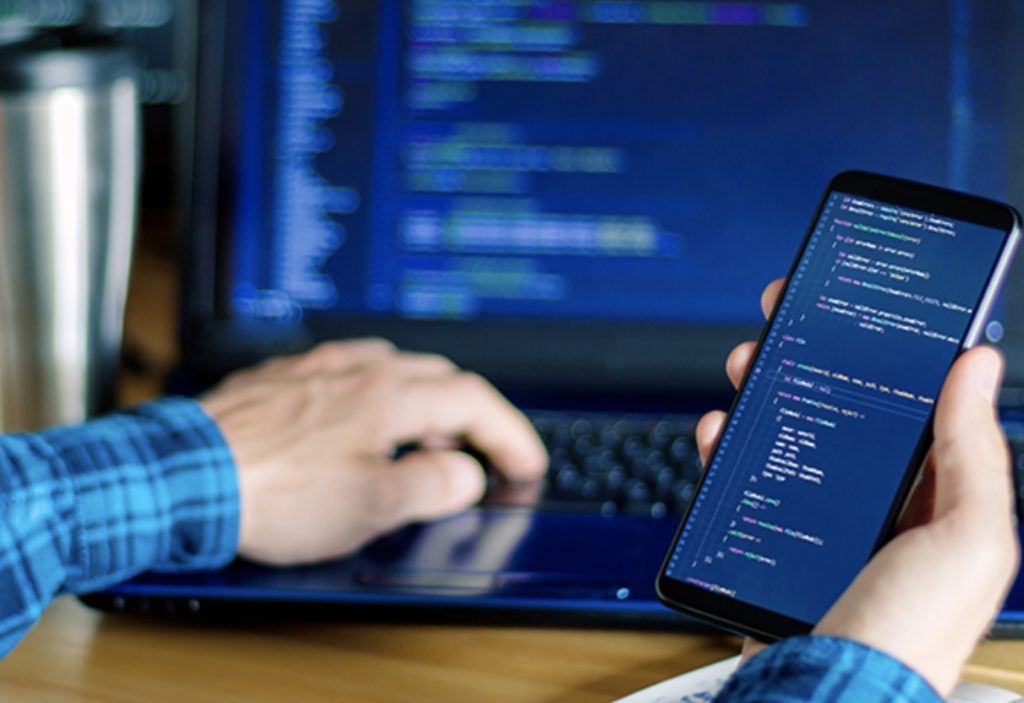 Google just launched a new product directed at mobile app developers who want to use AI to identify privacy and compliance issues. 
Fittingly named Checks, the tool is available free to use for Android and iOS developers big or small. 
It analyses apps and then shares a report with developers suggesting actionable insights on how to address any found issues. 
The tool has been developed by Google's Area 120 team to address privacy compliance issues that often lead to apps being taken down from the Android store. 
Keeping a check on regulations in other areas such as the GDPR in Europe can be difficult for international app makers. 
And even if an app developer follows the rules, SDK developers may not.
The idea of Checks is to simplify that process. 
Users log in to their Google account, add their Google Play app ID and answer a few questions. The tool then scans the app's privacy policy, SDK and network traffic. 
It complements Google's paid options for larger developers to run such checks. For example, it's Core package also check for compliance for regulations like the GDPR or the California Consumer Privacy Act, but it costs $249/month.
Any reports generated by Checks are not shared with the Google Play team.