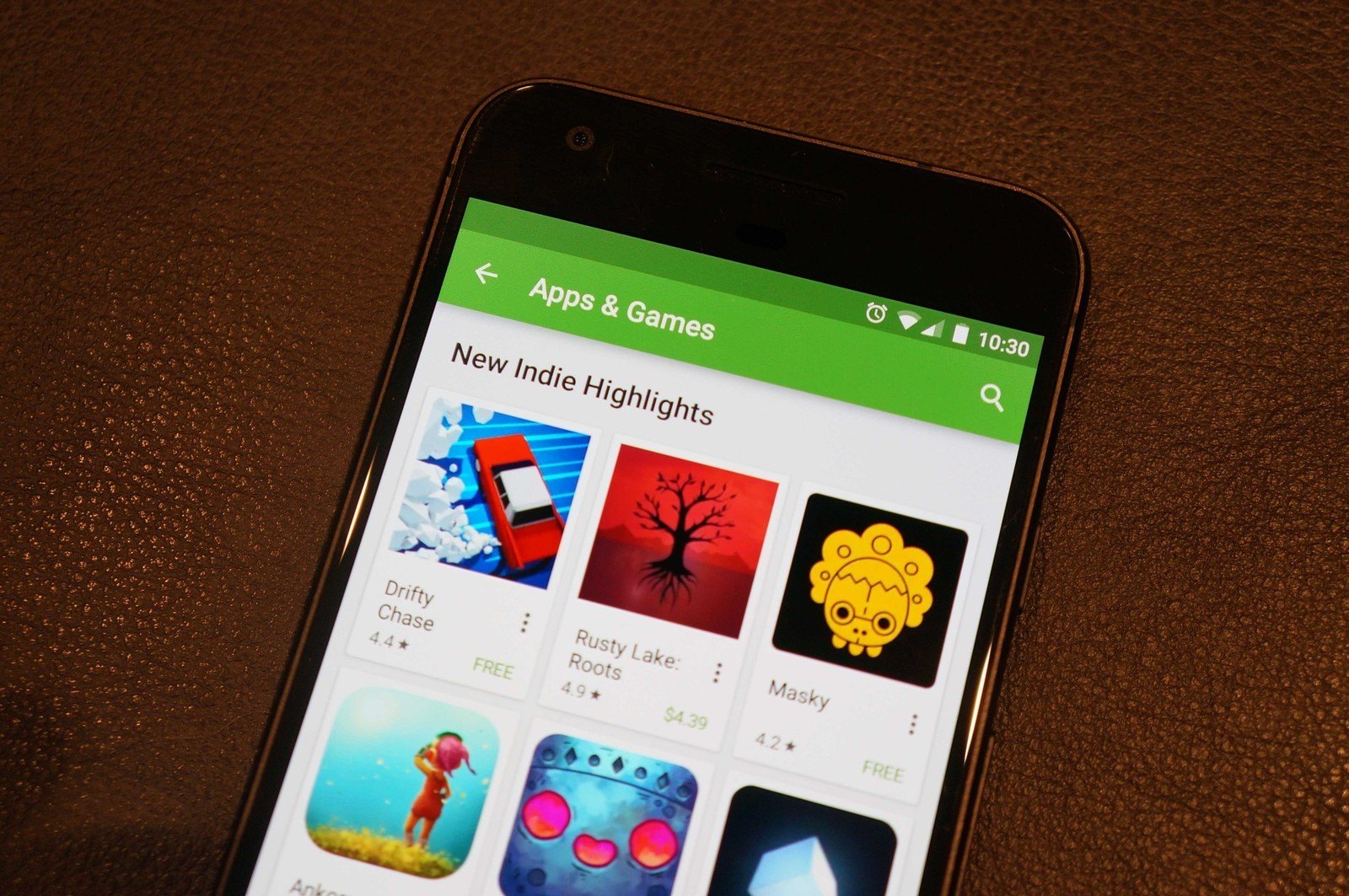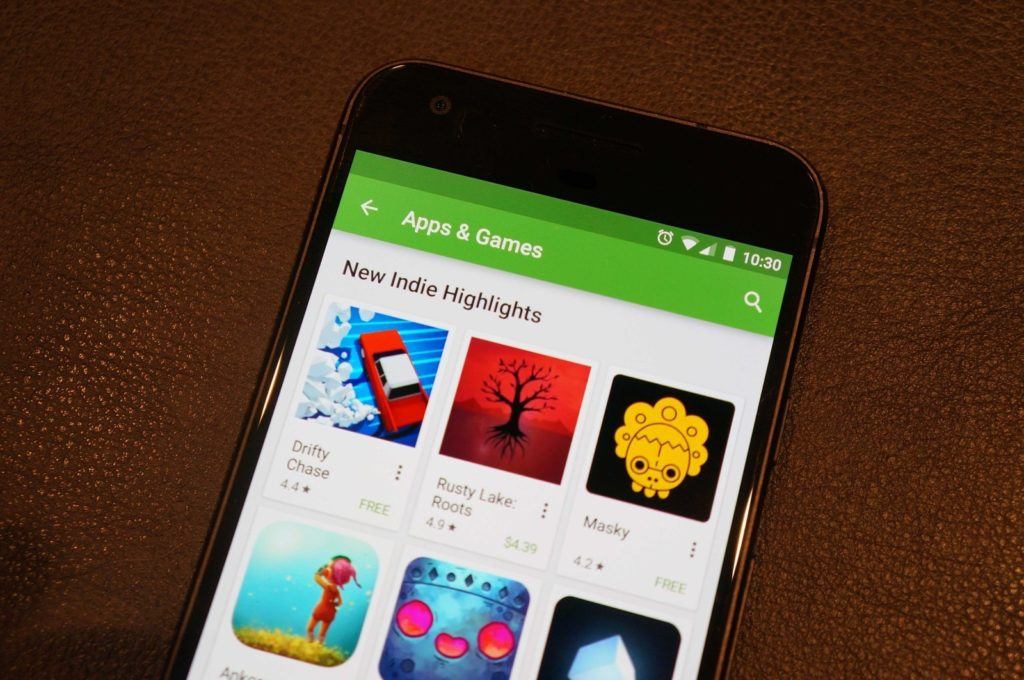 Google said it's going to extend billing choices for users of its Play Store to India, Australia, Indonesia, Japan and Europe. 
Earlier this year, the company began supporting billing alternatives for developers across the European Economic Area.
It has also rolled out similar features in South Korea already where lawmakers demanded Google to instate such rules or face fines and potential bans.
Now it's extending testing to more areas while also slashing the percentage it takes. Originally, Google offered a 3% discount on third-party billing. This has now been increased to 4% for eligible developers. 
Developers can apply for third-party testing now.
Google said over 99% of developers on the Play Store qualify for 15% or lower fees, which is the general cut it takes on the first $1 million developers make. 
It then takes 30% on the remainder. 
However, developers qualifying for the Play Media Experience program pay as little as 10% in fees. 
The option for third-party payments will be rolled out gradually. Users will see multiple payment systems and can then decide which one to use.