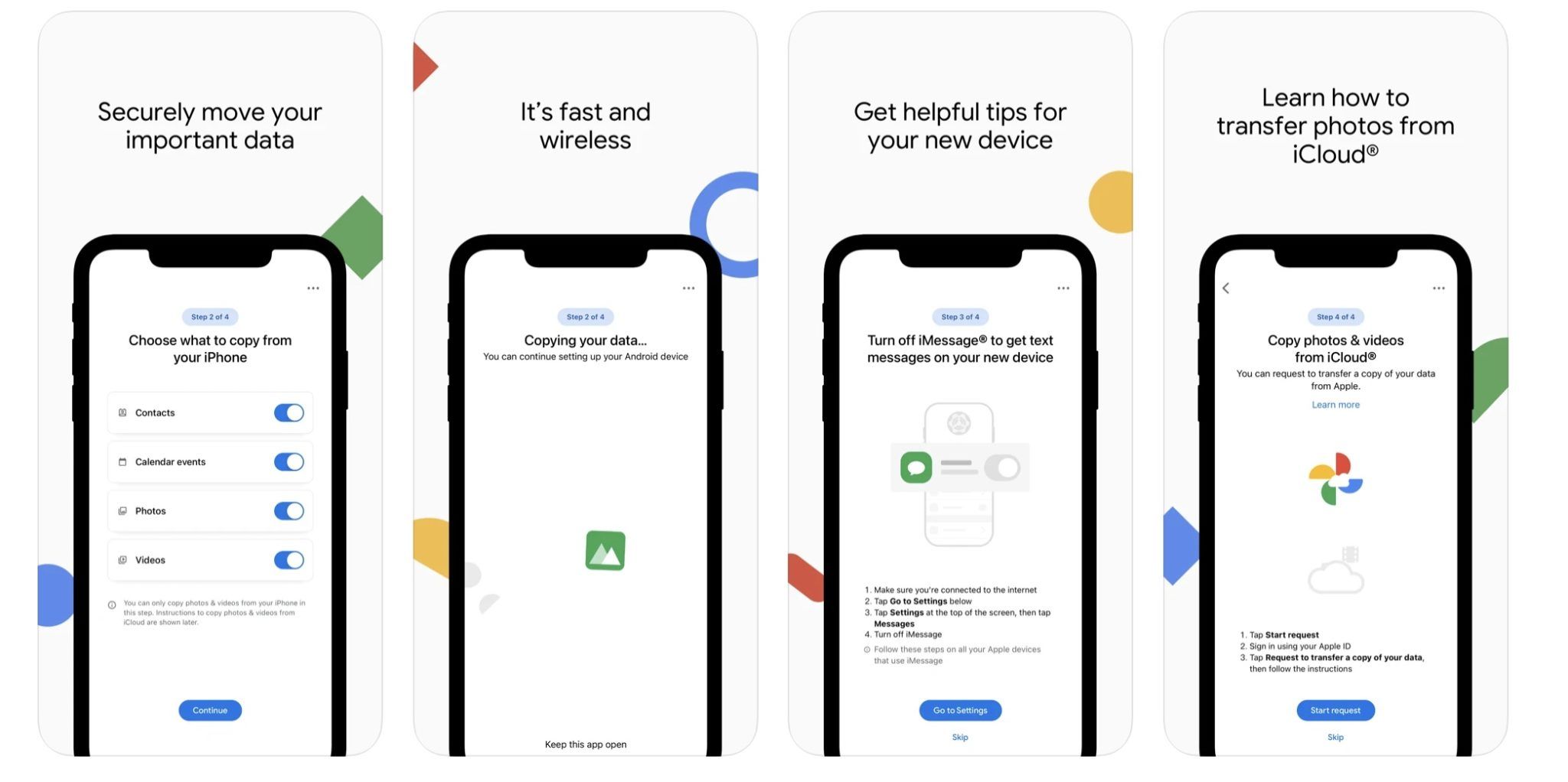 Google has finally released its "Switch to Android" app which lets iPhone and iOS users make the jump to Android OS. 
The app is now available on the App Store in select markets including the US. 
It has been designed to ease the swap between the two platforms and users can now import their contacts, media such as videos and photos and other data from their iOS device to an Android phone. 
The app will make it significantly easier to move to a new Android device, without needing to backup calendars, contacts and videos first. 
However, users will not be able to simply migrate over their applications which may be linked to limitations of third-party apps. 
Google has yet to officially announce its launch even though the release has been a long time coming. 
Apple launched its Move to iOS app back in 2015 for Android users to make the switch.