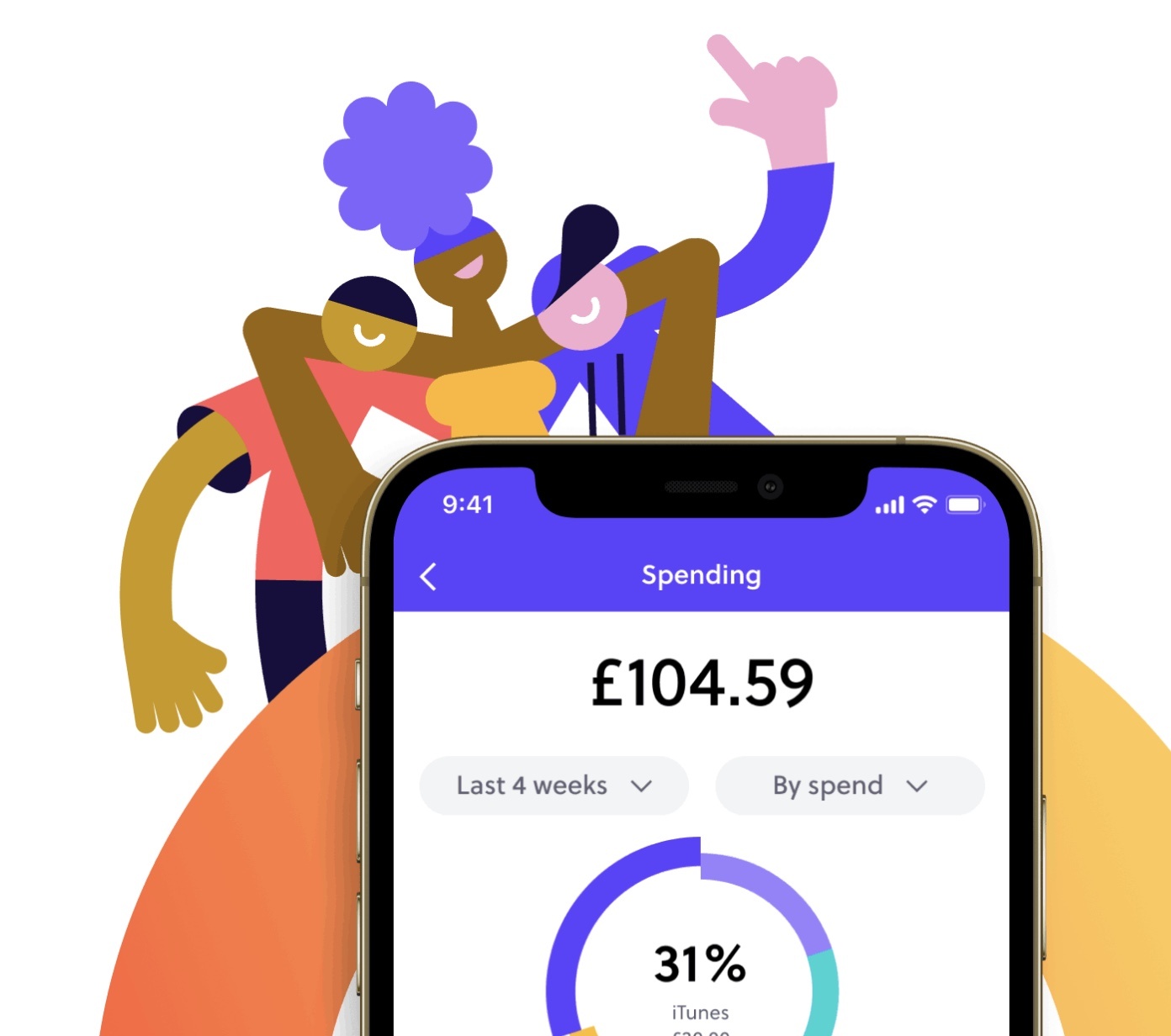 GoHenry, the prepaid debit card and financial education app for kids just acquired fintech group Pixpay as it hopes to expand into Europe. 
Having launched in the UK 10 years ago, GoHenry now has over 2 million UK and US members. 
The deal should help the group to accelerate its growth across Europe. It follows a 2020 financing round of $40 million and a doubling of its revenues to $42 million in 2021.
"10 years ago, we saw an opportunity to give young people access to the digital economy," said GoHenry CEO, Alex Zivoder. "Since then, we've looked to transform financial education for kids, teens and their parents through our groundbreaking financial education app and debit card to help children across the world gain confidence with money and finances.
Pixbay now has 200k members across France and Spain having launched just three years ago. 
"Pixpay is the most developed player in Europe and we're excited to combine our expertise in financial education to accelerate not only GoHenry's growth but to accelerate the financial fitness of even more kids and teens globally. This deal marks a significant chapter for the future of financial education."
As part of the deal, the companies will continue to operate under their own brands. No change in leadership or headcount is anticipated.