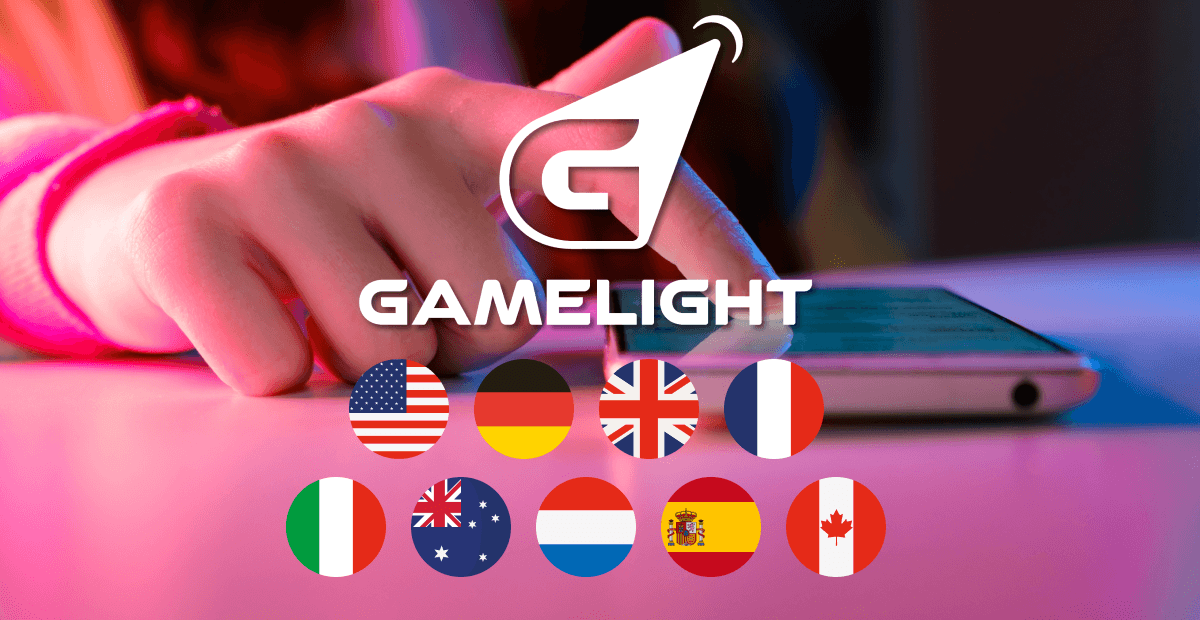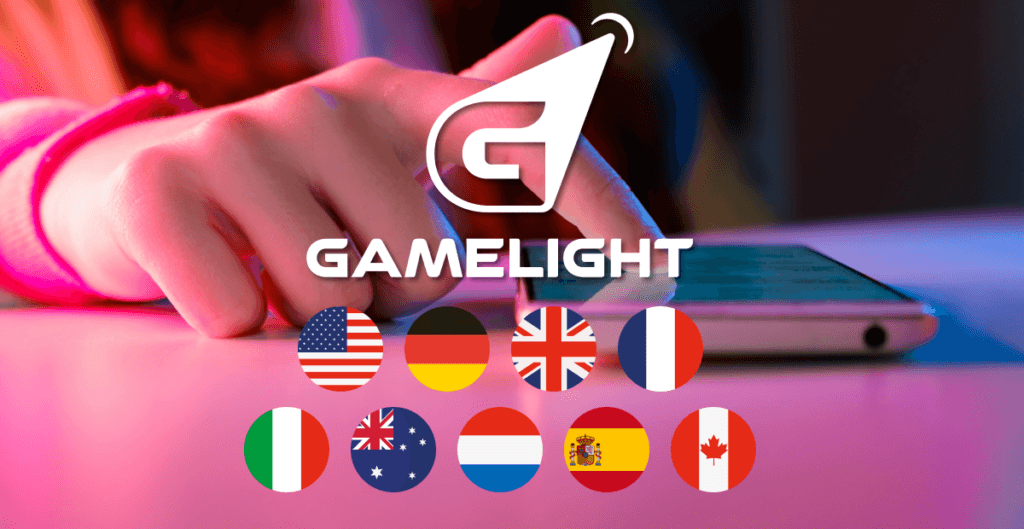 Gamelight, a mobile game advertising platform, has expanded its operations to nine countries around the world. In addition to the US, Germany, the UK, Canada, and Australia, Gamelight has now introduced its services in France, Italy, Spain, and the Netherlands.
What's the gist?
Launched by LOUD Ventures in Germany, Gamelight is now a major player in the rewarded marketing space. The platform taps a broad user base across various self-published game recommendation platforms, effectively attracting top-tier users for mobile game publishers worldwide.
One of Gamelight's key strengths lies in its development of a unique ROAS algorithm. This algorithm basically analyzes important data points such as users' playtime, engagement levels, competitor game usage, and demographic information. 
By leveraging this comprehensive data, Gamelight can identify users who are highly likely to engage with partner games over the long term. This strategic advantage sets Gamelight apart from other user acquisition sources that rely solely on third-party app connections.
Gamelight has a 100% retention rate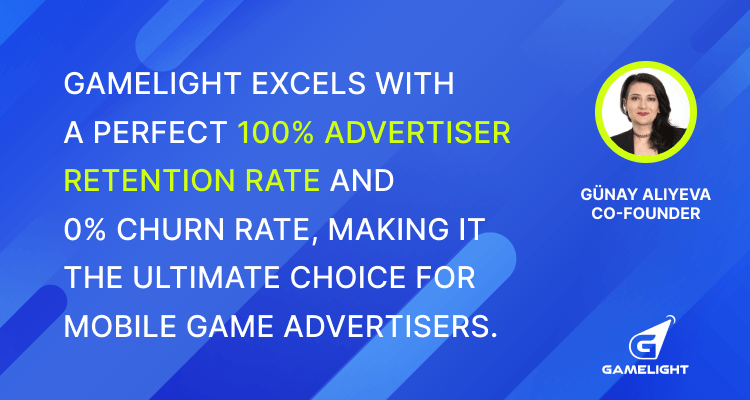 Source: Gamelight
Rewarded playtime
The platform operates on a rewarded playtime system, where users earn points by actively playing and engaging with recommended games. This loyalty program helps to foster a devoted fanbase for the recommended games. Consequently, it not only acquires new users for its clients but also strengthens the bond between existing players and the games they enjoy, ensuring enhanced user engagement and overall satisfaction.
As part of its efforts, Gamelight has formed strategic partnerships with major mobile game publishers worldwide, offering them access to a pool of new and dedicated users to significantly boost their ROAS and retention rates. Advertisers retain autonomy over their user acquisition campaigns through Gamelight's self-serve dashboard.
But what sets Gamelight apart is its track record of 100% advertiser retention rate and a 0% churn rate. Now users in France, Italy, Spain, and the Netherlands will be able to benefit.
Key takeaways
Gamelight expanded its operations to nine countries, including France, Italy, Spain, and the Netherlands
Gamelight's unique ROAS algorithm analyzes playtime, engagement, competitor usage, and demographics
The platform operates on a rewarded playtime system, earning points for users through active engagement with recommended games, fostering loyalty and enhancing user engagement