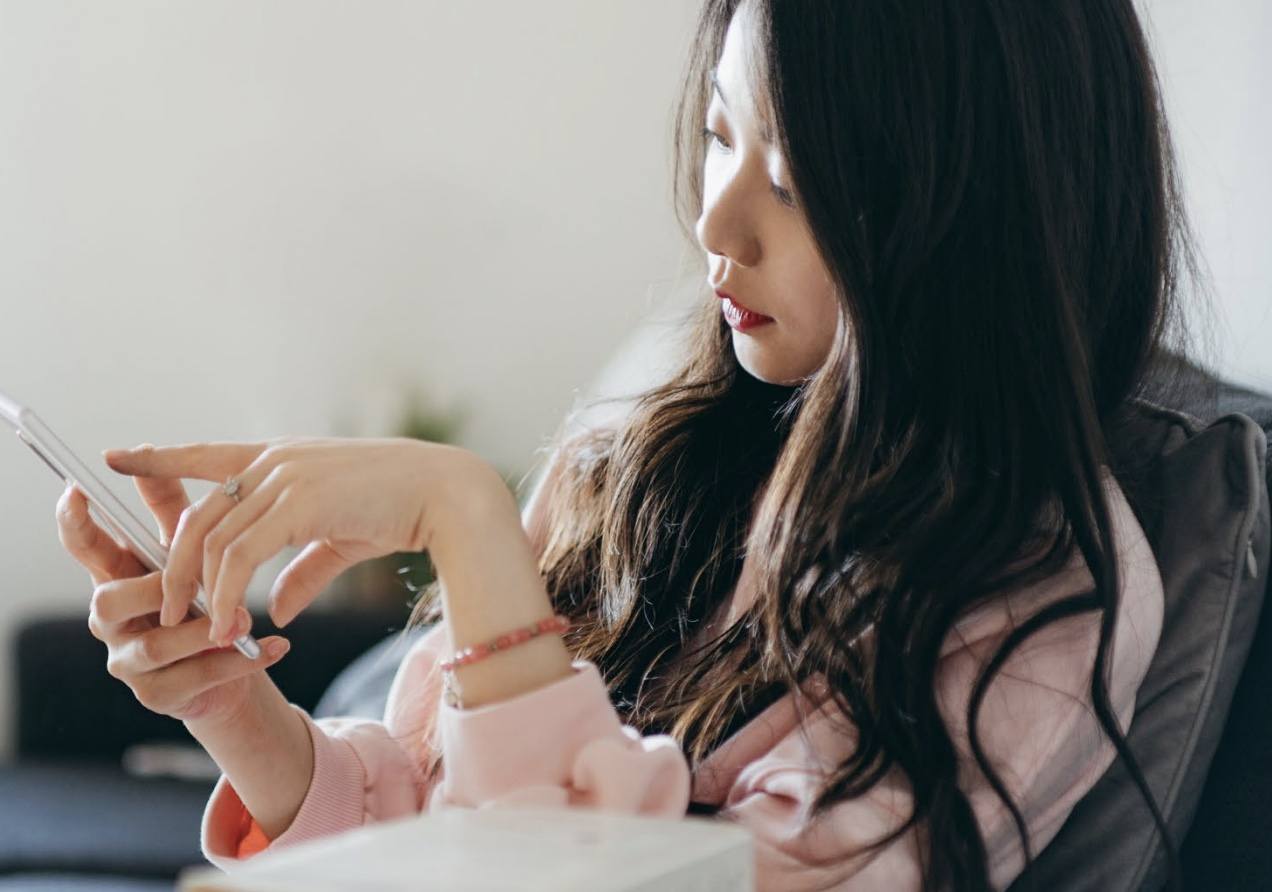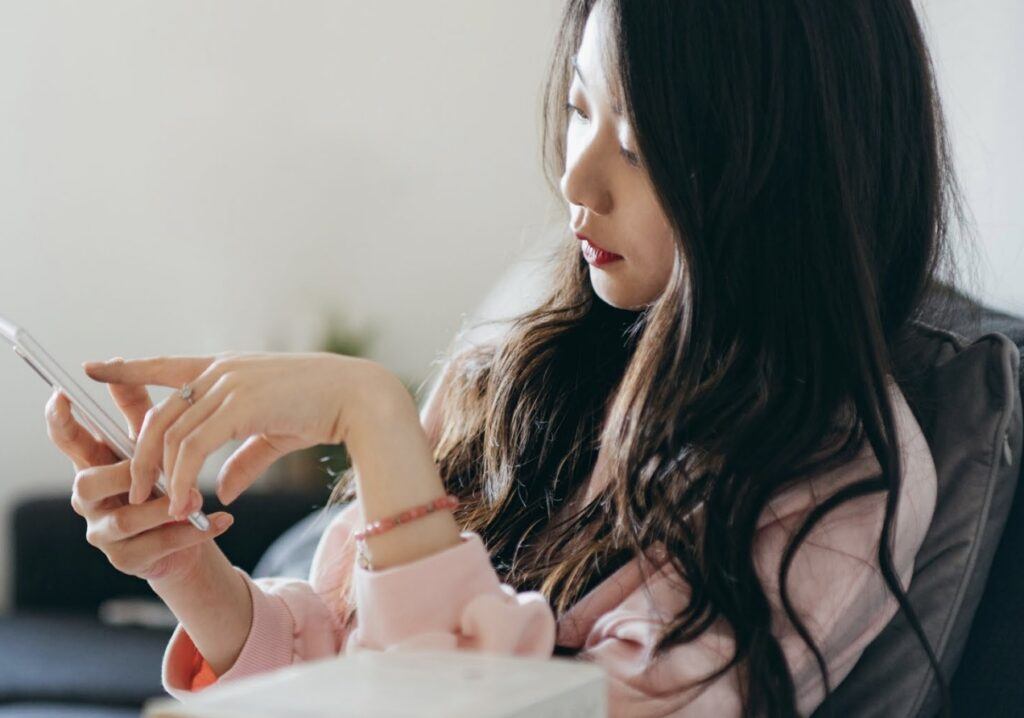 Mobile game installs grew a whopping 52% in Japan between 2020 and 2021, much higher than other verticals, e-commerce (13%), fintech (11%) or dating (4%) apps. That's according to new research from Liftoff and Adjust, tracking Japan's mobile app market. 
Session length jumps
The new Japan mobile trends report also found that sessions for all apps grew 23% with total sessions peaking at 33% above 2020 in August 2021.
App install growth by vertical 
Source: Adjust/Liftoff
During the first half of 2022, Japanese users spent an average of 26.5 minutes playing games on their mobile devices, exceeding the average 15-minute session length. Users embraced gaming during the pandemic which may not be all that surprising given that Japan is the third-biggest games market globally. Users spent 14.4 minutes in dating apps and over 10 minutes with eCommerce.
Hyper-casuals get more installs
In terms of gaming genre, hyper-casual titles saw 15% of total installs, while role-playing games ranked second at 13%. However, when it comes to sessions, role-playing and action games are still leading. iOS attacks around two-thirds of gaming apps, while Android accounted for just 33%. Retention rates for Japan games were slightly lower than global figures at 22% for day 1 and 3% for day 30 retention rates.
Game genres in installs and session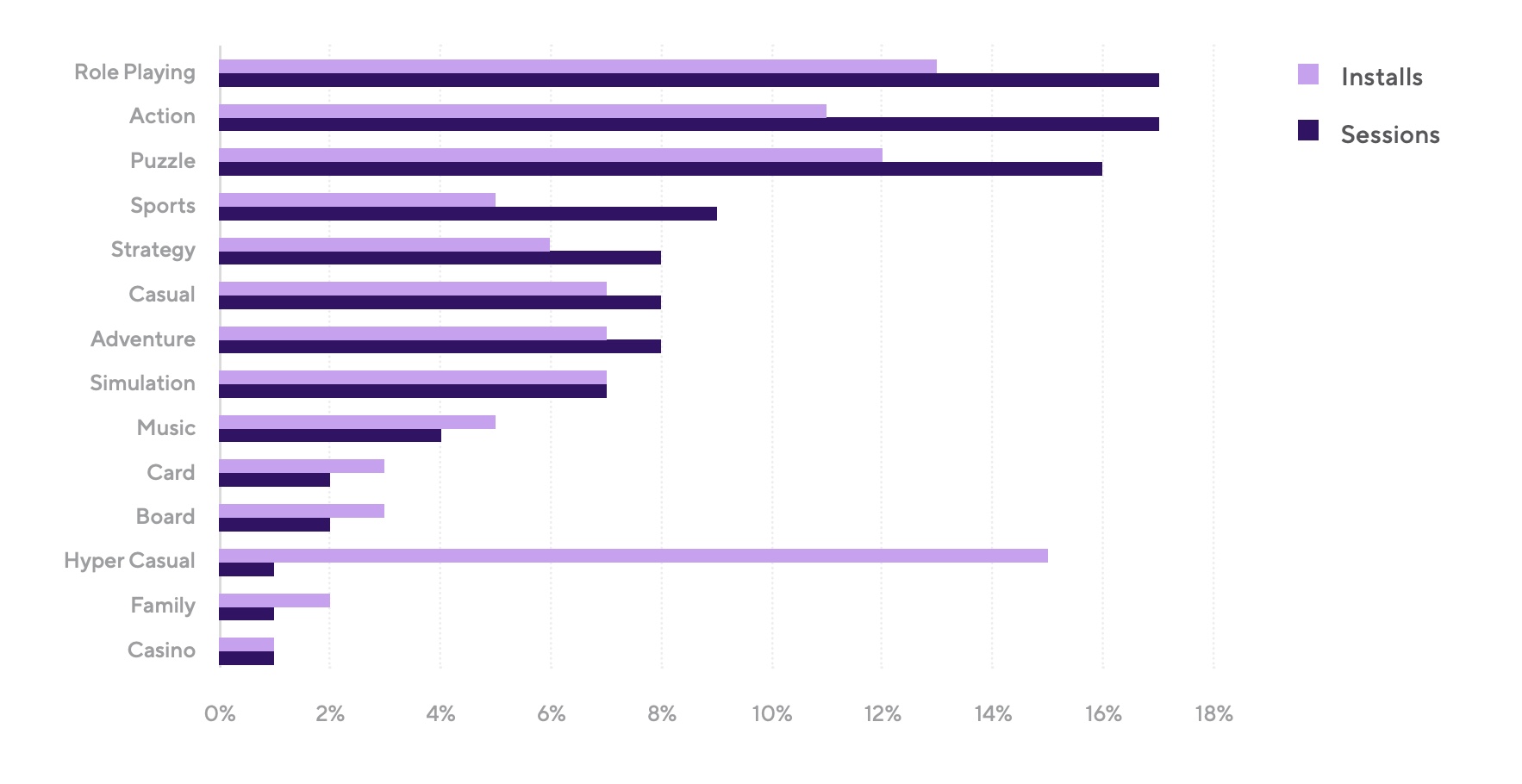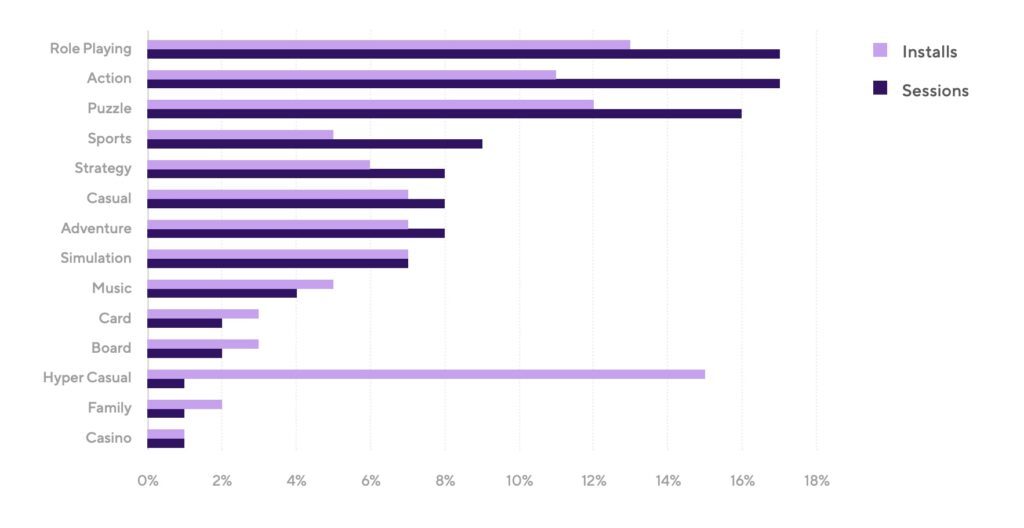 Source: Adjust/Liftoff
In terms of cost-per-install, the average was $5.46 for casual gaming apps in 2021.
eCommerce and fintech apps chart session growth
Over the past two years, eCommerce apps have grown significantly in Japan with sessions surging 20% in 2021 compared to 2020. In 2022, sessions in shopping apps rose another 8% compared to 2021.
Digital and cashless payments skyrocketed by 21% during the pandemic and mobile wastes accounted for 49% of eCommerce transactions globally. Sessions in fintech apps increased 47% from 2020 to 2021. During the first half of 2022, they were up 13% compared to 2021. 
Rise of eCommerce app sessions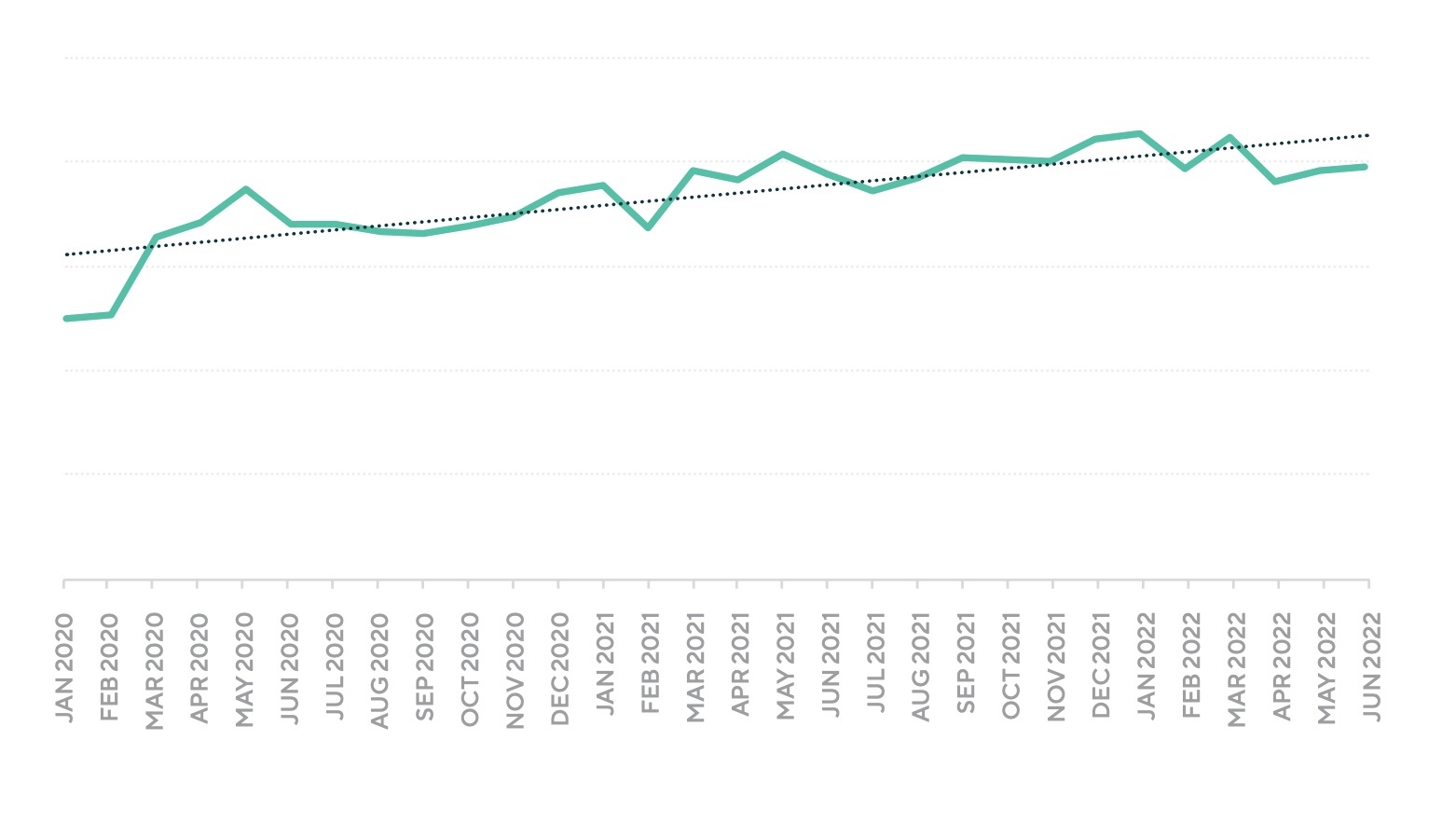 Source: Adjust/Liftoff
While sessions for dating apps have grown steadily over the last two years, the cost of acquiring new users has gone up too. CPI for dating apps rose during the winter and hit a high of $6.60 per install in February 2022.
Key takeaways
Mobile game installs rose 52% in Japan between 2020 and 2021
Sessions for all apps grew 23%
Installs of hyper casual games grew 15%