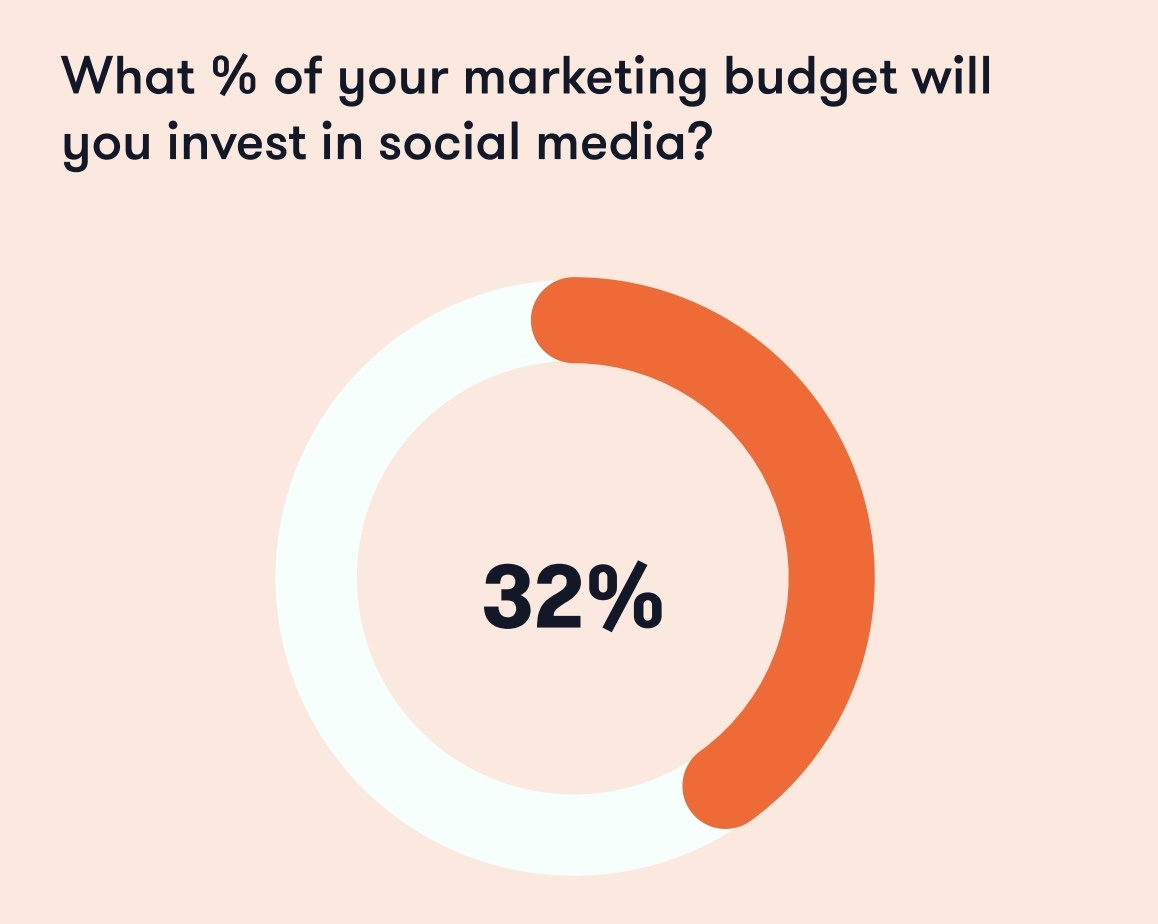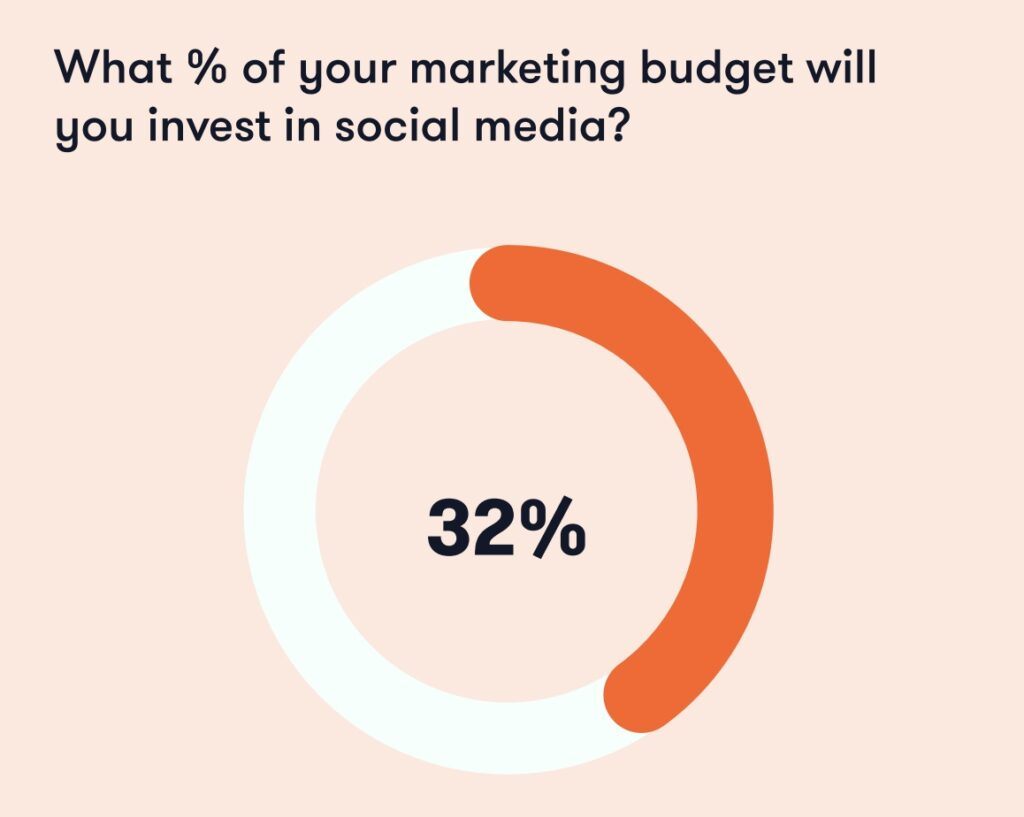 Over the last few weeks, we've seen social media emerge as one of the hottest media targets for app and mobile advertisers in 2023. More than half of marketers are looking to boost their ad spending on social channels and 49% are excited about the possibilities of social video in 2023. Now a new report from SaaS tracking and analysis firm Meltwater finds that more organisations are embracing social media in 2023 due to global economic uncertainty.
The importance of a social media strategy in 2023
Over half (52%) of organisations said that economic uncertainty led them to consider social media as an important channel for their company. As consumers are feeling the squeeze, it appears that brands are looking for ways to keep them more engaged. 
Social app marketing has different objectives. Raising brand awareness (81%) and engagement (60%) are the most important goals among advertisers. Roughly half of marketers (49%) also use social to acquire new customers. 
Social media marketing goals


Source: Meltwater
"While brand perception and brand awareness has always been integral, this trend seems to be increasing in 2023. We still believe that marketing professionals will face similar challenges such as lack of time or resources; however, social media is an exceptional tool for combating these challenges, which shows in the report. Investing in social media channels, particularly Tik Tok, is an effective method of creating a strong brand," said Jess Smith, Marketing Manager of Meltwater UKI.
With brand awareness as their top goal, the majority of respondents (71%) consider organic social posts as more important in driving their marketing strategy compared with paid social (66%). 
Facebook and LinkedIn dominate the social landscape
Facebook (89%) and LinkedIn (87%) were the most-used social channels among marketers, followed by Instagram (84%), YouTube (67%) and Twitter (66%) rounding out the top. The use of TikTok is also rapidly expanding (up 30% in 2022 compared to 16% in 2021). Some 47% of respondents said they planned to use TikTok for their marketing efforts in 2023.
Top social media channels among organisations 


Source: Meltwater
This year, 71% of B2C organisations also plan to use influencer marketing, an increase of 7% from the previous year. 
While there are plenty of channels for marketers to dip into, measuring the success of their campaigns can be difficult.
The survey found that engagement (80%), followers (65%) and website traffic (59%) are the top three media metrics for social advertisers. Just 17% of respondents track ROI from social channels. 
How to measure the success of social media campaigns in 2023?

Source: Meltwater
Resource management and impact measurement are top challenges
When asked about social media campaign challenges, 49% of respondents stated finding the time and resources followed by measuring the impact of their campaign (46%). 
Given that brand awareness and engagement are top goals of social campaigns, it comes as no surprise that marketers are worried about growing their social following (40%). Many businesses are also struggling to prove the impact of social campaigns (33%) which hampers further investment (27%).
It seems social media has proven to be an important component of a company's communication stack. 
Key takeaways
52% say economic uncertainty led them to consider social media as an important channel for their organisation
Raising brand awareness (81%) and engagement (60%) are the top goals
Facebook (89%), LinkedIn (87%), Instagram (84%), YouTube (67%) and Twitter (66%) are considered the top social channels