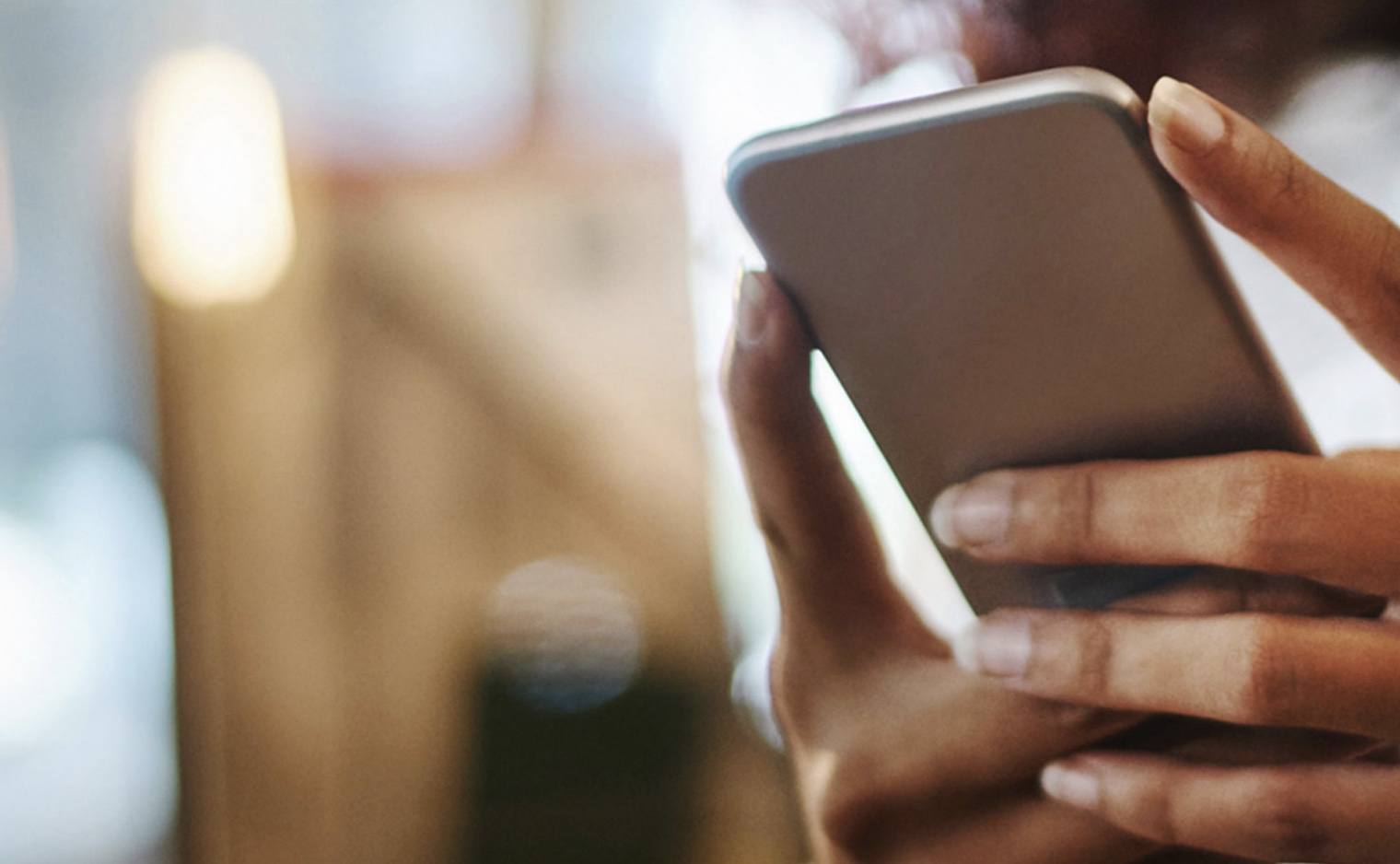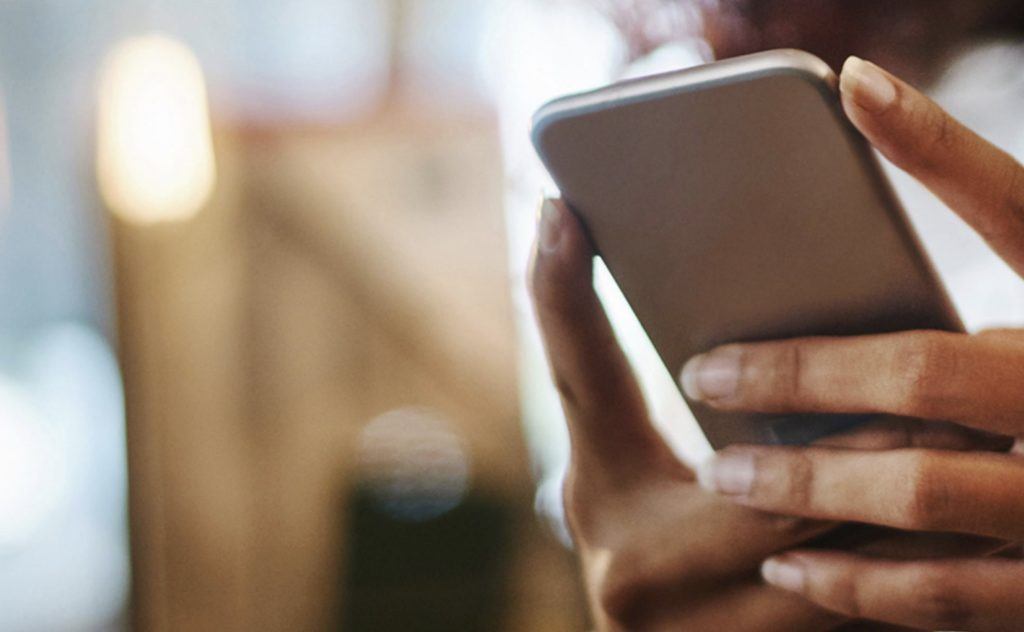 The majority of retailers agree that first-party data is a core part of their app strategy, according to new data from Kantar and Google. 
As consumers are increasingly turning to mobile to shop, Google and Kantar surveyed 155 retail mobile app decision makers in eight markets on their key strategies. 
They found that marketers tend to focus on three strategies:
Omnichannel functionality to meet consumer needs
Building first-party data to deepen the relationship with customers
Investing in app promotion to drive usage and engagement
Some 78% of shoppers have previously used a retailer's app to shop in-store and 30% are now using retail apps more than they have before.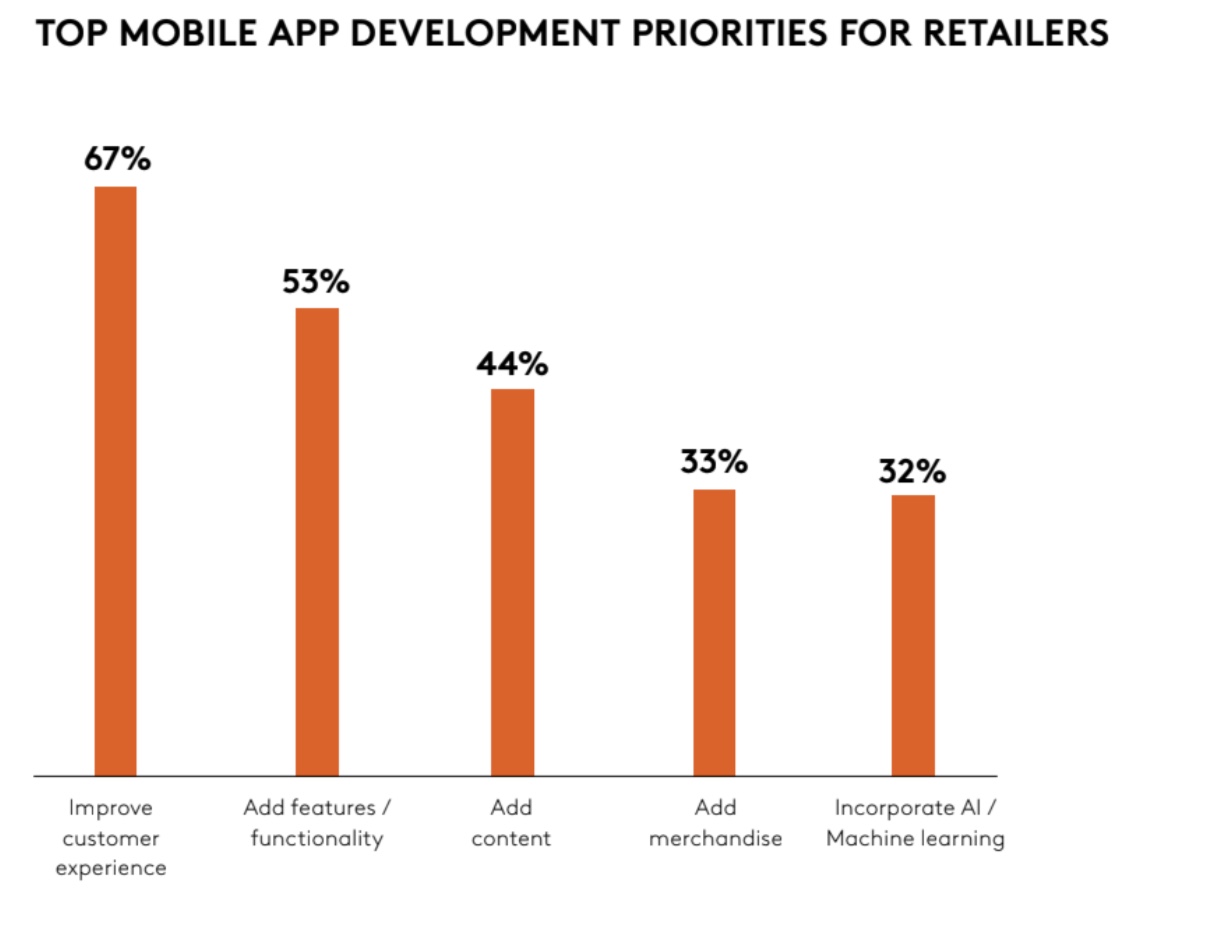 However, with that comes the expectation that apps should be working seamlessly and without friction. 
A top priority in app development for marketers is improving the customer experience (67%) and expanding features (53%).
Some 86% of retailers agree that first-party is a core pillar of their app strategy and apps allow them to do just that by offering better value, loyalty programs and exclusive savings. 
Some 90% of consumers are willing to share personal information when given the right incentives.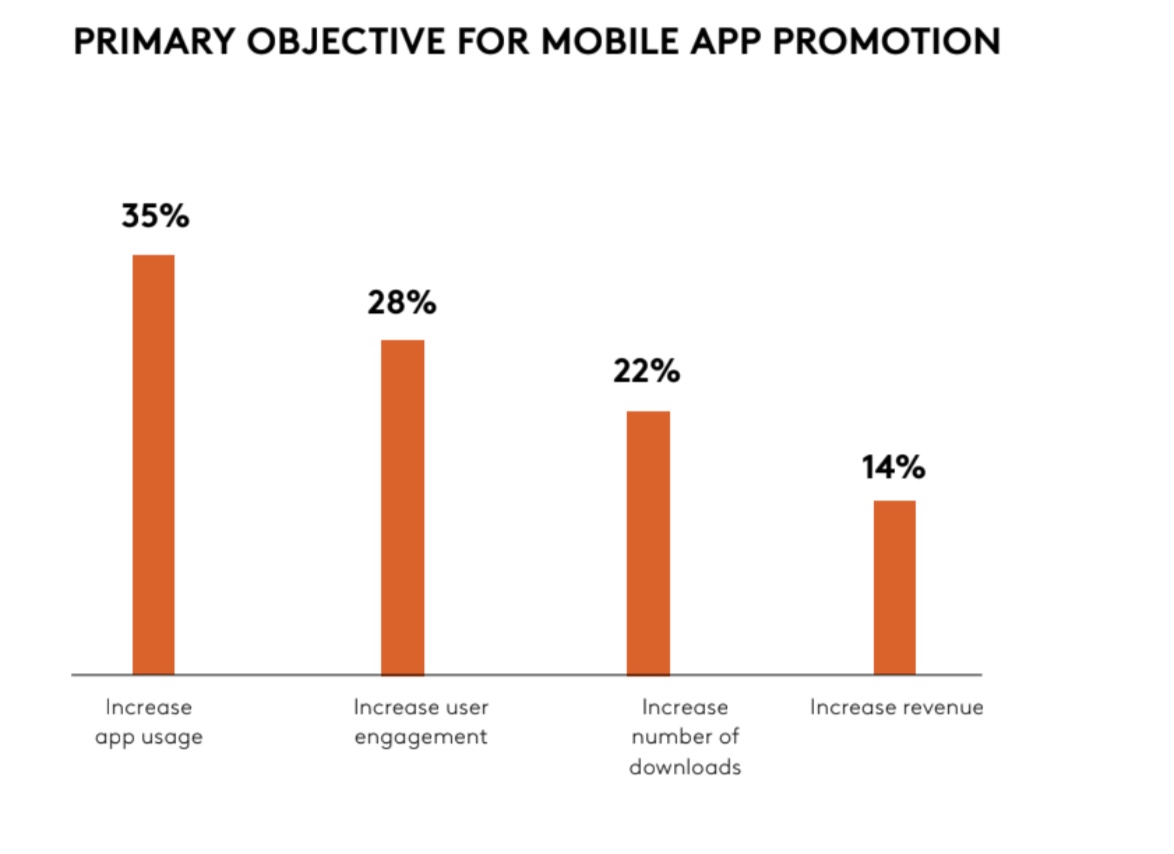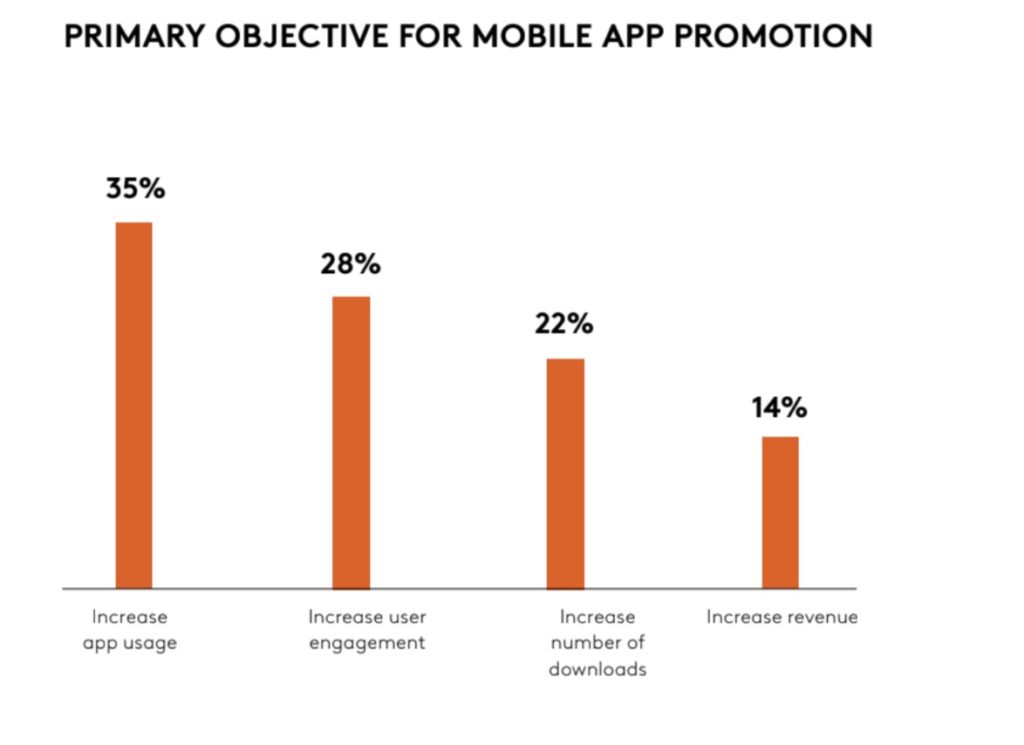 Among the main aims for app promotion are increased app usage (35%), user engagement (28%) and an increased number of downloads (22%).
To take better advantage of the potential of apps, retailers should focus on omnichannel functionalities and prioritise relationships with customers.