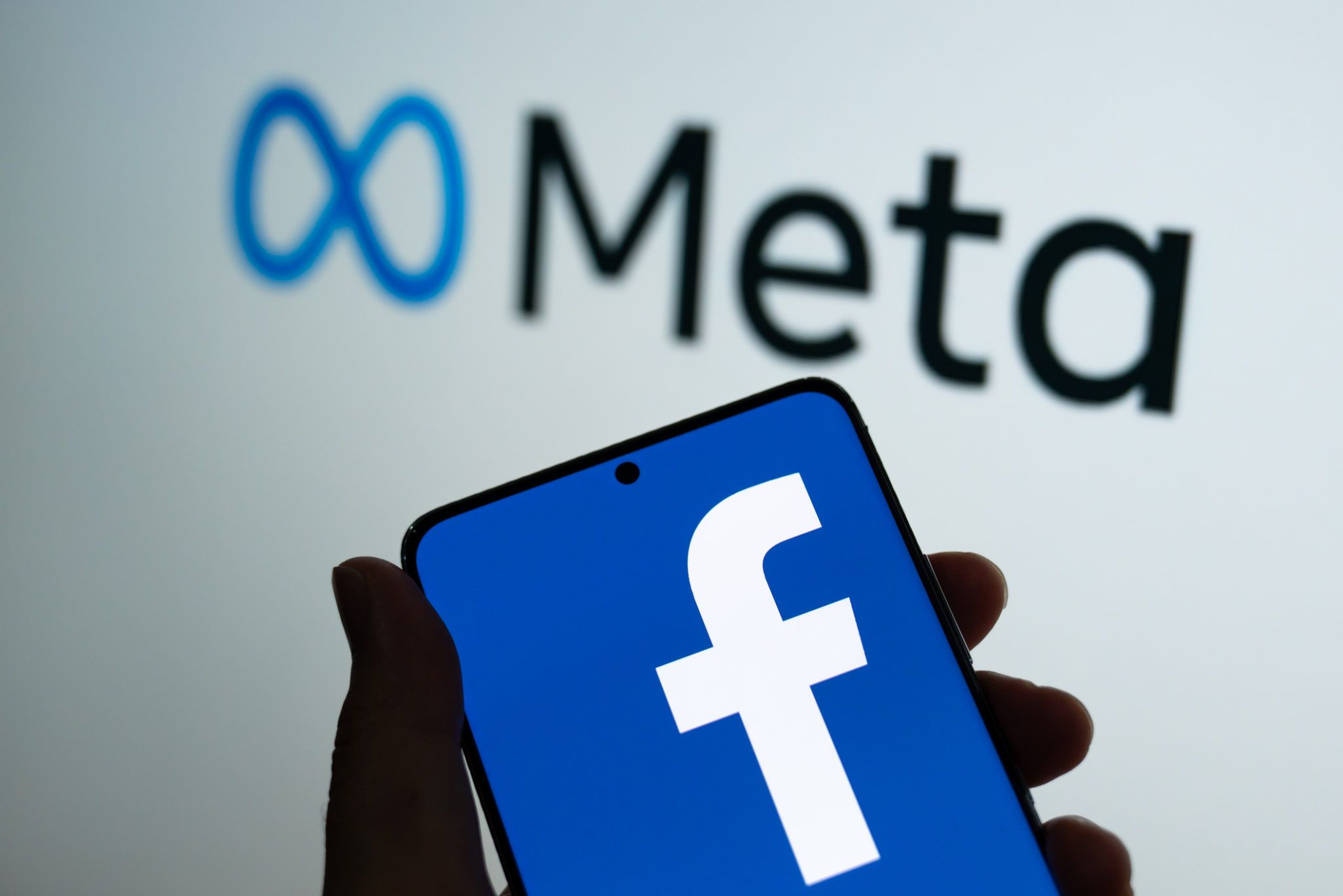 Facebook might have finally reached its peak usage, reporting 1.93 billion daily active and 2.91 million monthly active users in its fourth quarter results.
While only a loss of half a million dailies, it is significant as it is the first time Facebook has reportedly less active users since inception.
Facebook daily active users Q1 2011 to Q4 2021 (mm)
The user decline, alongside slowing ad growth, led to a 20 percent plunge in the stock price, cutting Meta's market cap by $200 billion.
The small decline is only for the Facebook app, as Instagram and WhatsApp continue to add new users. Facebook reported 2.82 billion dailies and 3.59 billion monthly in its "Family" of apps, although it does not break out Instagram and WhatsApp figures.
Facebook monthly active users Q2 2008 to Q4 2021 (mm)
Facebook has been under pressure for two years from TikTok, which reached one billion active users in 2021. ByteDance is beefing up TikTok's ad platform outside of China, and also looks to be at the forefront of the live commerce roll-out to Western audiences.
Instagram Reels, Facebook's answer to TikTok's growth, has seen some success, although a lot of Reels' most popular content is directly pulled from TikTok.
The problem for Facebook's core app is that outside of marketplace and messenger, users are seeing less reason to actively use it. The news feed, once the central social hub for millions of people, is devoid of any activity outside of groups liked a decade ago and those faithful few who keep us updated on every tidbit of their lives.
The decline may be another reason why Facebook, now Meta, has chosen to pivot to the metaverse. With Instagram likely to be responsible for over 50 percent of Meta's ad revenue in 2022, the Facebook platform, similar to Apple's Mac, may turn into just one of Meta's many products, instead of the core.