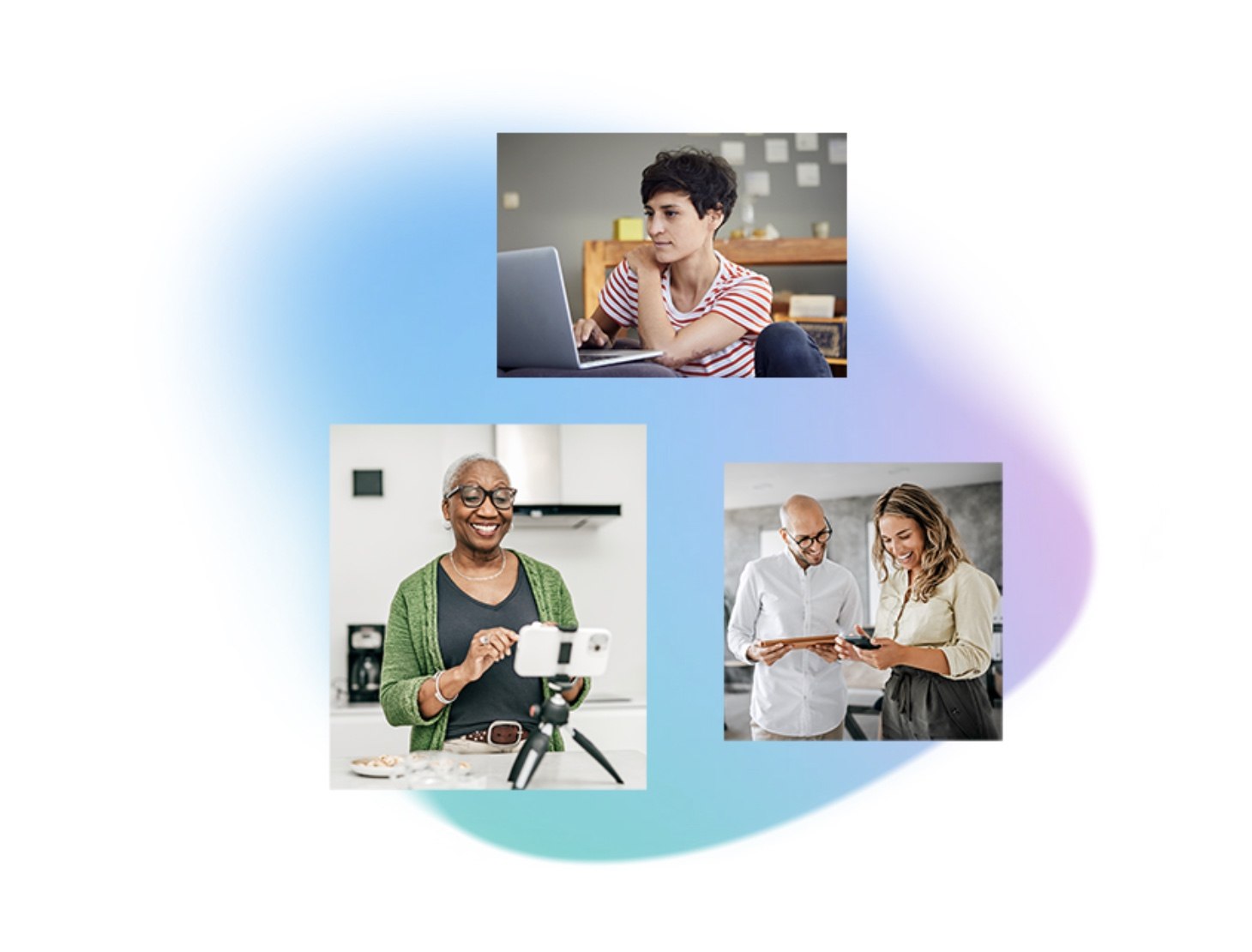 In an effort to expand its marketing suite, Meta just launched a Small Business Studios suite to offer training for small businesses on how to get more out of marketing on Facebook and Instagram. 
Content creation and creative strategy are among the top issues for small businesses.
That's where the new Studios online hub comes in, providing training, workshops and inspirations online but also as part of a US tour of 5 major cities for in-person training. 
Entrepreneurs will be able to access a Build your Brand workshop to get inspiration for business branding. 
They can find out how to create Reels to achieve their desired goals and access one-on-one virtual support sessions with Meta Experts. 
"In addition to our virtual hub, we are hosting in-person events that spark innovation and educate small business owners through thought leadership sessions and workshops on everything from brand creation to building an online presence. We'll bring online support in real life with one-on-one support centers for attendees to work with Meta Experts to help boost their digital marketing presence," Meta said.
The first event kicked off in Detroit with a panel discussion on the economic landscape, campaign performance workshops, and a presentation on ad personalisation.
It seems like a useful initiative to help smaller businesses reach larger audiences.