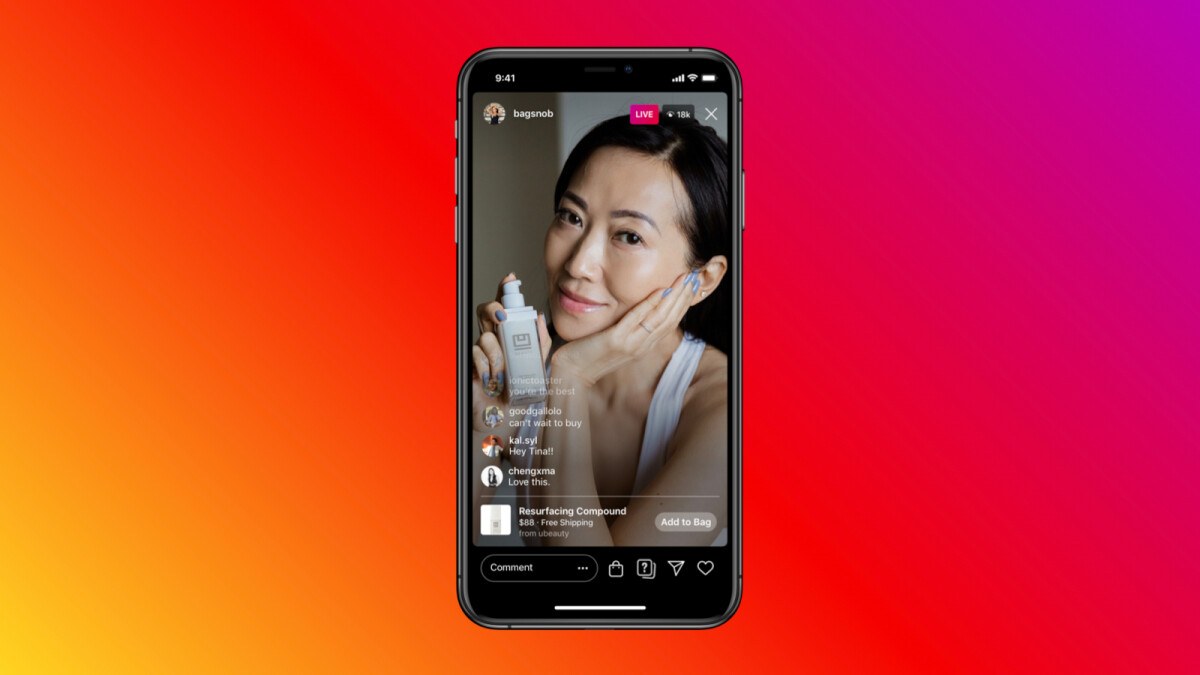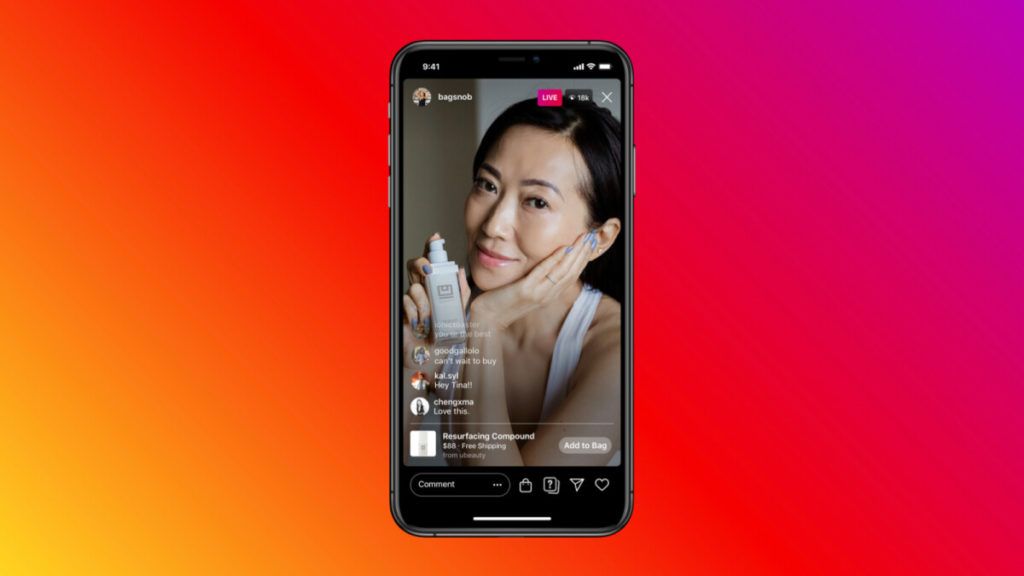 Facebook is shutting down its live shopping ambitions in the app in an effort to shift its focus to Reels. 
The company said it would no longer support native livestream shopping in the app nor the option to create or tag products. 
In a blog post, Meta wrote:
"As consumers' viewing behaviours are shifting to short-form video, we are shifting our focus to Reels on Facebook and Instagram, Meta's short-form video product.
If you want to reach and engage people through video, try experimenting with Reels and Reels ads on Facebook and Instagram. You can also tag products in Reels on Instagram to enable deeper discovery and consideration."
Users who have already set up a shop with checkout on Facebook are being urged to set up live shopping on Instagram instead. 
The move is considered by some as a broader push by Meta to redirect some of its spending to where it makes the most sense.
Instagram is already performing well when it comes to live shopping so it makes sense to support the feature on the photo app. 
Meanwhile, Facebook has seen only a lukewarm response to live shopping. 
That's in contrast to many other apps such as TikTok and Meta-owned Instagram which noticed a boost in livestream shopping following the pandemic. 
But what Meta's move could also be pointing to is that live shopping may not be catching on in Western Europe or the US quite as well as it does in China where the local version of TikTok tends to be heavily used for live shopping.