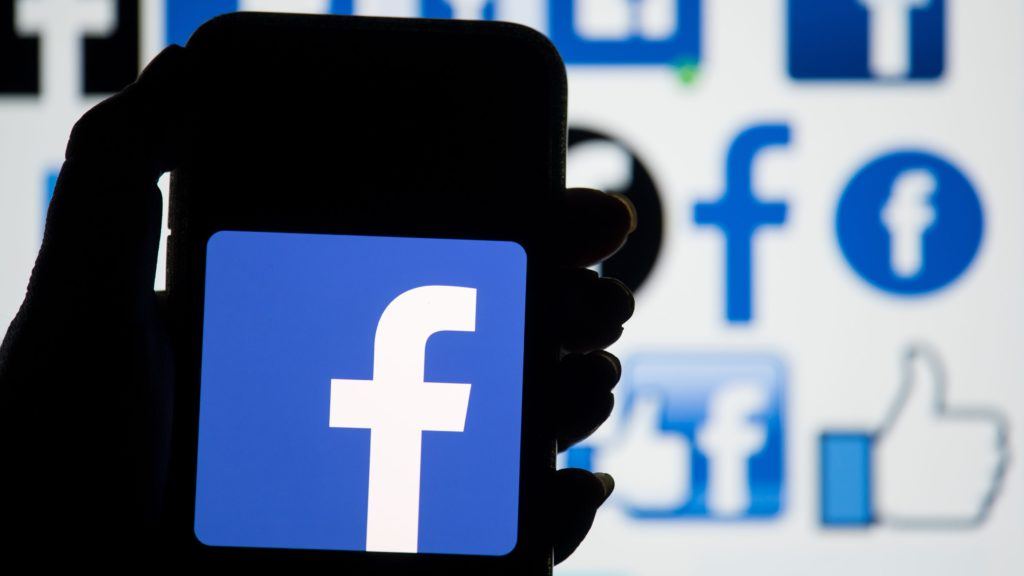 With Apple's IDFA updates just around the corner, Facebook has announced some changes to minimize the impact on its advertisers.
IDFA will alert users to their data being tracked in-app for advertising purposes.
Users can switch off data tracking if they wish to do so.
The move has bene heavily criticised by marketers and developers because it means that ad providers such as Facebook won't be able to track ads properly.
The network is adding a prompt in-app to explain why users track data.
In a blog post, the company explained:
"To help people make a more informed decision, we're also showing a screen of our own, along with Apple's. It will provide more information about how we use personalized ads, which support small businesses and keep apps free. If you accept the prompts for Facebook and Instagram, the ads you see on those apps won't change. If you decline, you will still see ads, but they will be less relevant to you. Agreeing to these prompts doesn't result in Facebook collecting new types of data. It just means that we can continue to give people better experiences. We feel that people deserve the additional context, and Apple has said that providing education is allowed."
Facebook said it was working with several industry bodies such as the World Wide Web Consortium to develop and implement new standards to protect user privacy