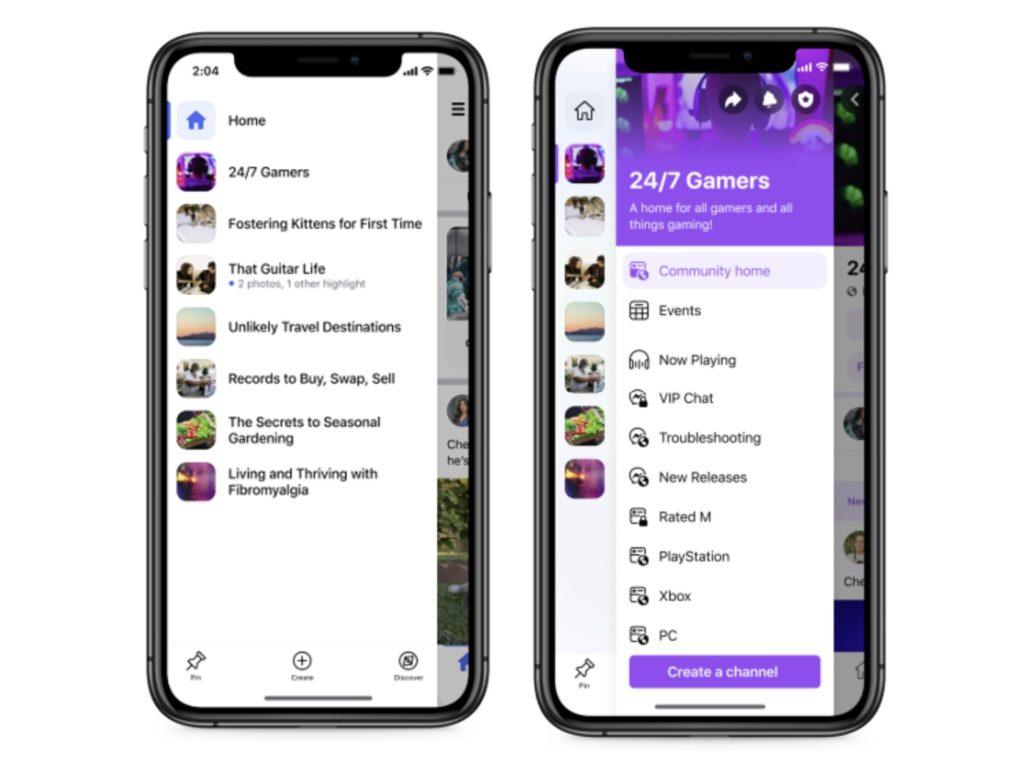 Facebook is adding a new and dedicated sidebar for group notifications. 
The feature aims to help facilitate discussions within groups and bring people closer together that way. 
Group members can access it by swiping right from their main News Feed.
This action opens up a screen that shows all the groups a user is part of. 
Users can then pin their favourite groups, discover new ones or create their own. 
They'll have better access to events, shops and other group features. 
It's really just a more streamlined way to stay on top of one's group membership for regular engagement. 
The addition comes at a time when Facebook continues to lose active users to competitors like TikTok.
While younger users have flocked to other apps like Instagram and Snapchat, Groups on Facebook are still spaces where engagement is going strong. 
If Meta can find a way to sustain strong engagement and get more users to actively engage it's a win-win. 
The social network has also been busy adding real-time audio conversations through its Community Audio Channels to rival Clubhouse.