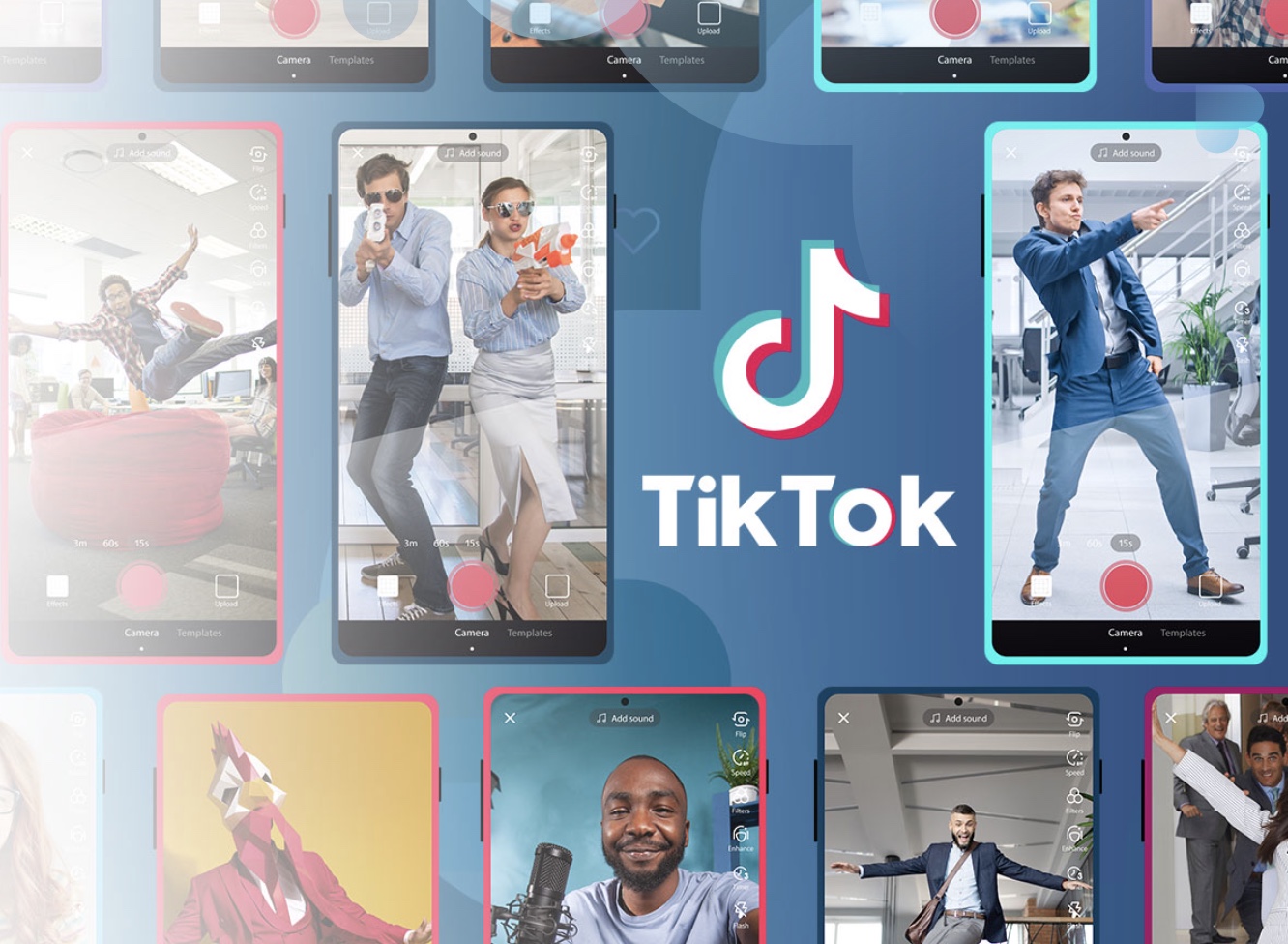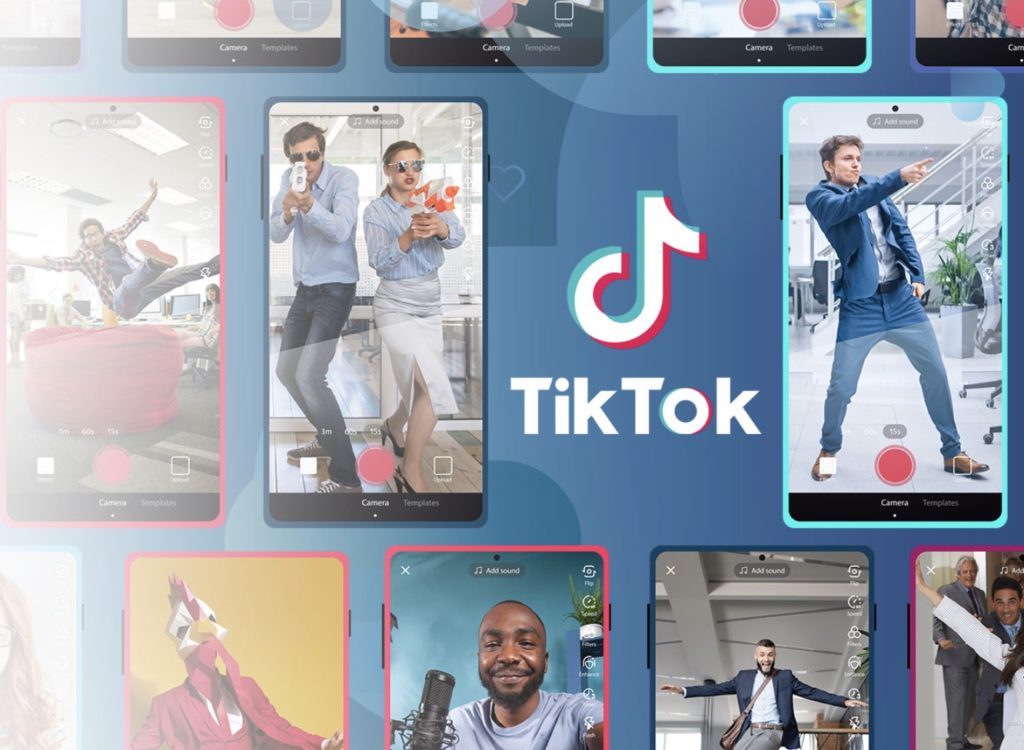 Emplifi, a unified CX platform for mobile and eCommerce marketers, just announced an integration with TikTok's Content Marketing speciality, part of the TikTok Marketing Partner program. 
Advertisers on the app will now be able to expand their brand reach to a larger audience of followers. 
The integration makes it easier for marketers to organise, schedule and publish content on TikTok.
"Thanks to the integration of TikTok Content Marketing specialty, it has never been easier for marketers to use Emplifi Social Marketing Cloud to manage, optimize, and scale their TikTok content marketing efforts. TikTok analytics can be added to the workflow to analyze interactions, engagement rates, video views, geographic data, and more," said Emplifi CEO Mark Zablan. "Social media teams can now have a holistic view of their performance across all social channels – including TikTok – all in one place."
They will also be able to access and track profile and video metrics, compare platforms and benchmark performances within the app and optimise strategies. 
At the same time, they can monitor conversations happening on a TikTok page and respond to comments. 
Among early testers of the feature are Paris Saint-Germain (PSG), an iconic football (soccer) club based in Paris, France, which used the tool to analyzes the performance of their content, to find out which campaigns were performing the best. 
The club was the first one to reach 10 million followers on TikTok as a result and now has over 25 million followers. 
"As early adopters of TikTok, we've seen huge success in building a loyal fanbase," said Anthony Baca, Deputy Digital Director, Paris Saint-Germain. "This direct channel has allowed us to deepen relationships with our existing fans and connect with young fans in new regions. And with Emplifi Social Marketing Cloud, we've been able to track our success on the platform. We look forward to leveraging it to continue to create innovative and engaging content moving forward."