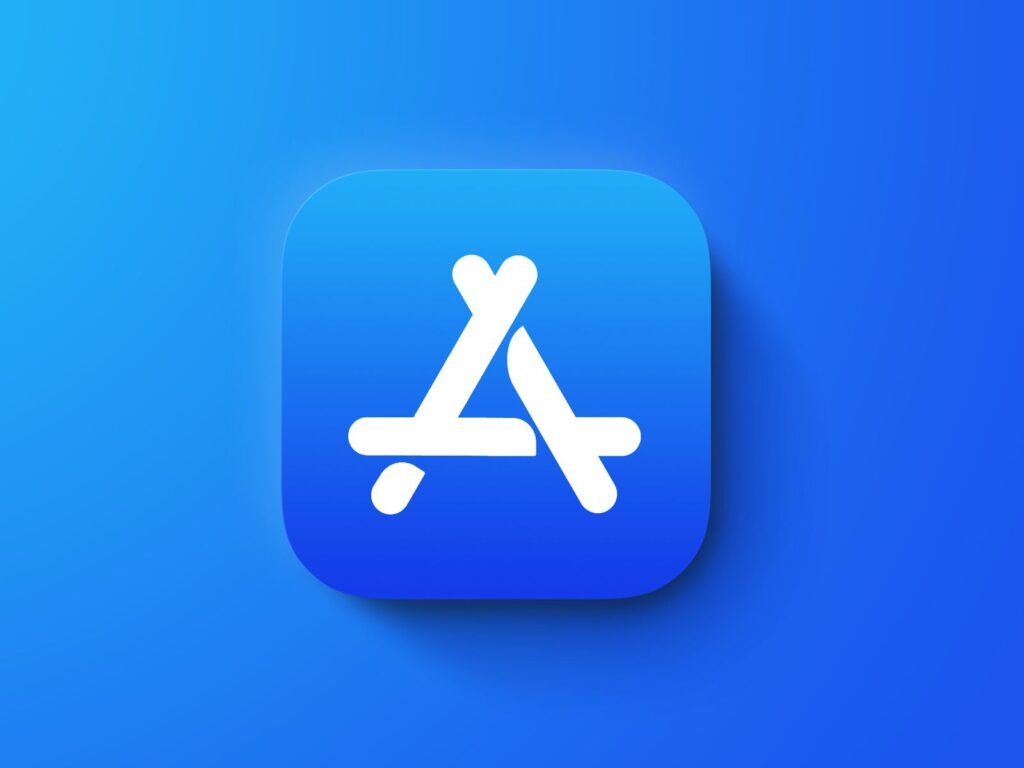 Apple is under increased scrutiny in the Netherlands as the Dutch consumer watchdog, the Authority for Consumers and Markets (ACM), challenges the fees it imposes on dating app providers. The outcome may carry wider ramifications for other global markets.
The dating app issue
In February 2022, Apple reduced commissions it charged dating app developers in the Netherlands, lowering them from 30% to 27%. However, the ACM did not publicly confirm whether it considered this reduction as a satisfactory response.
More recently, the ACM released a summary of its counterarguments against Apple's objections, shedding light on an undisclosed issue. According to them, this undisclosed dispute revolves around Apple imposing a higher fee on dating app providers for the same services it provides to other categories of app developers.
Continued challenges
Apple has been investigated by the ACM for some time now. Previous allegations focused on anticompetitive behaviour within its app store.
In 2021, Apple was fined €50 million for its non-compliance with the regulatory reforms mandated for Apple's app store. The ACM contended that Apple's actions contravened European Union antitrust regulations.
In a retaliatory move, Apple lodged an appeal against the fines, and the case is currently awaiting resolution in a Rotterdam Court.
Following the case, Apple changed its app store policies, permitting alternative payment mechanisms for dating apps specifically within the Netherlands.
The current case remains in court and no specific date for a verdict has been set. Apple has refrained from making any public statements regarding this ongoing legal matter.
Key takeaways
Dutch watchdog challenges Apple's dating app fees, potentially impacting global markets
Apple faces ongoing scrutiny, fined €50 million for antitrust violations
Legal battle continues as ACM alleges higher fees for dating apps than other developers