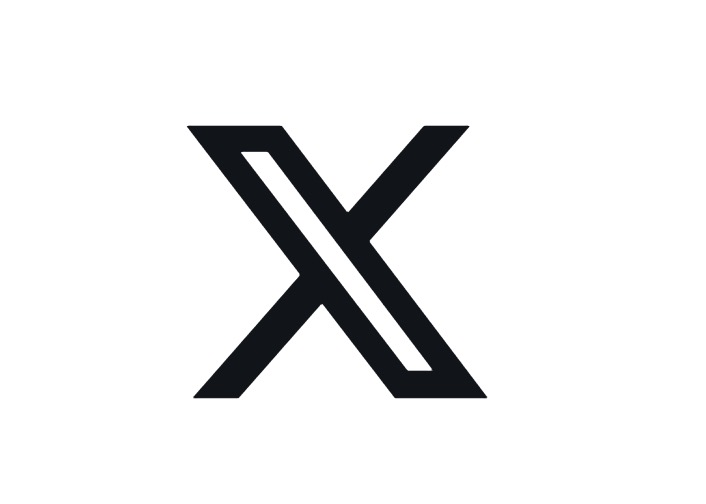 It appears social media app X, formerly Twitter, may not boast the daily active users figure it's claiming to have. As a consequence, the app is finding itself under intensifying scrutiny concerning its user statistics and the reliability of its officially disclosed figures.
X sees drop in DAUs
A recent in-depth examination conducted by Apptopia reveals a discrepancy in the numbers. According to their findings, X currently boasts approximately 121 million daily active users. This statistic diverges significantly from the self-reported data released by X which asserts a daily active user count of 253 million.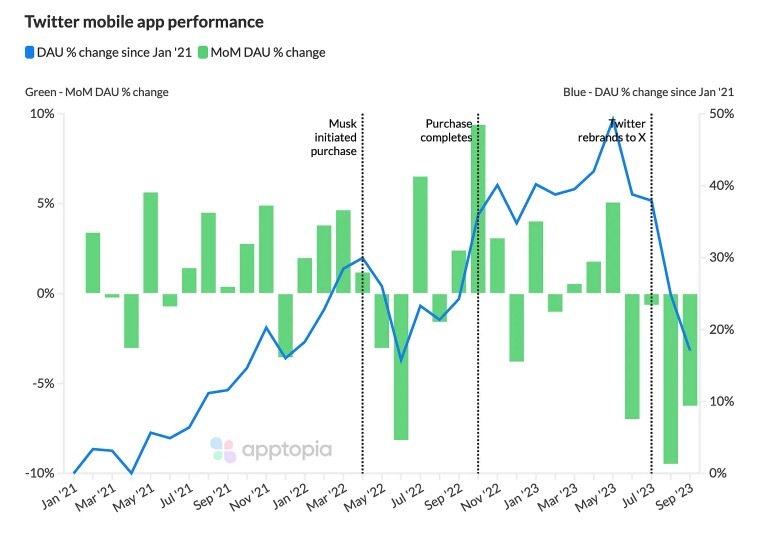 Source: Big Technology
According to a report from Big Technology, since Elon Musk acquired the company in October 2022, "X" saw a notable decrease in its daily active user base, amounting to roughly 13%. The rebranding of the platform from Twitter to X appears to have expedited this decline.
Apptopia's analysis further underscores that users who have opted to remain on the platform continue to engage with it at levels consistent with the past.
Additionally, the introduction of X's Threads feature doesn't appear to have directly influenced the decline in user numbers.

The numbers are off
Over the last few weeks, there have been increasing doubts over the accuracy of user metrics and claims of the app's growth.
Initially, the platform reported a robust 250 million daily active users following Elon Musk's takeover. However, 20% of these users were reported as bots. If we accept Musk's assertion of bot reduction, this would imply that X added a mere 12 million legitimate users while removing a staggering 47.6 million fake profiles within the same timeframe, casting doubt on the credibility of these claims.
Twitter time spent per DAU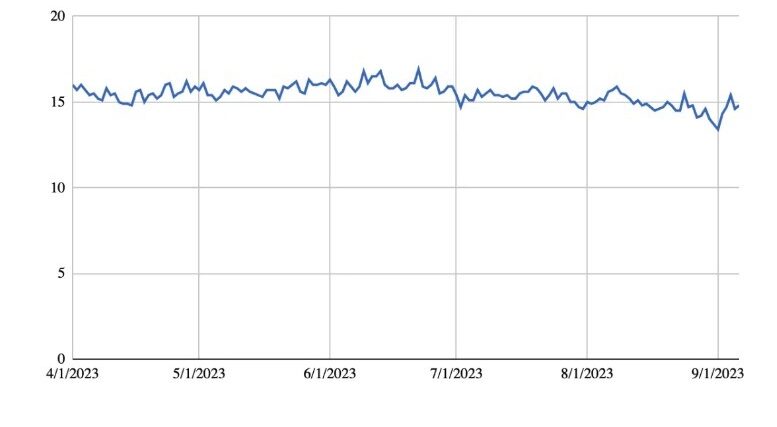 Source: Big Technology
In general, social platforms typically boast about 1.8 times more monthly users than daily users. Applying this ratio, X likely hovers around 223 million monthly active users, a significant departure from the reported 550 million.
Furthermore, Apptopia's analysis signals a growing rift between daily and monthly users on the platform. This suggests that X may possess even fewer monthly active users than the aforementioned calculation would suggest, potentially placing it behind other social media heavyweights like Facebook, Instagram, TikTok, Snapchat, and Pinterest in terms of active user counts.
Despite these questions, the company recently shared an optimistic outlook, suggesting it would break even in 2024.
Key takeaways
X experiences a notable 13% decrease in daily active users since Elon Musk's takeover in October 2022
Skepticism arises over user growth claims as Elon Musk reveals 20% of reported users were bots, raising concerns about the accuracy of the platform's reported metrics
An estimate based on common social platform ratios suggests 'X' may actually have around 223 million monthly active users, significantly lower than the officially reported figure of 550 million