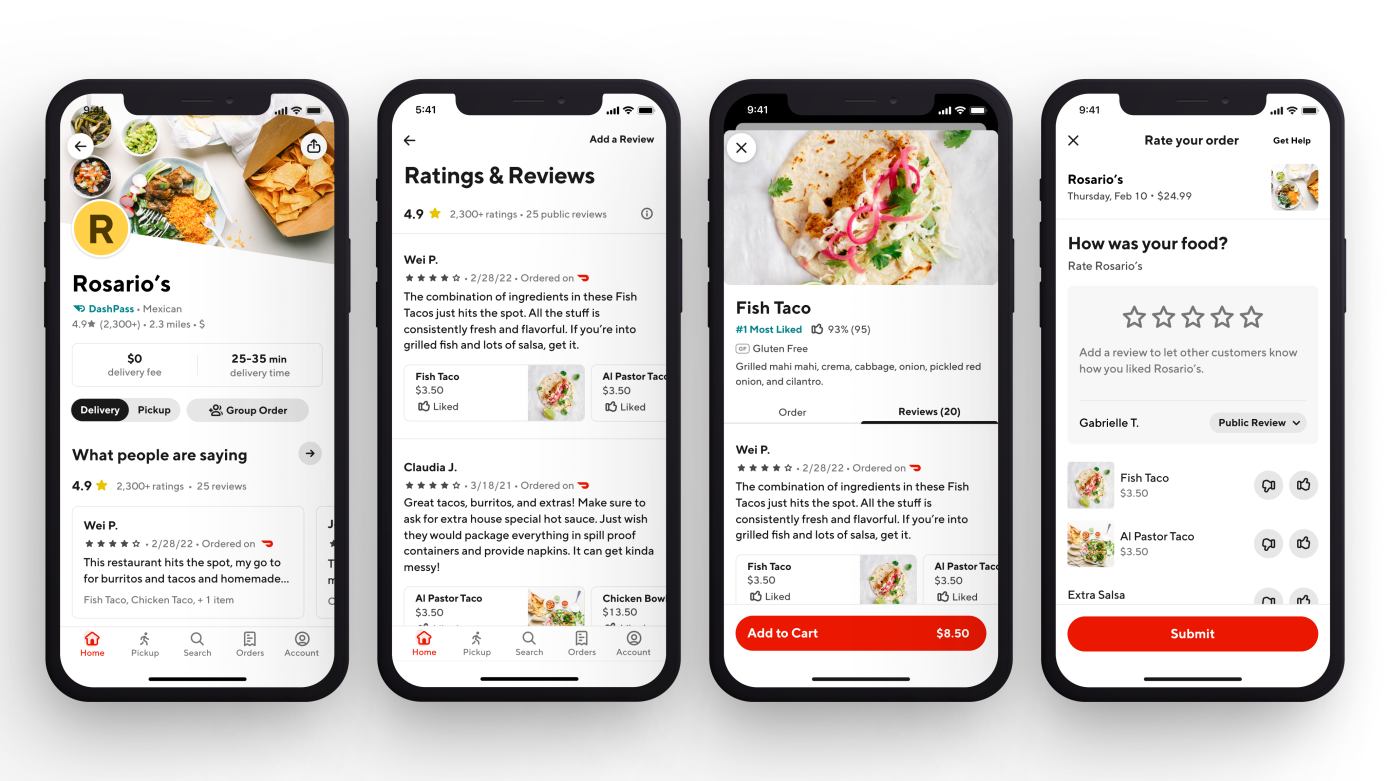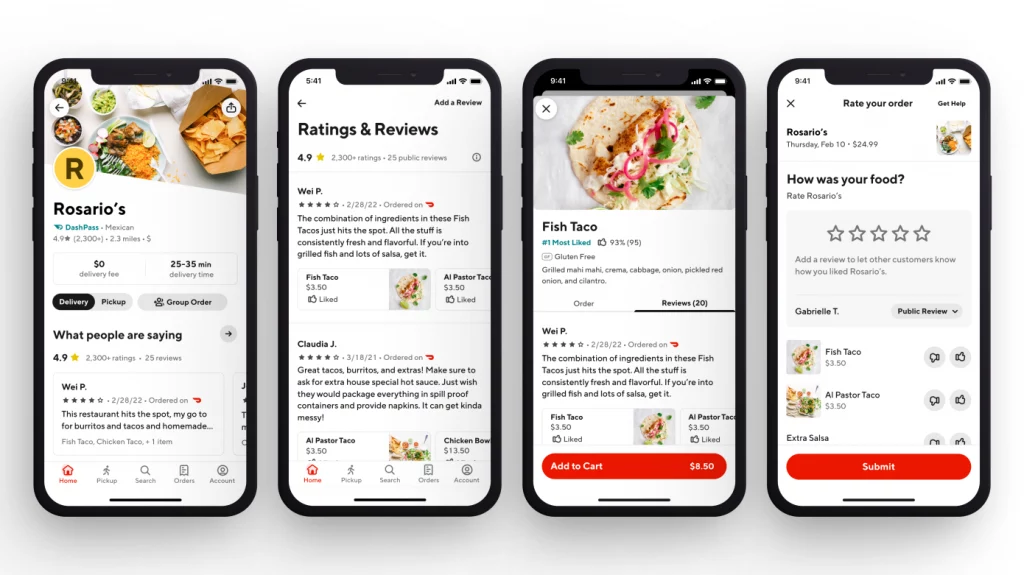 Popular food delivery app DoorDash is adding some new features that will give users more options to discover restaurants close to them. 
The company added written reviews to its app so users can check out what others thought of a specific restaurant and write their own reviews. 
The app said that reviews should benefit both consumers as well as merchants. 
Since trialling the function in November 2021, it has received over 7 million public reviews. 
DoorDash also added a 'most liked' tag. Customers can now rate items they ordered by tapping thumps up or down and the top three dishes rated thumbs up will then be displayed by a restaurant. 
At the same time, it is launching top 10 lists so users can more easily spot the top-rated restaurants close to them. 
The updates follow DoorDash's recent introduction of subscription plans for students at $4.99 a month for half-price meals. 
It is now also testing a return function for customers to more easily return packages.