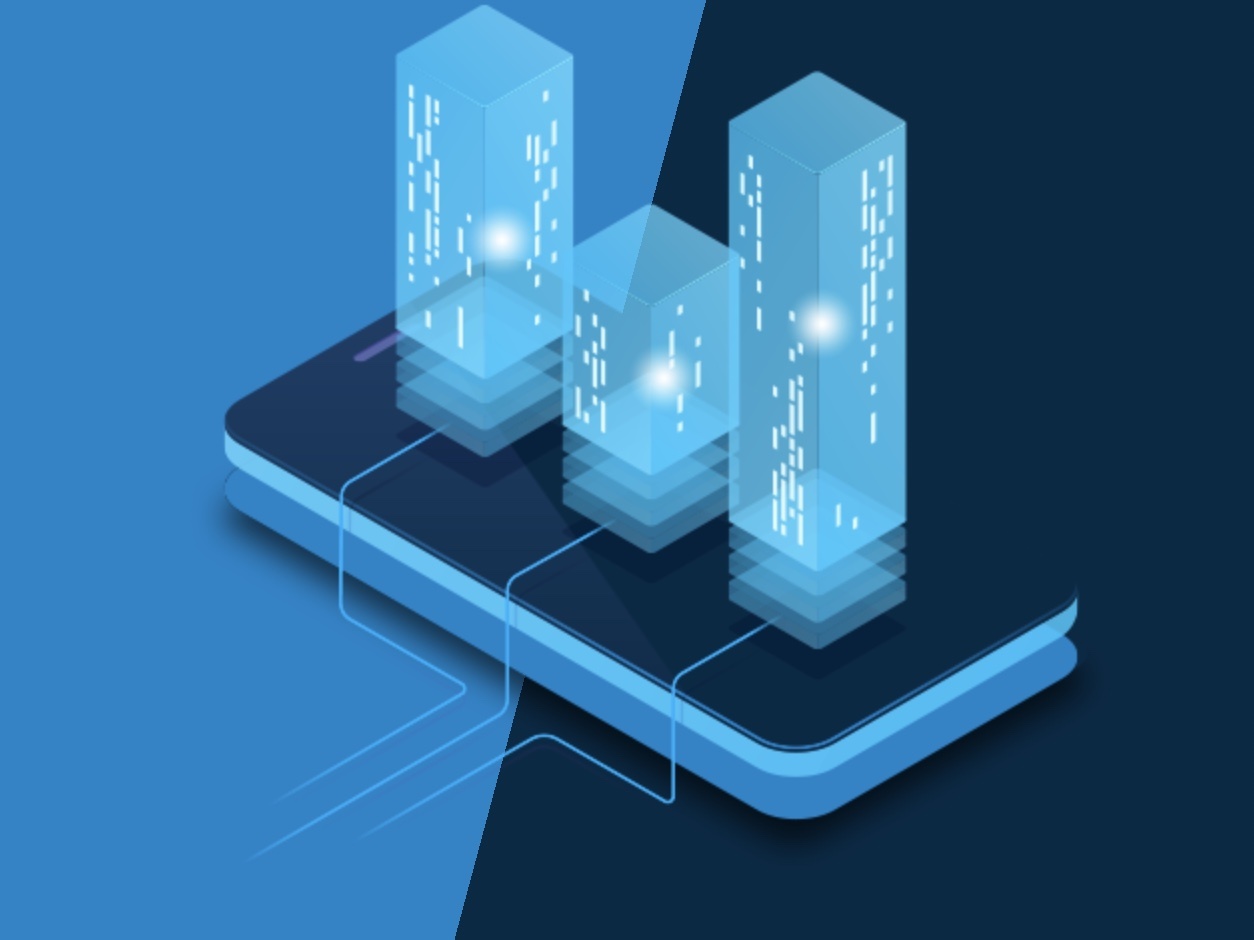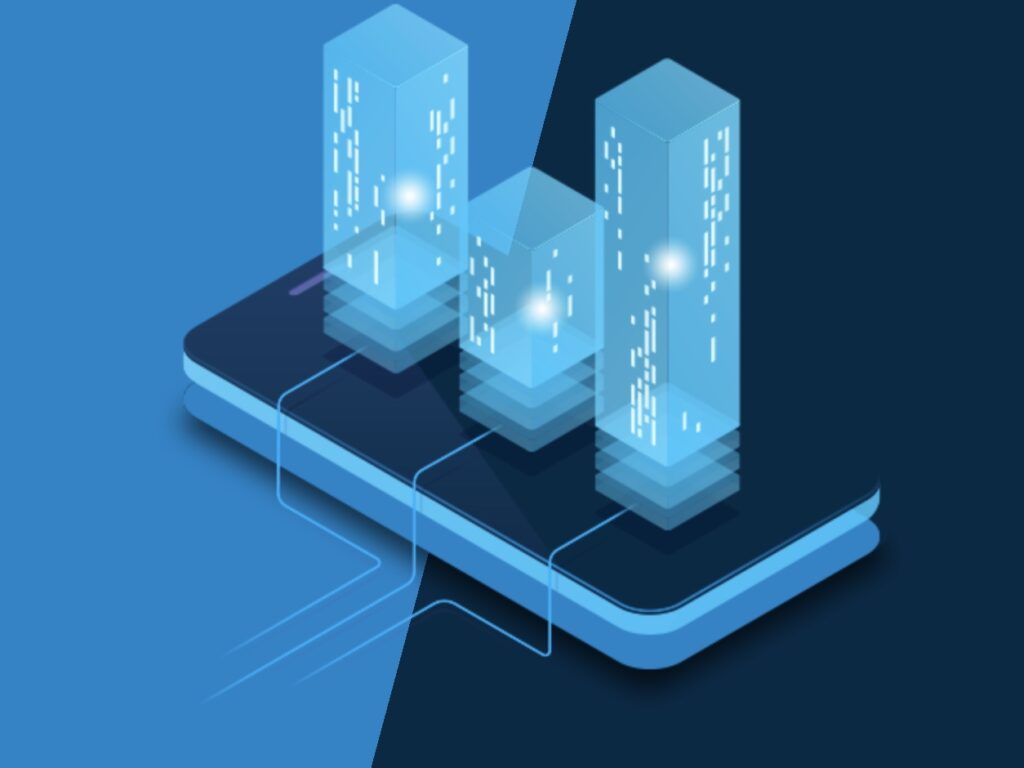 Digital Media Solutions, Inc., (DMS) a prominent player in the mobile and digital advertising landscape, has made a bold move that could reshape its position in the market. The company revealed its intentions to acquire the HomeQuote.io home services marketplace from Customer Direct Group for approximately $35 million. The move signals a strategic shift towards expanding its offerings in the US.
What's driving this move?
DMS, known for its technology-driven advertising solutions across a wide range of consumer sectors, including auto, home, health, and life insurance, aims to leverage this acquisition to establish a foothold in the promising home services market. 
By integrating HomeQuote.io into its portfolio, DMS seeks to tap into the growing demand for digital solutions in the home services industry. DMS will also gain access to the media and technology assets of the ClickDealer international ad network. 
"With this acquisition, we will be executing on our key strategic growth initiatives. We will be expanding our marketplace solutions to now include home services, a vertical which we believe will perform well in a down market as homeowners turn to renovating their homes as opposed to buying new homes. We will also be expanding our brand direct business internationally. Through the acquisition, we will be continuing to invest and expand in key verticals and end markets," stated Joe Marinucci, CEO of DMS.
Tapping into emerging markets
As the Joint Center For Housing Studies' recently released data for Q4 2022 indicates, the trajectory for home remodelling and repairs remains on an upward trajectory, with homeowner improvement spending anticipated to reach an impressive $485 billion in 2023.
Homeowner improvement market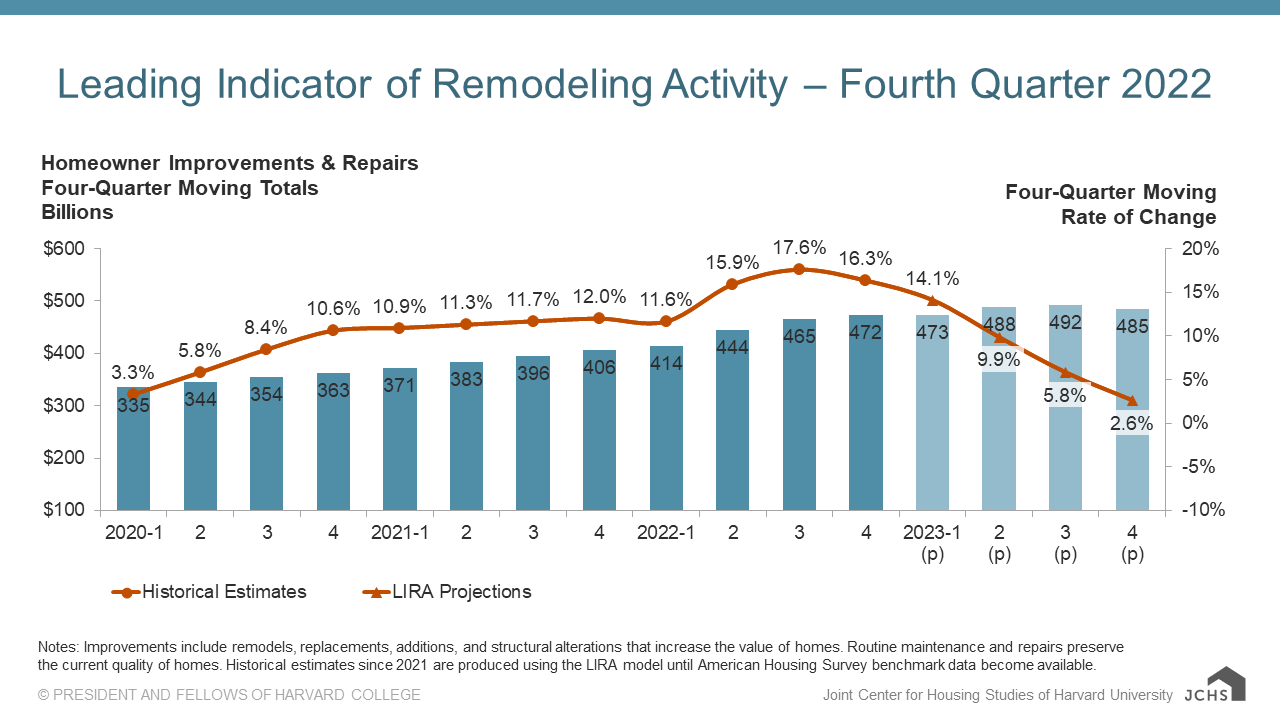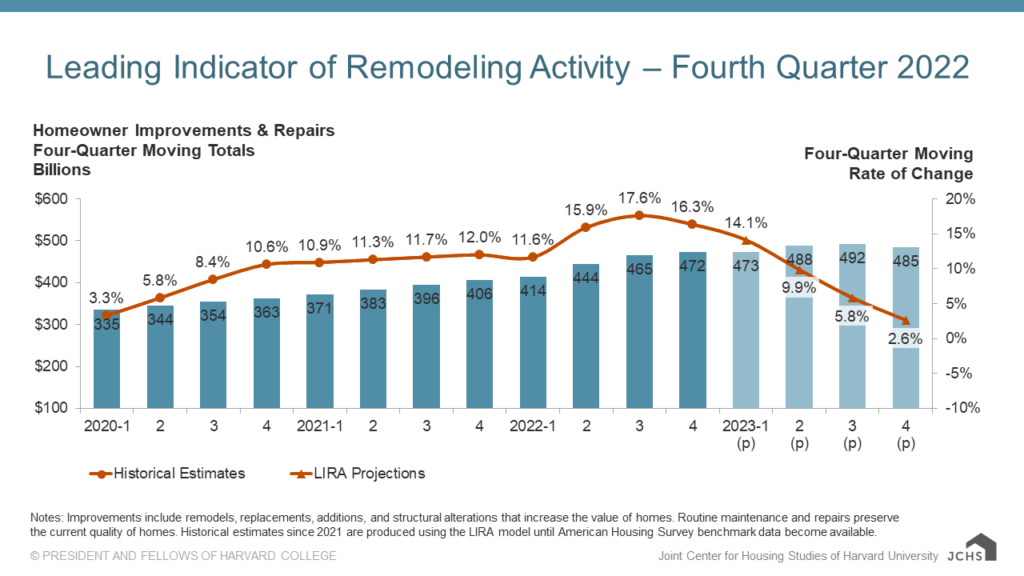 Source: JCHS
For homeowners, the process of identifying and selecting a reliable product or service provider in the home services sector can be a convoluted and time-consuming endeavour. The costs associated with mid- to large-scale home improvement projects often stretch into the thousands or even tens of thousands of dollars, further adding to the complexity.
Likewise, service providers encounter obstacles when attempting to connect and effectively communicate with homeowners. Reaching this demographic can prove challenging and expensive, leading to a need for innovative solutions.
This is where home services marketplaces like HomeQuote.io play a crucial role. Acting as intermediaries, these platforms facilitate connections between homeowners seeking multiple bids and offers to compare job pricing, and contractors looking to expand their reach within local markets.
The impending acquisition of HomeQuote.io by DMS signifies a strategic move to tap into the immense potential of the home services marketplace. By incorporating this platform into its existing portfolio, DMS aims to provide a value-additive process for both homeowners and service providers alike. This initiative seeks to streamline the often intricate and time-intensive process of home services procurement while simultaneously enabling contractors to expand their customer base and establish a stronger presence in their local markets.
Key takeaways
DMS acquires HomeQuote.io to tap into the growing U.S. home services market
The acquisition streamlines connections between homeowners and service providers
DMS aims to expand its brand direct business internationally through the acquisition