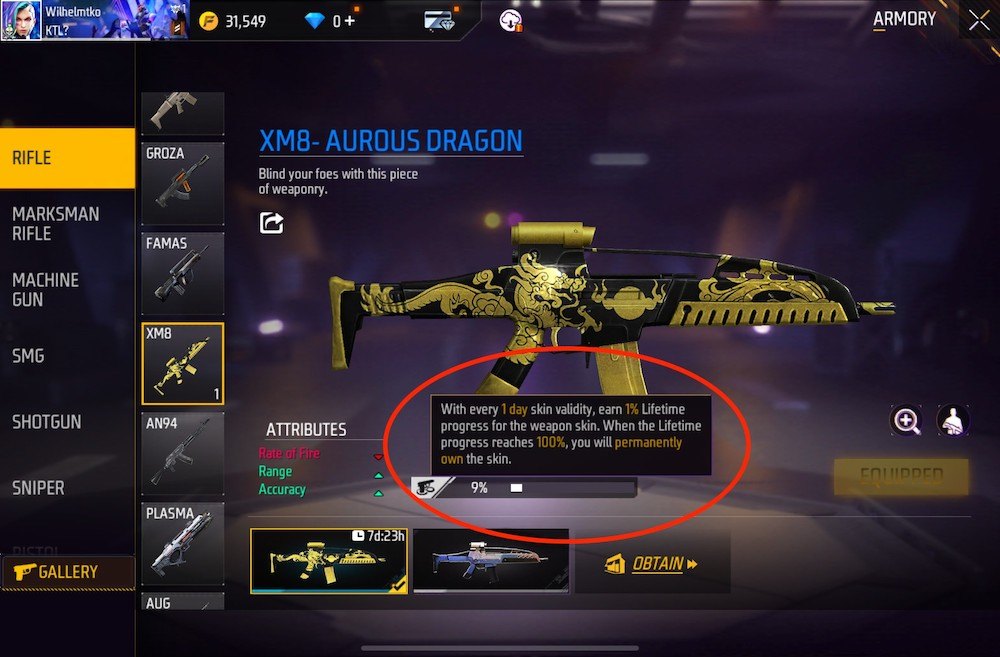 Mobile app games are likely to introduce additional monetisation features over the coming months in light of Apple increasing prices on the App Store across Europe and Asia. For example, League of Legends: Wild Rift plans to add gachas to its store soon while Diablo Immortal launched Battle Pass season and new ways to get premium dacha tickets. That's according to new data from Game Refinery which takes a closer at September gaming data.
Apps are ramping up their in-game monetisation tools
Driven by inflation woes and a deepening economic crisis, Apple announced price increases on its App Store back in September, effective as of October 5. The hike affects app developers who will see proceeds adjusted accordingly. Repeat subscriptions weren't affected. In light of these hikes, several game makers have added new features to entice players to keep spending in-game. Events are another big part of this push. Candy Crush Saga, for example, organised a multi-week tournament while Rise of Kingdoms held a raffle. Games such as Roblox are also partnering more with music collaborators. 
Game revenues spike after version updates
In China, League of Legends: Wild Rift launched a 1v1 PvP mode and monetised gachas. The app also featured multiple store events and added a single-player competitive mode to boost the gaming experience. This led to a revenue spike of almost 10x. 
League of Legends: Wild Rift revenue spikes in China after update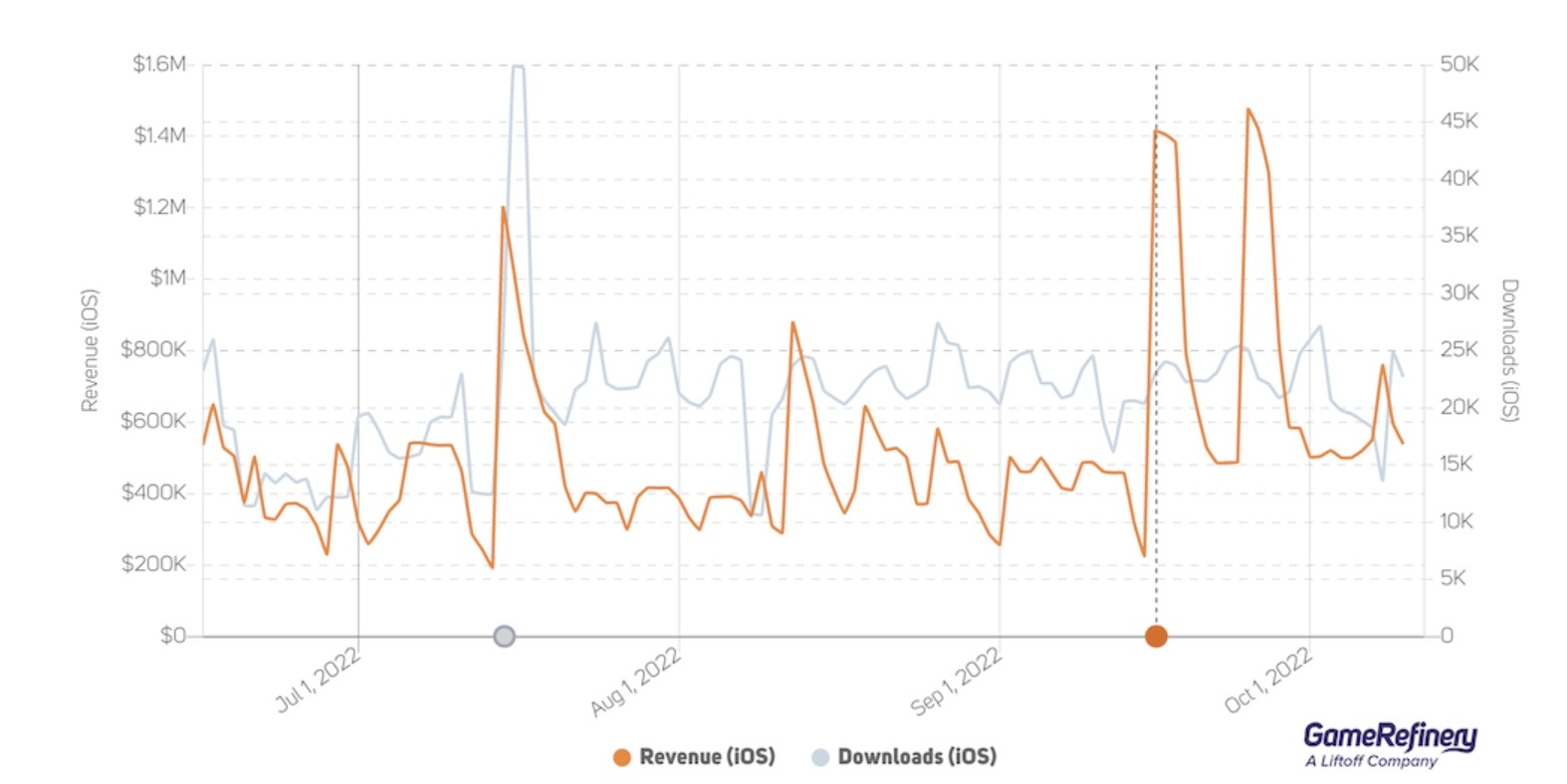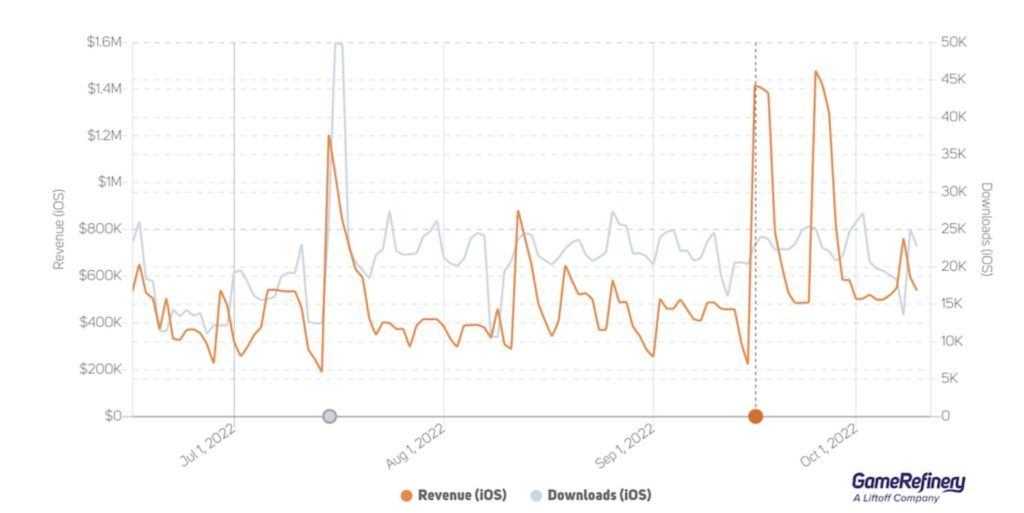 Source: GameRefinery
In Japan, the rhythm game BanG Dream! Girls Band Party saw a massive revenue spike after collaborating with rock band Ling Tosite Sigure. Dragon Ball Z Dokkan Battle launched new missions and event levels which led to huge revenue spikes and more downloads that pushed the game to the top of the iOS Store's top-grossing charts in Japan and the US.
Dragon Ball Z Dokkan Battle campaigns were a huge hit in China and the US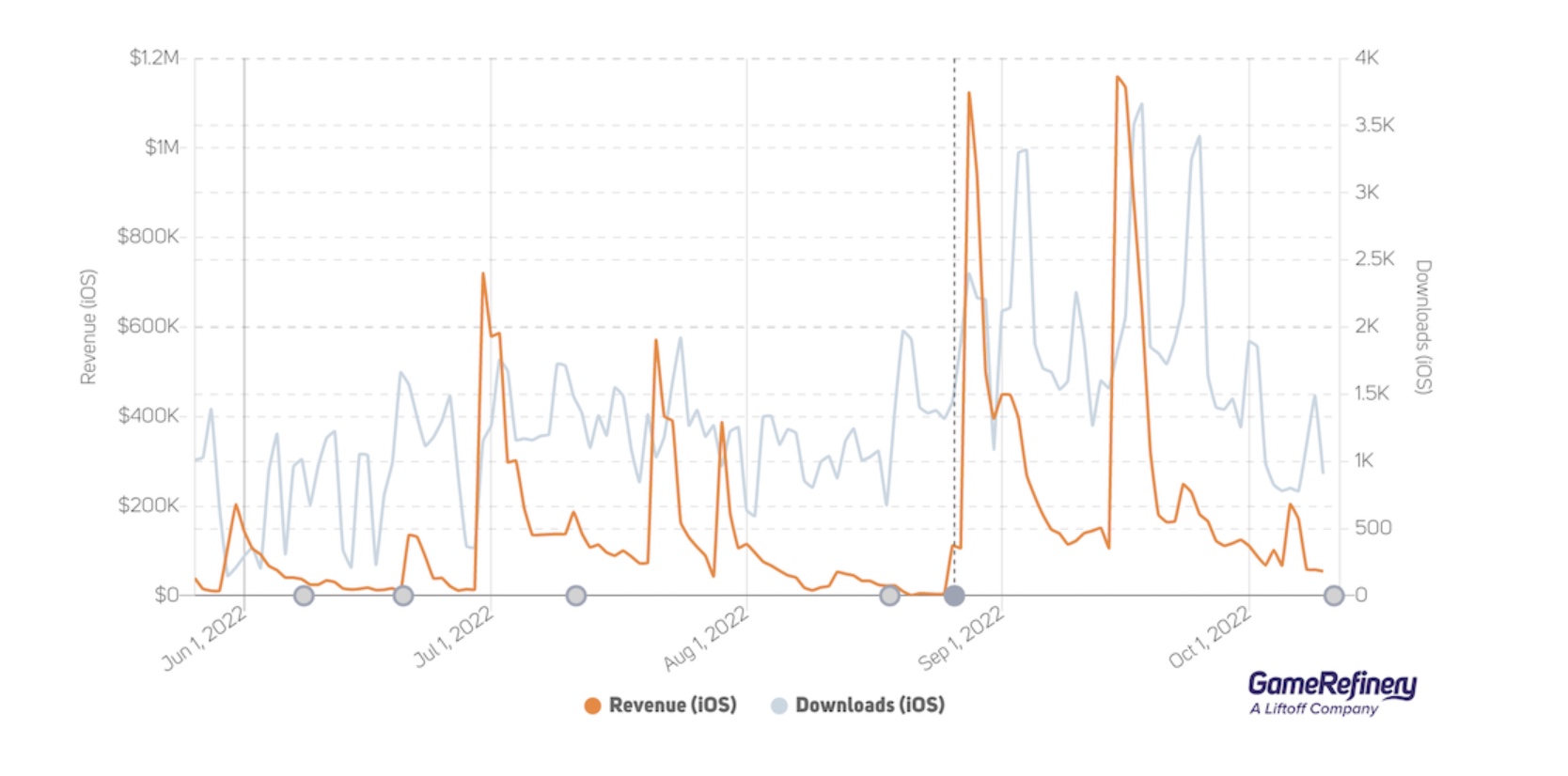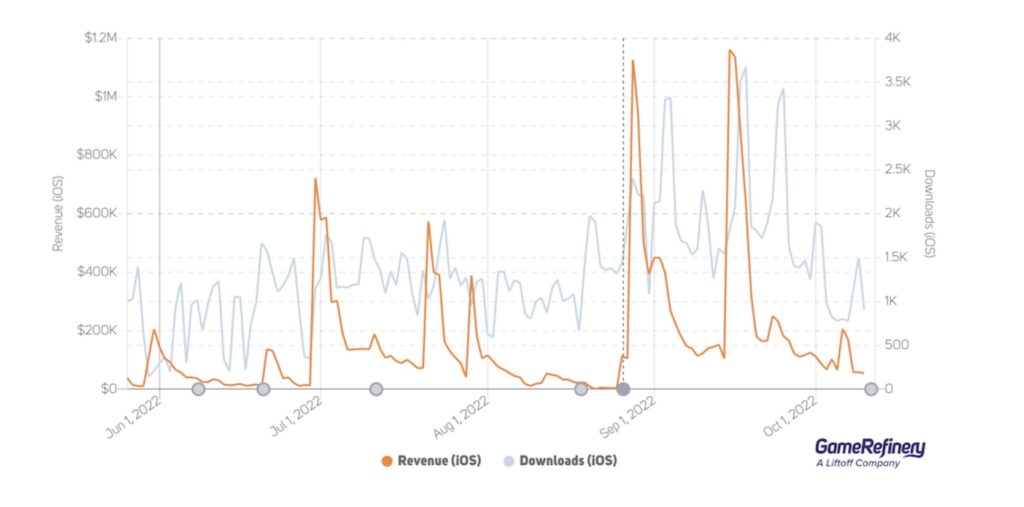 Source: GameRefinery
Developers must find creative solutions
The move to raise prices has been widely criticised for failing to consult with developers first. Consumers are already being hit hard by price hikes all around and developers rightly fear that it could affect how much money they're going to be spending in apps. It seems, if Apple wants to increase prices, there's not much developers can do. Adding in-game features may be a more subtle workaround to the issue, enticing consumers to spend a little more rather than simply hiking the price of the app.
Key takeaways
Apple App Store price increases are beginning to affect developers
To combat potential earnings losses, game developers are adding new monetisation features