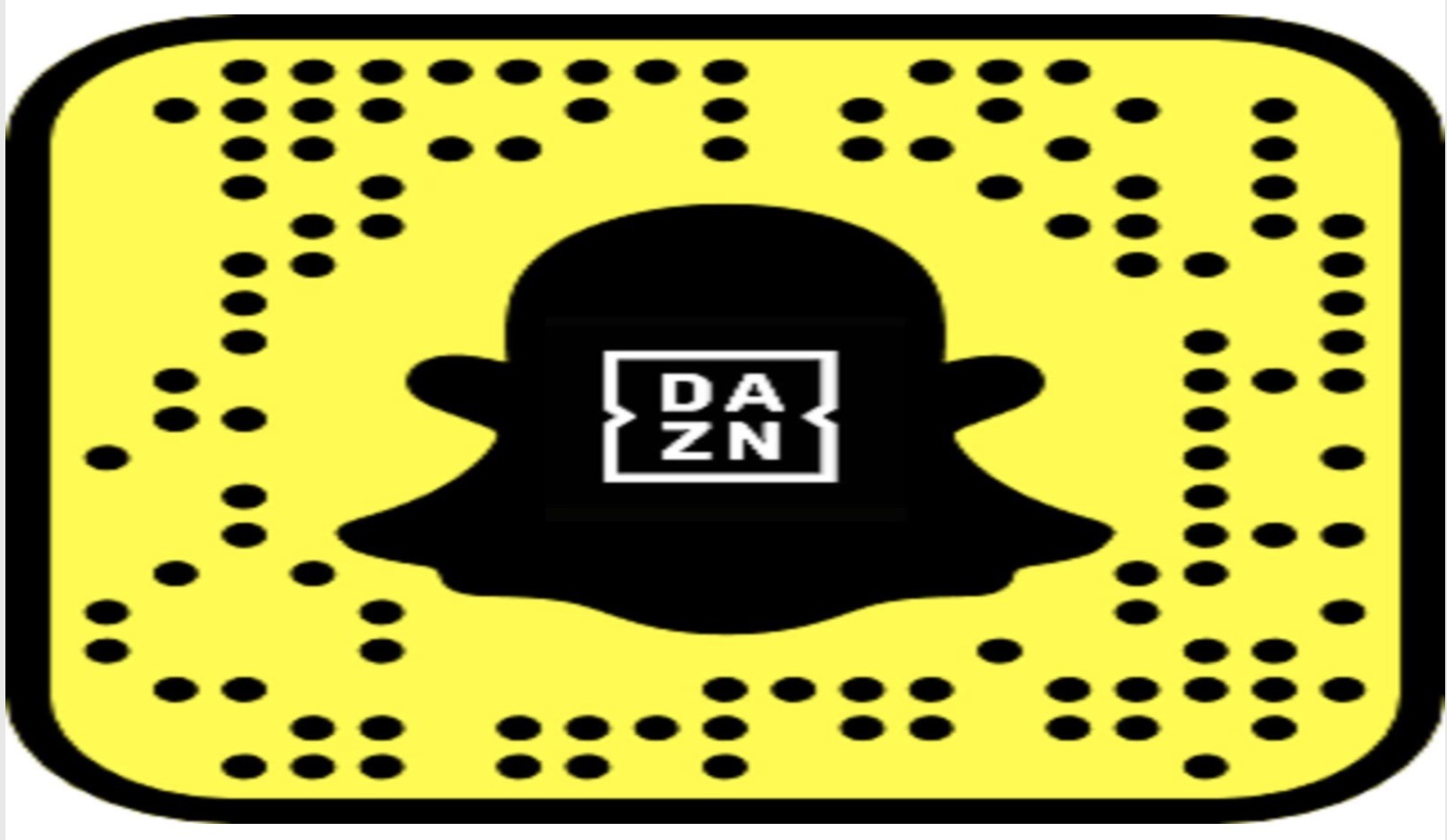 DAZN, the sports streaming app and platform, just announced a partnership with Snapchat that lets fans stream boxing content all year.
The DAZN Fight Week show premiered on Snapchat Discover on August 31st. It will have at least 18 episodes to contain behind the scenes features and exclusive content.
"This partnership is another example of DAZN constantly striving to reach fresh audiences in innovative ways, as part of a wider mission to engage new fans on the channels they frequent most while growing the sport of boxing globally," said EVP of DAZN, Joseph Markowski. "Snapchat is the perfect partner for DAZN to team up with in order to tap into a new generation of potential boxing fans, who we cannot wait to see instantly fall in love with the sport. Whether it's fight night highlights, behind-the-scenes videos or ranking the greats, these new shows will be the place for Snapchatters to follow the best of boxing worldwide."
Shows are scheduled to kick off properly as of September 4th.
The DAZN Fight Week includes shows such as "The Champ is Here" which ranks the greatest boxing champions of all time and "Fight ZN", a boxing news show including updates on fights.
DAZN will also introduce a year-long weekly Highlights Show on Snapchat.
The deal follows a brief but fruitful partnership between DAZN and Snapchat in 2019.