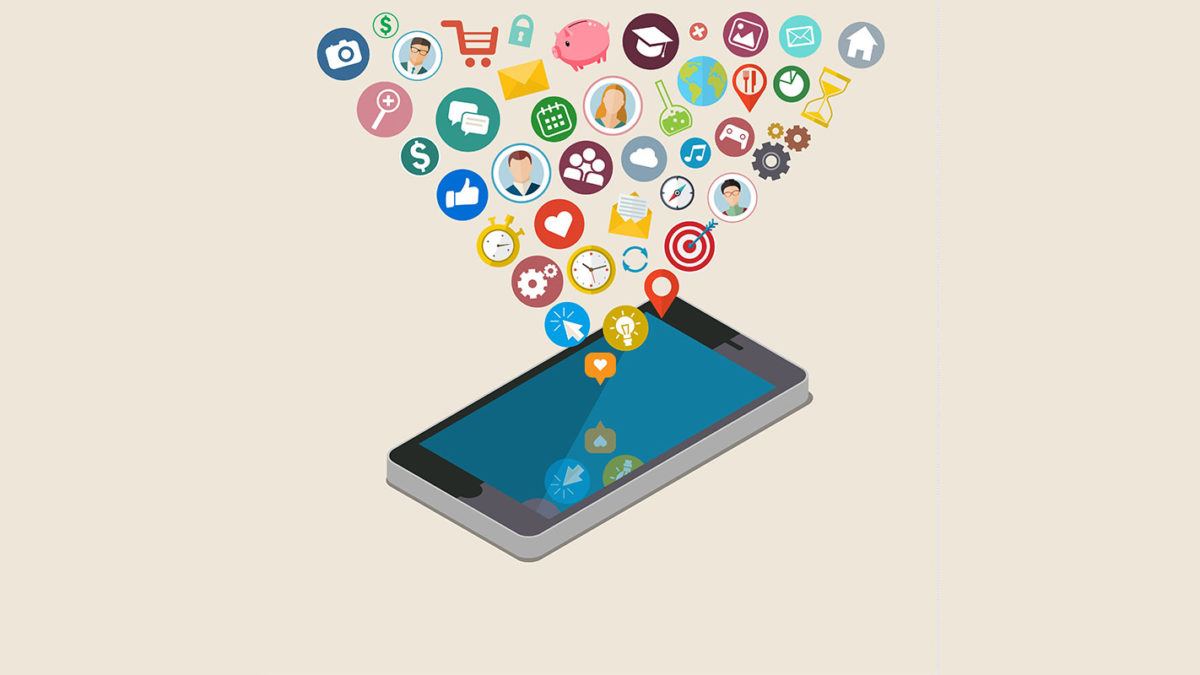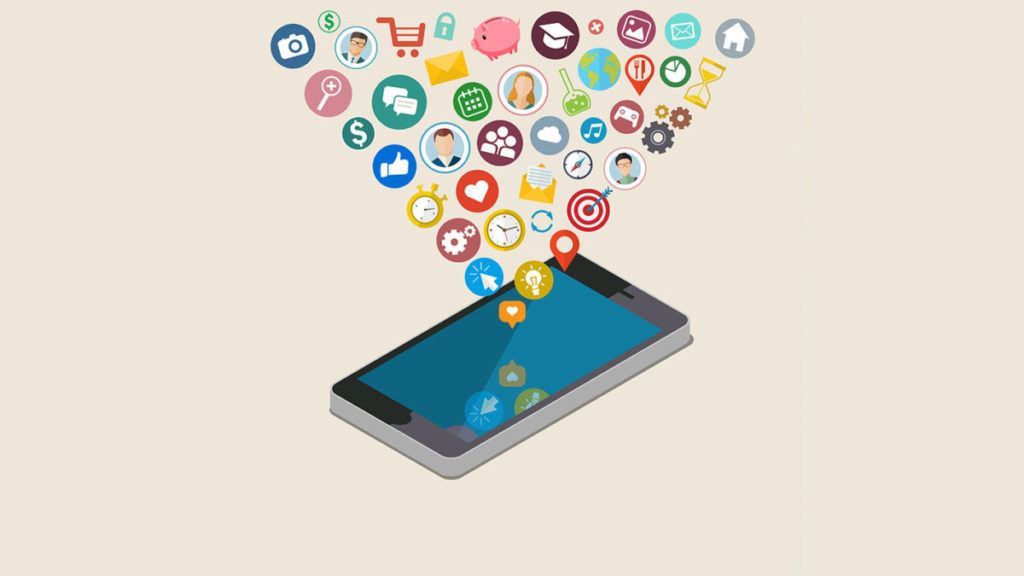 The top 10 fastest-growing apps in 2022 are dominated by free apps, according to a new report from Mozillion. 
Based on an analysis of search data from 2021 and 2022, the company found that dating apps ranked the highest for monthly Google search volume followed by stocks and photo editing apps. Games and entertainment apps such as music, photography and video also ranked high. 


The individual apps that saw the most positive shifts in the app sore included video chat app Lobby which lets groups of friends hangout while gaming, listening to music or watching videos. 
The top three apps were rounded out but other social networking apps including LivIn and BeReal. 
However, mobile games continue to dominate among the most popular apps. 

Mozillion also identified the most consistent apps throughout 2022. Those that remained stable in their App Store position included games like Minecraft, driving test theory app Theory Test 4 but also Forest, the motivational app, and Antenna Finder and Papa's Pizzeria. 
On the other end of the spectrum, some apps have quickly fallen out of favour with users. While it's not all that surprising for hypercasual games to be picked up and dropped again by users, some other apps in the chart point to our changing world post-pandemic.
The app that lost the most ground was Fox Weather. The NHS Covid app also dropped 933 places in the App Store charts and Construction Master Pro Calculator which was used for home improvement projects fell 923 positions.