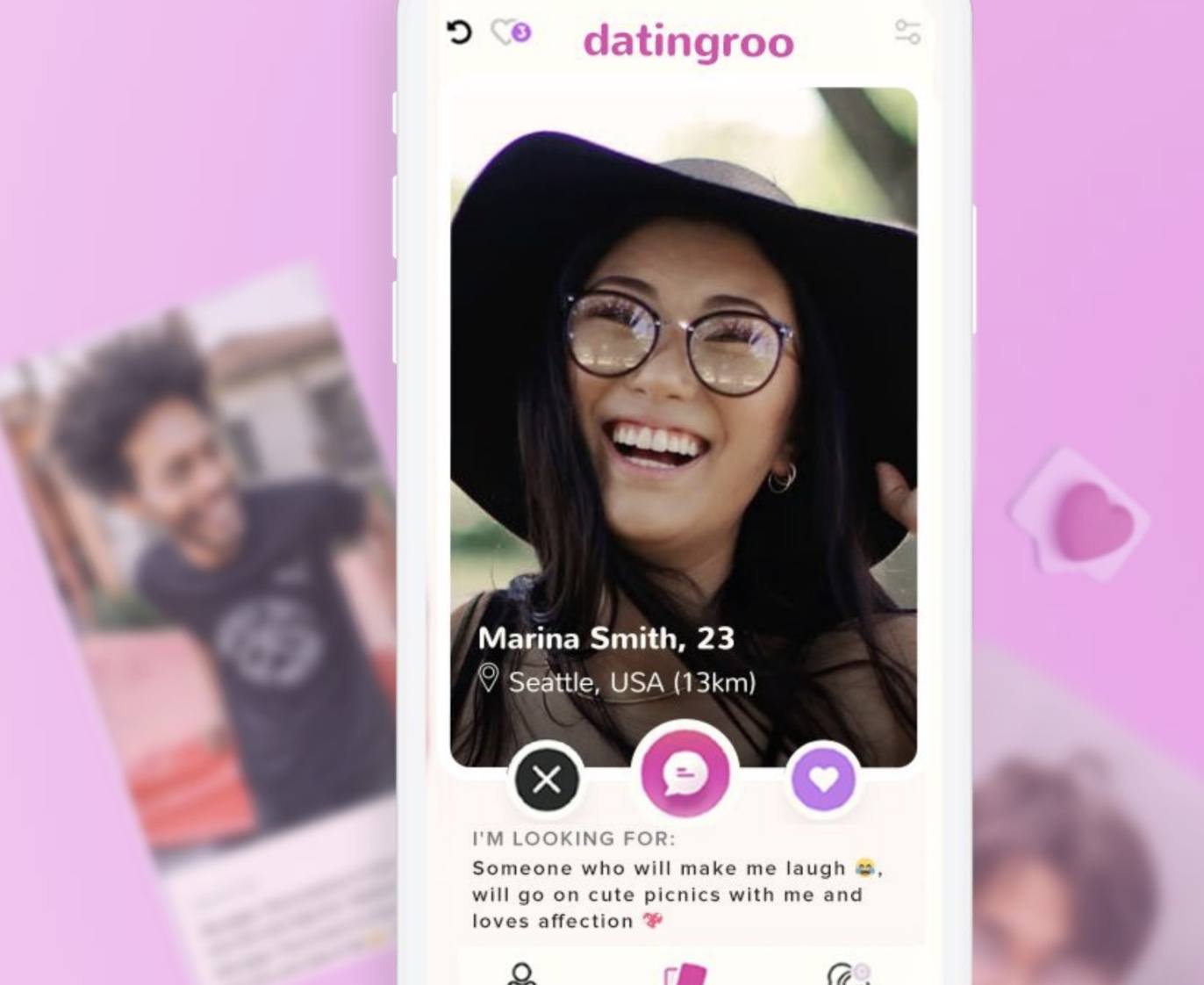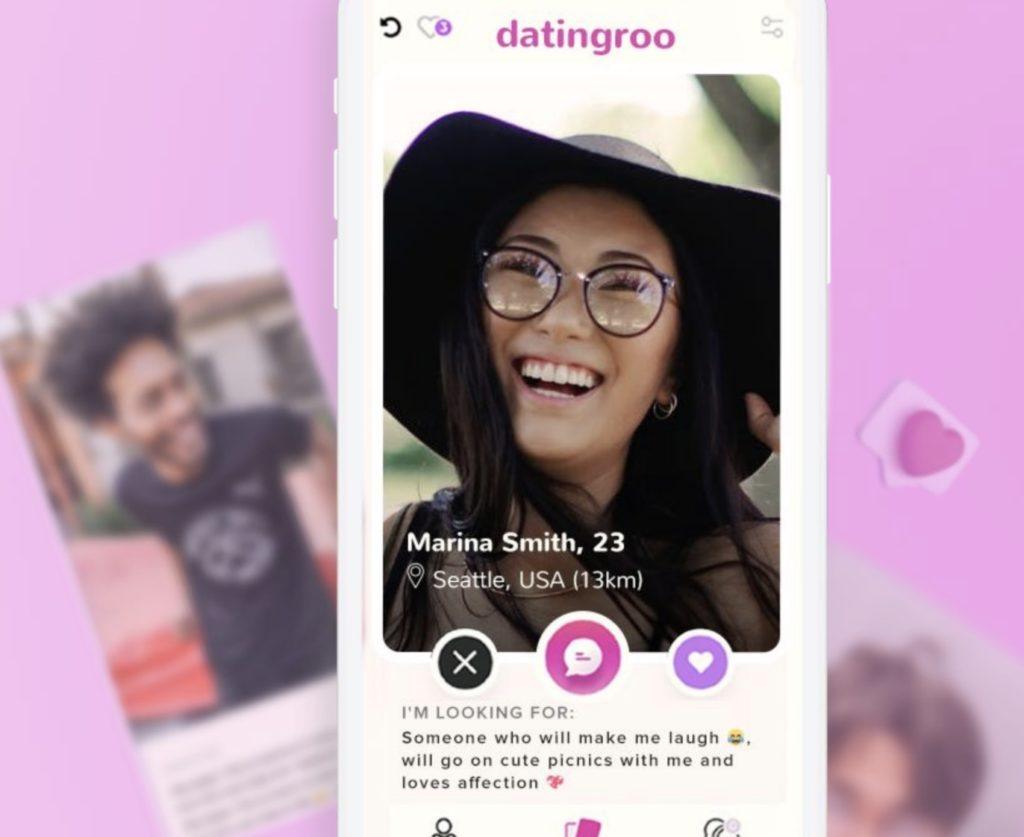 Online dating continues a rise in popularity despite things returning to normal following pandemic lockdowns. 
Between 2020 and 2021, cost-per-installs for dating apps doubled to $4.57 and CPIs rose by almost 13% month-on-month from Q2 to Q4 2021.
That's according to a brand new report from mobile app marketing platform Liftoff based on an analysis of 79 different apps and 13.7 million installs. 
The data unveils that dating apps have become an accepted norm throughout the pandemic.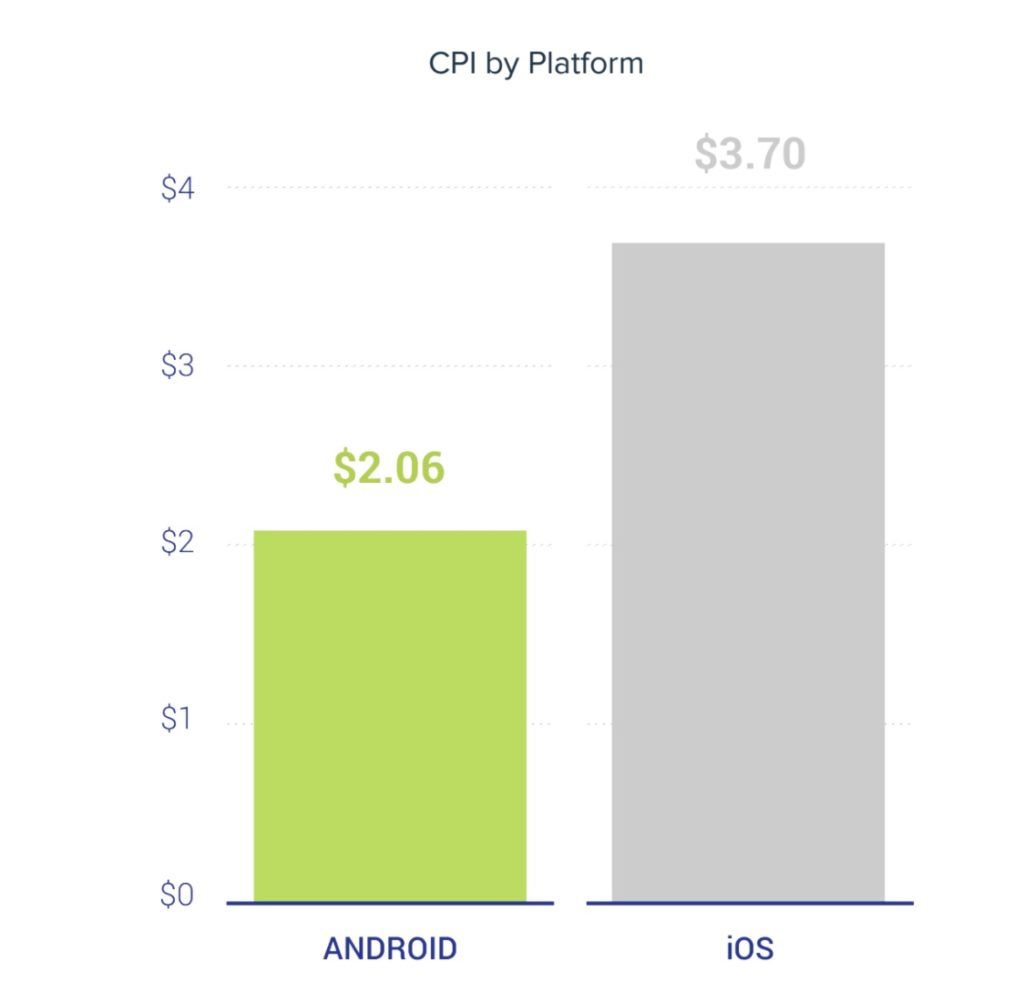 There were an estimated 270 million dating app users worldwide during the pandemic. 
And the global market for dating apps is predicted to surpass $8.4 billion by 2024. 
While purchase rates dropped to just 3.13% during May 2021, rates increased back up to 9.58% in October showing some seasonal fluctuation. 
"With the growing popularity of dating apps, marketers are expected to be agile and attentive to stay competitive in this growing market," said Mark Ellis, CEO of Liftoff. "As the pandemic ebbs and flows, bringing users together in different ways each season, marketers will need to stay creative to get the attention of users to drive more than free swipes through the year."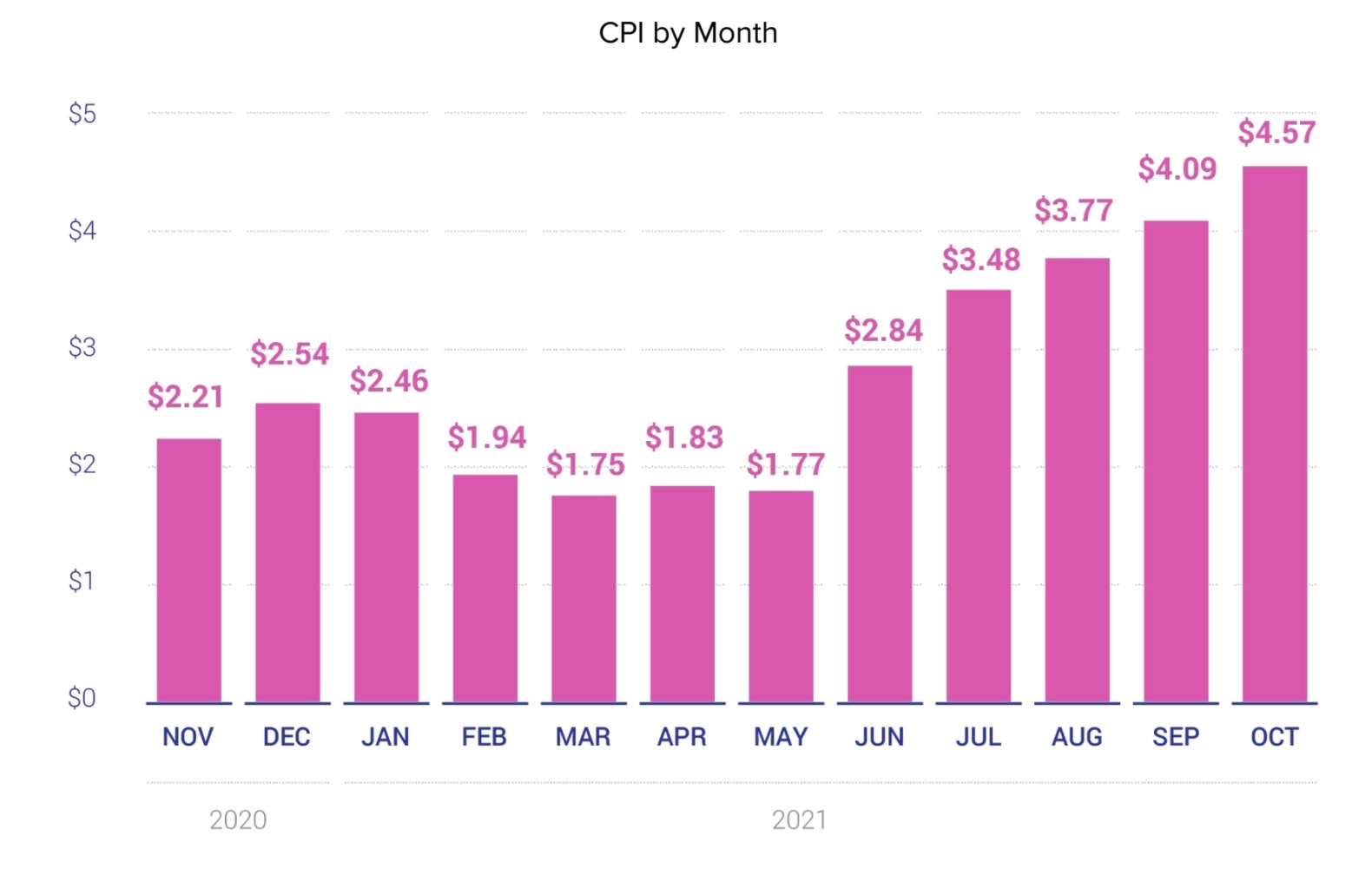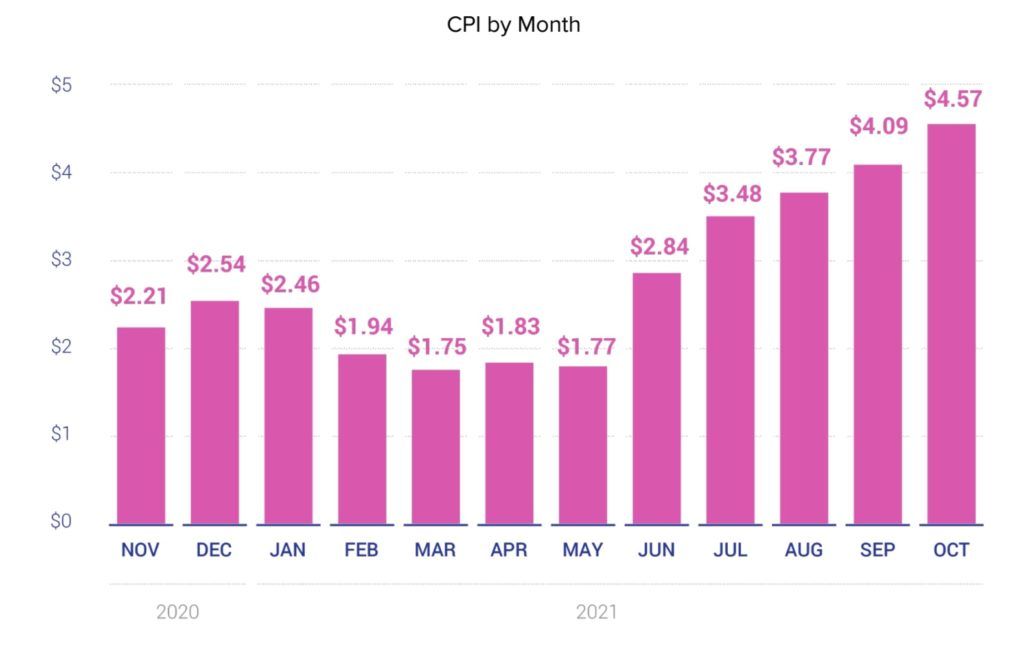 Liftoff also reveals that while Android users cost more to convert to purchase at $52.17 (compared to iOS users at $47.19), iOS users are 2x more likely to make an in-app purchase. 
iOS also showed a higher registration rate than Android pointing to iOS users as bigger mobile daters.