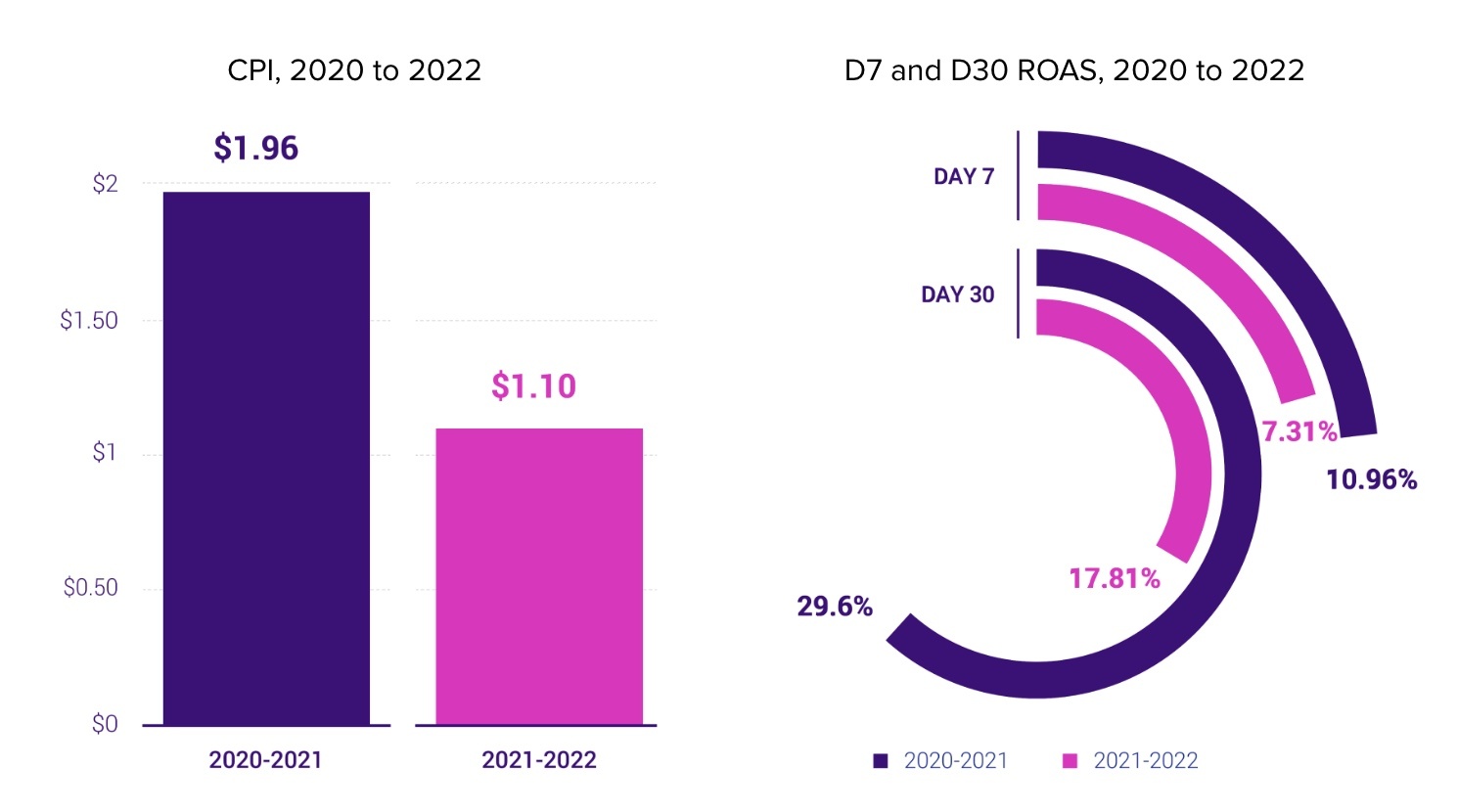 Rewarded video ads in puzzle games on mobile devices had some of the highest completion rates at over 97%, according to a brand new report from mobile specialist Liftoff.
Following a huge rise in demand for mobile games during the pandemic, spending on mobile games initially dropped during Q1 2022 as consumers returned to the office. 
However, mobile is now 3.3x larger than home-console gaming and the casual gaming sector is projected to grow steadily over the coming years.
For video ad completion rates, Liftoff found that over 90% of users watched hidden object ads to completion, followed by 69% for colouring genre ads and 69% for comic ads.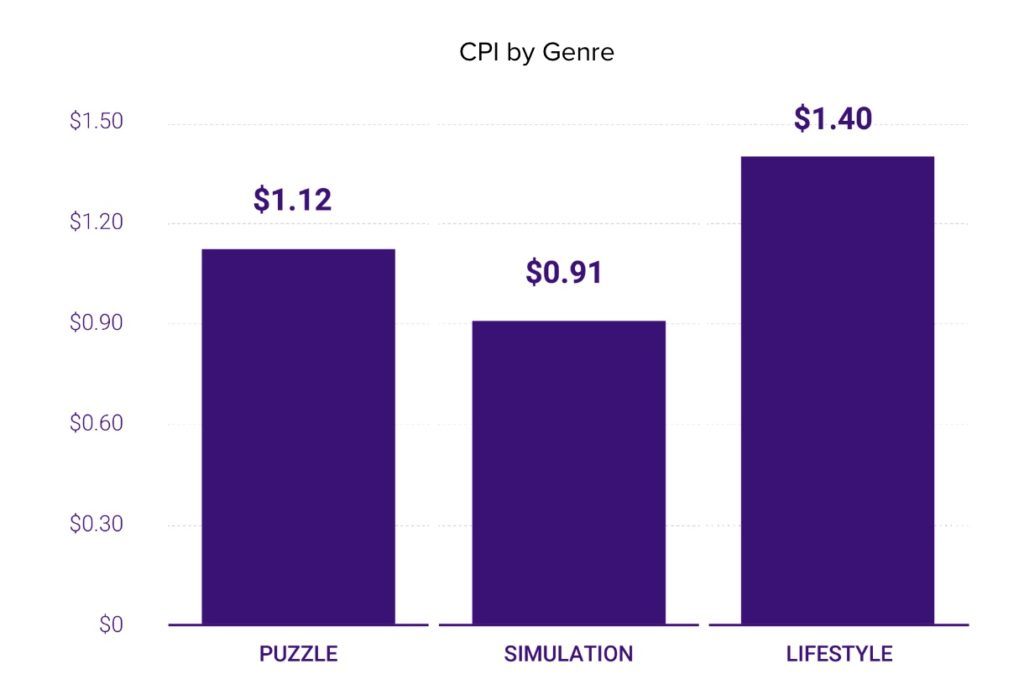 Word games had the lowest rank for video ad completion at 11%. 
"Our data tells us that the mobile gaming industry is on the rise and marketers need to pivot their strategy to best appeal to users' gaming interests, location and device platform," said Jeremy Bondy, CEO of Liftoff.
Android users ($0.75) cost significantly less to acquire than iOS gamers ($2.27) but exhibit similar ROAS rates.
Interestingly, lifestyle players cost the most to acquired while simulation players had the lowest CPI at $0.91. 
The report also found that Latin America was the most cost-effective to target while North America cost five times more than the average rate of $3.32. 
Marketers targeting APAC and LATAM will have great ROAS with a CPI average of less than $1.