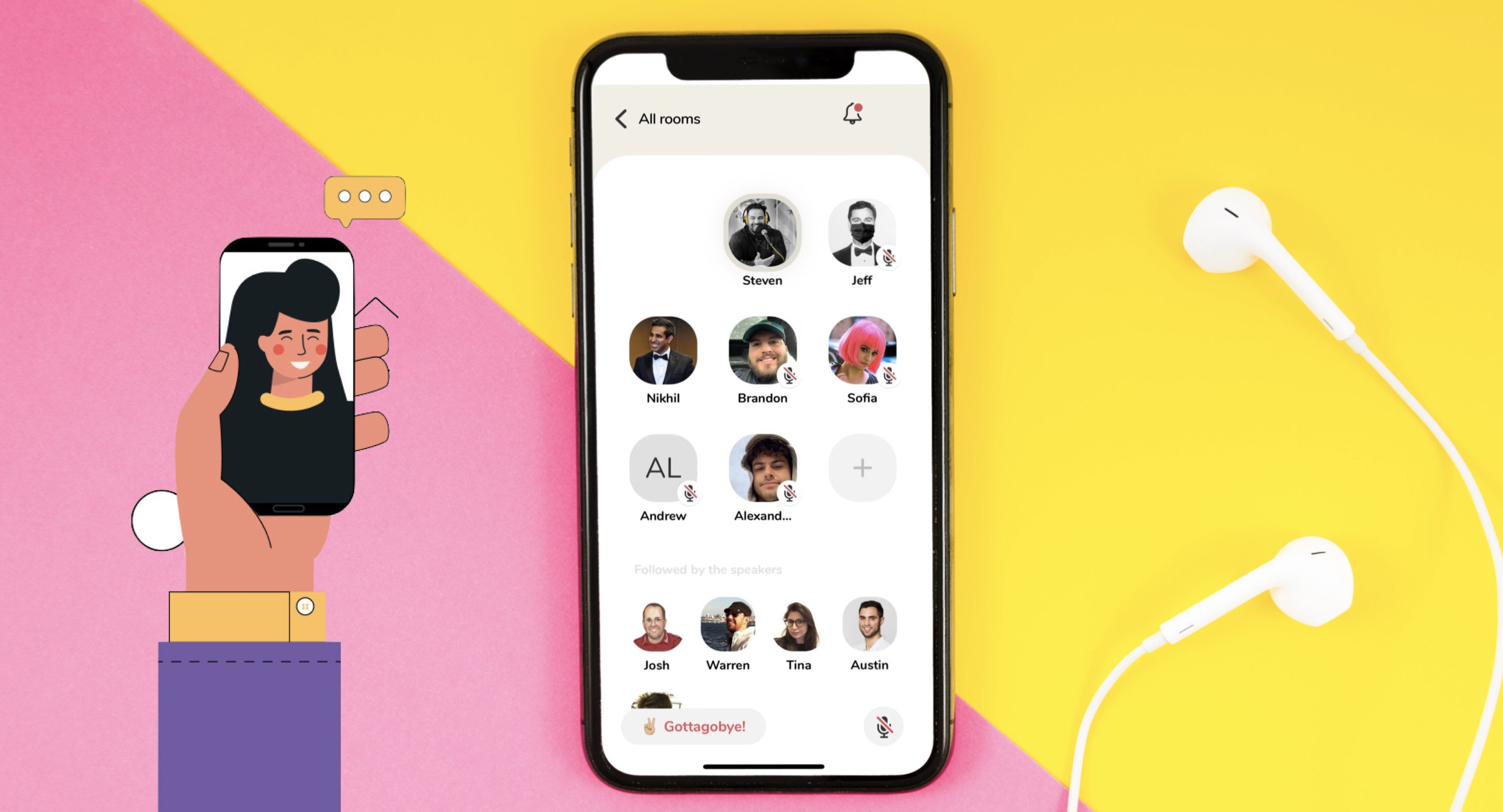 Monthly downloads of audio-chat app Clubhouse plummeted to less than one million for the first time since November 2020.
According to Sensor Tower, the app was downloaded 922,000 times worldwide in April, an 89 percent decline on its monthly peak in February. 
The decline will set off questions as to whether the Clubhouse's popularity is waning post-lockdown and whether it can retain users without regular drop-ins from celebrities, such as Elon Musk and Mark Zuckerberg. 
Clubhouse's uniqueness is also being put to the test, with Facebook and Twitter both launching clones of the app. LinkedIn, Slack and Spotify have all signalled that they will be integrating live audio chat into their apps soon as well. 
There have been rumours that Twitter looked to acquire Clubhouse, although these negotiations are reportedly no longer happening. 
Even with the decline in downloads, Clubhouse has maintained a healthy amount of 'active users'. Clubhouse CEO Paul Davison said 10 million people were active on the app in March.
Clubhouse also launched an Android app last week, which may increase the user-base in Europe and Asia, where Android is more popular.