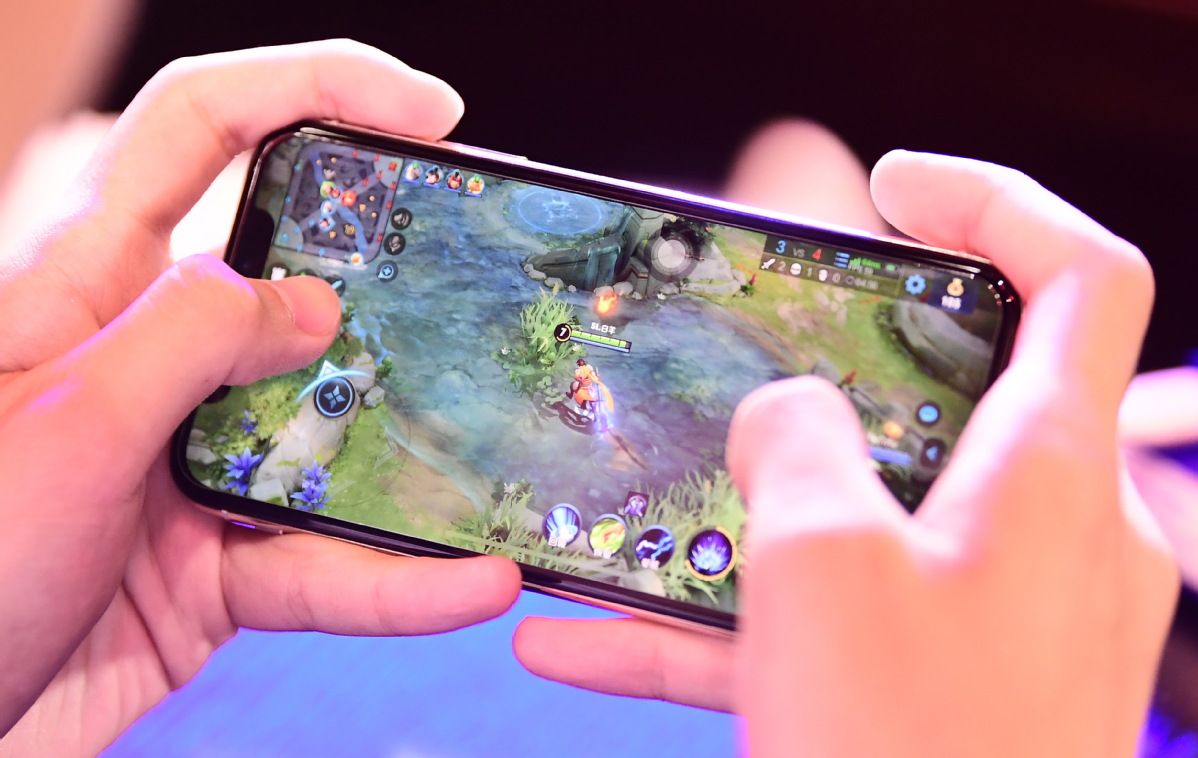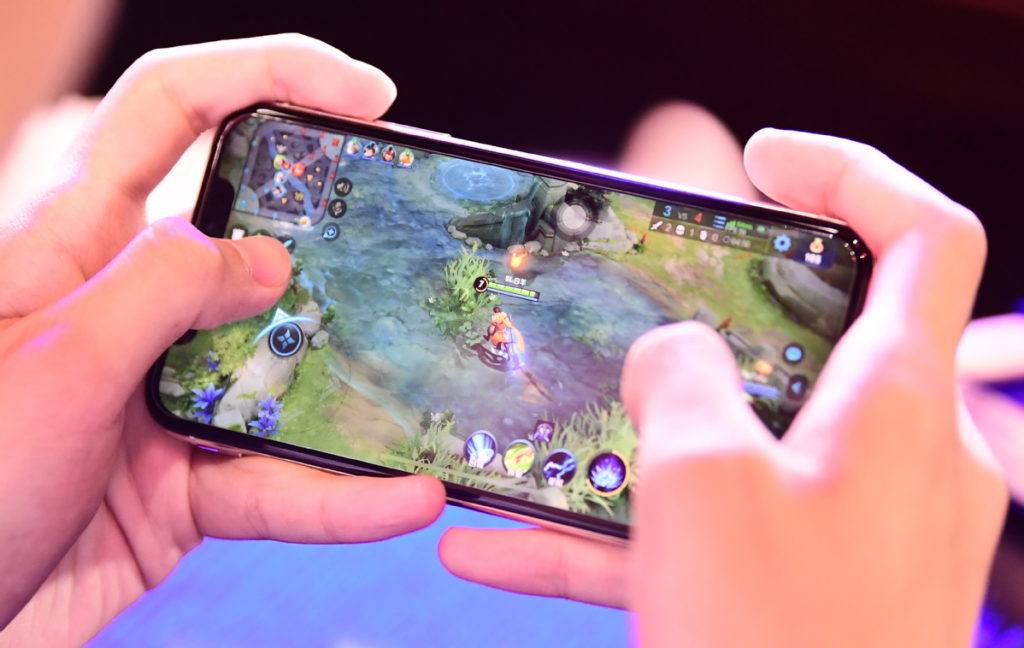 Sales in mobile games in China fell to their lowest since the start of the Covid pandemic, dropping 19% to $8.23 billion according to a report from video gaming intelligence experts CNG.
Sales of mobile games were down 12.6% from the previous quarter when revenues were $9.4 billion. The reduction was driven by weaker sales of mobile games as they slid 25% from last year to $5.7 billion due to the impact of the macroeconomy. The report noted that sales were some of the worst since Q1 2020. 
Large industry players aren't immune
At the same time, a greater number of games were shut down (89%) compared to previous quarters. Interestingly, one in 10 titles that were cancelled belonged to Tencent Holdings. However, the company still dominates for the top-grossing games in the country with titles such as Honor of Kings.
Top mobile game titles in China in October 2022


Source: Sensor Tower
A pandemic and tighter regulations
The decline in sales is in part driven by new nationwide restrictions that aim to reduce the time and money young gamers can spend on online games. Last year, China issued regulation that limits the time gamers under the age of 18 years can play games from 8pm to 9pm on Fridays to Sundays and statutory holidays. 
The Chinese player base fell 3.7% to 706 million in 2021. The number of players is expected to grow again to 730 million by 2026. 
Number of Chinese mobile gamers down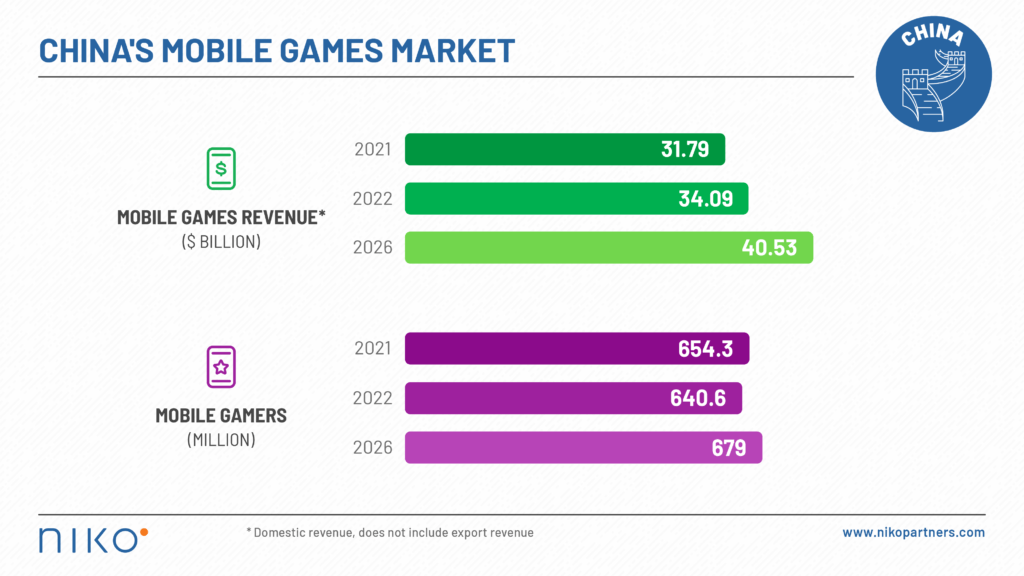 Source: Niko Partners
At the same time, the country stalled granting licenses for eight months until April 2022 when it resumed approving just a handful of titles. This has further stalled the release of new titles.
Does the future of Chinese games lie outside of China?
Amid the slowing growth of the gaming market within China, some predict that Chinese developers could generate more demand for their mobile gaming titles in the US and Europe. 
The expansion of China's video gaming market, which includes mobile games, is forecast to reach $14.9 billion over an unspecified time frame.
"While regulations are strict in the domestic market, the more established companies have set their sights and strategy [on expanding] overseas," said Zeng Xiaofeng, VP of Niko Partners, a Shanghai market research and consulting firm.

"Acquisitions and investments in foreign development studios have provided Chinese developers a tremendous window to see what may be in demand outside the domestic market."
Key takeaways
Sales in mobile games in China fell 19% to $8.23 billion
89% of games were shut down
1 in 10 titles being cancelled belong to Tencent Holdings
Chinese player base drops almost 4%