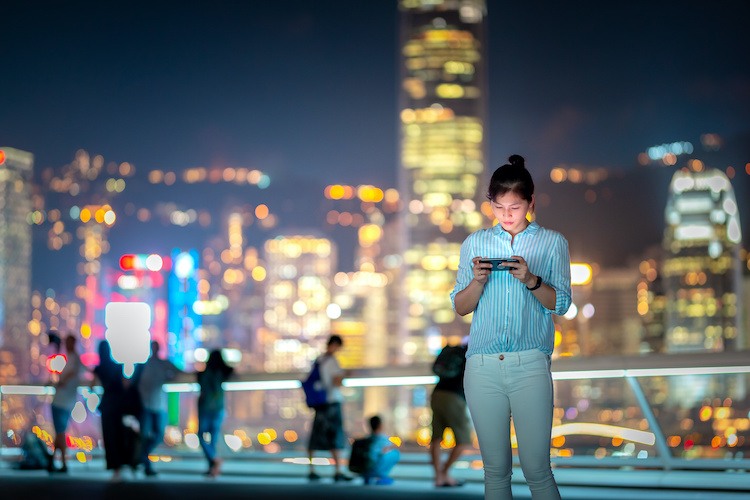 China's Ministry of Industry and Information Technology (MIIT) has revealed its latest move to exert control over the market, as it announced that all mobile app developers must soon register their businesses with the government. This directive marks Beijing's continued efforts to regulate the sector.
Penalties for apps that don't comply
In a recent announcement made late on Tuesday, MIIT outlined that mobile apps lacking the necessary documentation will face penalties following the conclusion of a grace period. This grace period is set to conclude by March of the upcoming year.
The ministry stipulated that entities involved in internet information services via apps across various domains such as news, publishing, education, film and television, as well as religion, are also required to furnish pertinent documentation.
Let's delve further into the dynamic of these upcoming changes. The mandate could cast a shadow over the accessibility of widely recognised social networking behemoths – think X, Facebook, and Instagram. Though locked away from the grasp of China's populace within their borders, these apps remain within arm's reach for Chinese citizens navigating foreign terrain.
What are app developers to do?
In order to navigate this new terrain, app developers are staring at a fork in the road: they must either plant their flag within China's realm or strike a harmonious partnership with a local conductor.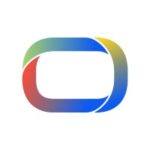 2020 unfurled with an exodus of tens of thousands of unlicensed mobile apps and games from various app emporiums in China. Mind you, this is no novice concept – games must obtain a license to be released in the country.
More recently, over 100 AI apps were removed from the Chinese App Store.
At the same time, China granted new game app licenses to 88 titles.
Bear in mind, the numerical crescendo of China's gaming domain reached an astronomical $45.5 billion just last year, and could reach $57 billion by 2027. Still, the latest policy shift could limit the number of apps available and have a significant impact on small developers.
Key takeaways
China's MIIT mandates mobile app developers register, extending control over the digital landscape
Non-compliant apps face penalties as MIIT outlines a post-grace period crackdown on lacking documentation
MIIT mandates documentation for app services in domains like news and education