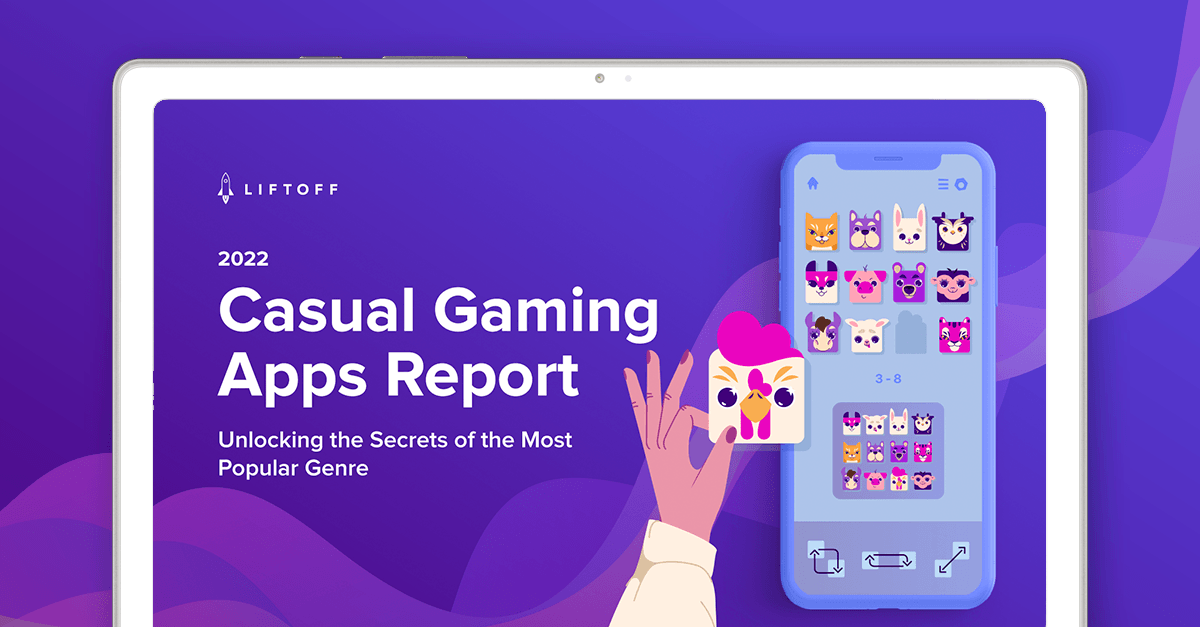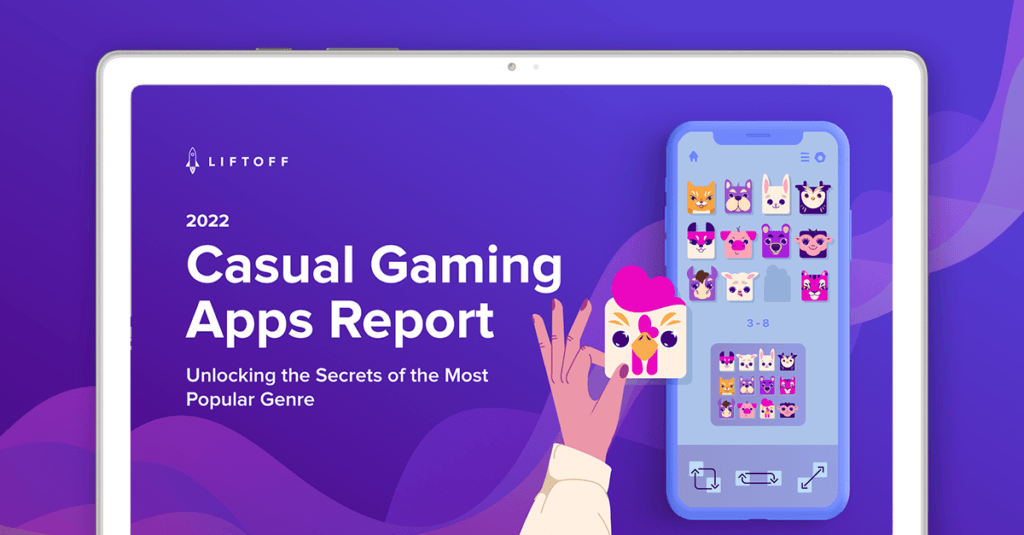 Despite a drop in consumer spending on mobile games, mobile is now 3.3x larger than home console gaming. Mobile gaming increased 60% over the last two years.
According to the latest report from growth acceleration platform Liftoff, the casual gaming sector will continue to grow steadily. 
An analysis of over 76 billion ad impressions and 3.4 billion clicks revealed that rewarded video ads for Puzzle and similar casual games had the highest ad completion rate over 97% among casual game genres. 
Marketers using rewarded video ads for match-3, puzzle and simulation games received some of the best results. 
For ad completion by genre, over 90% of users watched hidden object ads followed by 69% for colouring genre ads and 69% for comics ads. 
"Our data tells us that the mobile gaming industry is on the rise and marketers need to pivot their strategy to best appeal to users' gaming interests, location and device platform," said Jeremy Bondy, CEO of Liftoff.
However, post-Apple's App Tracking Transparency framework, cost per install between Android and iOS is drastic with Android costing an average $0.75 compared to $2.27 on iOS. ROAS between the two was similar.
The average CPI for casual game apps was $1.10 between 2021 and 2022. Users in LATAM were the most cost-effective to target at an average $0.66 while North American users cost an average $3.32 to target.