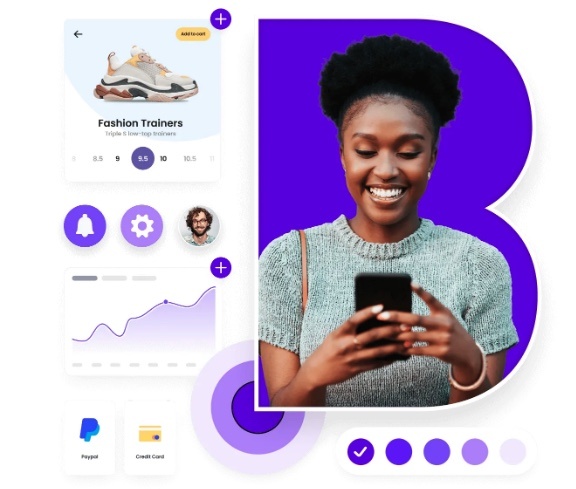 Builder.ai, a mobile app building platform based in London, just secured a whopping $250 million in Series D funding round, spearheaded by the Qatar Investment Authority (QIA). What's going on and what's all the hype about?
What's Builder.ai?
Builder.ai has been around since 2016. The platform enables people to create mobile and web apps maximising productivity while minimising resource consumption. It's an AI-powered tool that's designed to be so simple and accessible that everyday businesses and individuals can turn their ideas into apps while also reducing costs by up to 70%. 
The secret to Builder.ai's success lies in its unique approach of breaking down apps into modular, reusable components, akin to building blocks, which are then customised by their network of skilled designers and developers. The traditional notion of apps, which had a long lifespan spanning years, is now evolving into a dynamic entity with a lifespan akin to a conversation. 
Growing and growing
Over the last few years it has experienced remarkable growth, nearly doubling its workforce since January 2022. Furthermore, the company has expanded its presence in the United Kingdom by inaugurating four additional offices in the USA, the UAE, France, and Singapore, starting from 2021.
Builder.ai uses AI to boost its capabilities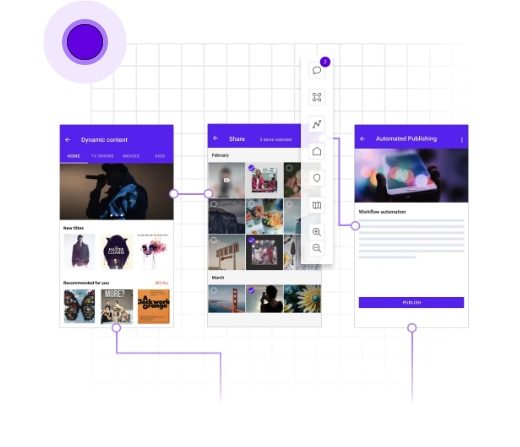 Source: Builder.ai
In terms of financial performance, Builder.ai achieved an impressive revenue growth of 2.3 times in 2022. 

Additionally, the company successfully deployed over 40,000 features to its valued customers during the same period.
The latest funding round is a testament to its success and elevates Builder.ai's total raised capital to surpass $450 million, accompanied by a significant 1.8x surge in its valuation.
"With the support of our investors and the dedication and drive of our team, we are further empowered to unlock our own potential. Our growth strategy has always been driven by a DNA based on being able to do more with less and this has weaved into our shared vision with our customers around the world as everyone pushes the envelope to do more," said Sachin Dev Duggal, Chief Wizard and Founder of Builder.ai. 

"It is what attracted our first-round investors in 2018, and what drives this Series D today. Our team is already investing this capital in our AI and automation capabilities, not only keeping pace with the fast-moving industry, but leading from the front so we can empower our customers more and at the same time use new frontier technology responsibly."
Key takeaway
Builder.ai secures $250M in funding, led by Qatar Investment Authority
Builder.ai doubles its workforce and deploys over 40,000 features to customers
The platform enables cost-effective app development