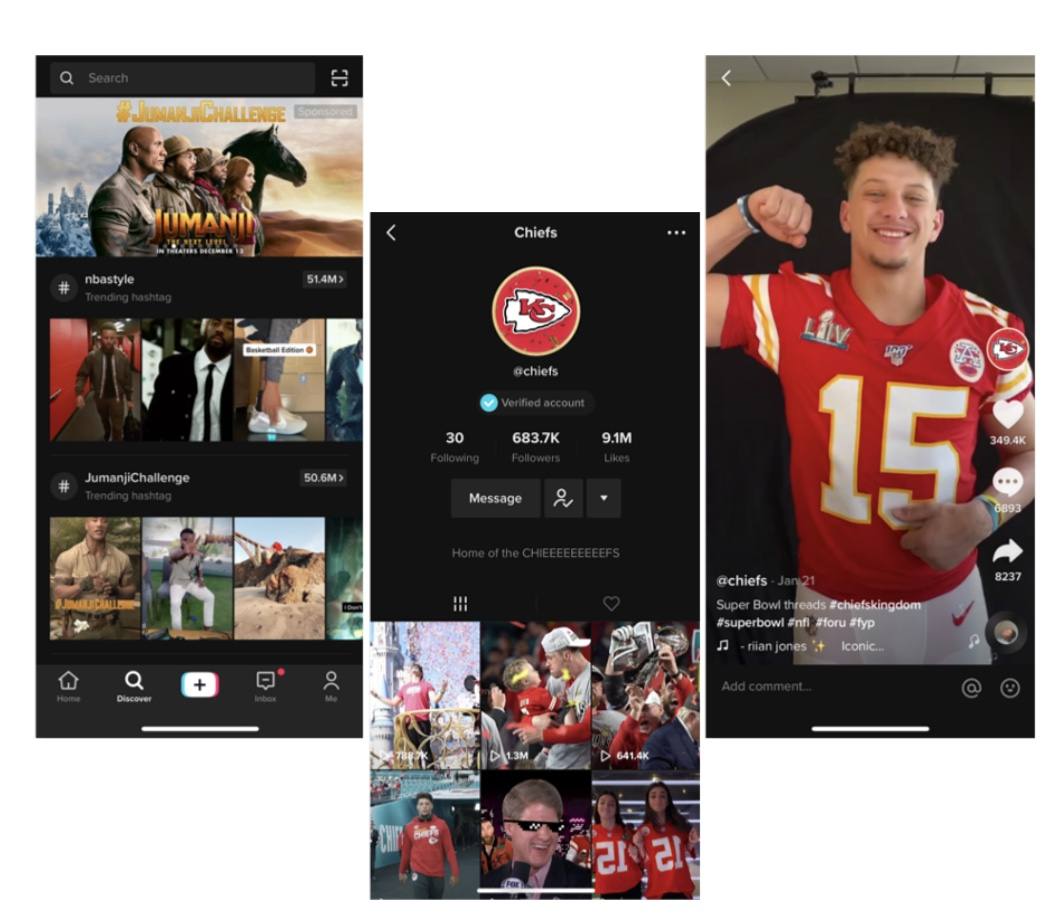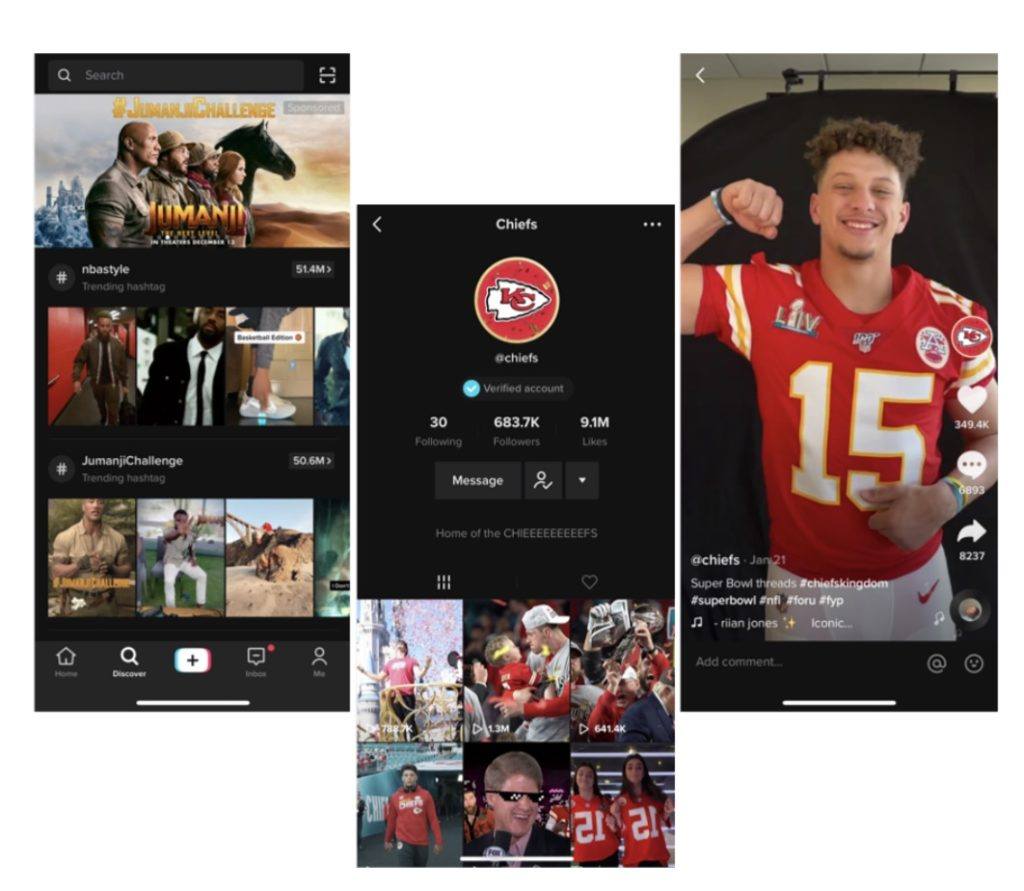 Brands posted around 13% more often on TikTok in 2021 than in 2020, according to a new study by Conviva. 
The average time brands posted on the social app was 189, according to an analysis of 1,500 brand accounts with a combined 1.42 billion followers. 
The findings show that posting regularly on the app can make a difference for building a following. 
The top brands added around 500,000 new followers over the last 12 months by posting regularly. 


"At the beginning of the pandemic, many brands were still hesitant to fully embrace TikTok as a powerful tool in their marketing strategy. However, over the last 18 months TikTok's growth and popularity has exploded – and brands are racing to build and execute a strategy to tap into this massive incremental audience," said Nick Cicero, VP of Strategy, Conviva, said. 

"With no signs of slowing down, it's important for brands to understand what tactics – namely consistently posting quality content—actually move the needle in terms of engagement and brand building on TikTok."
Sports and video streaming were the fastest growing sectors with accounts by the Tottenham Hotspur, Champions League, Manchester United and Netflix boosting their follower numbers by more than 10 million last year.