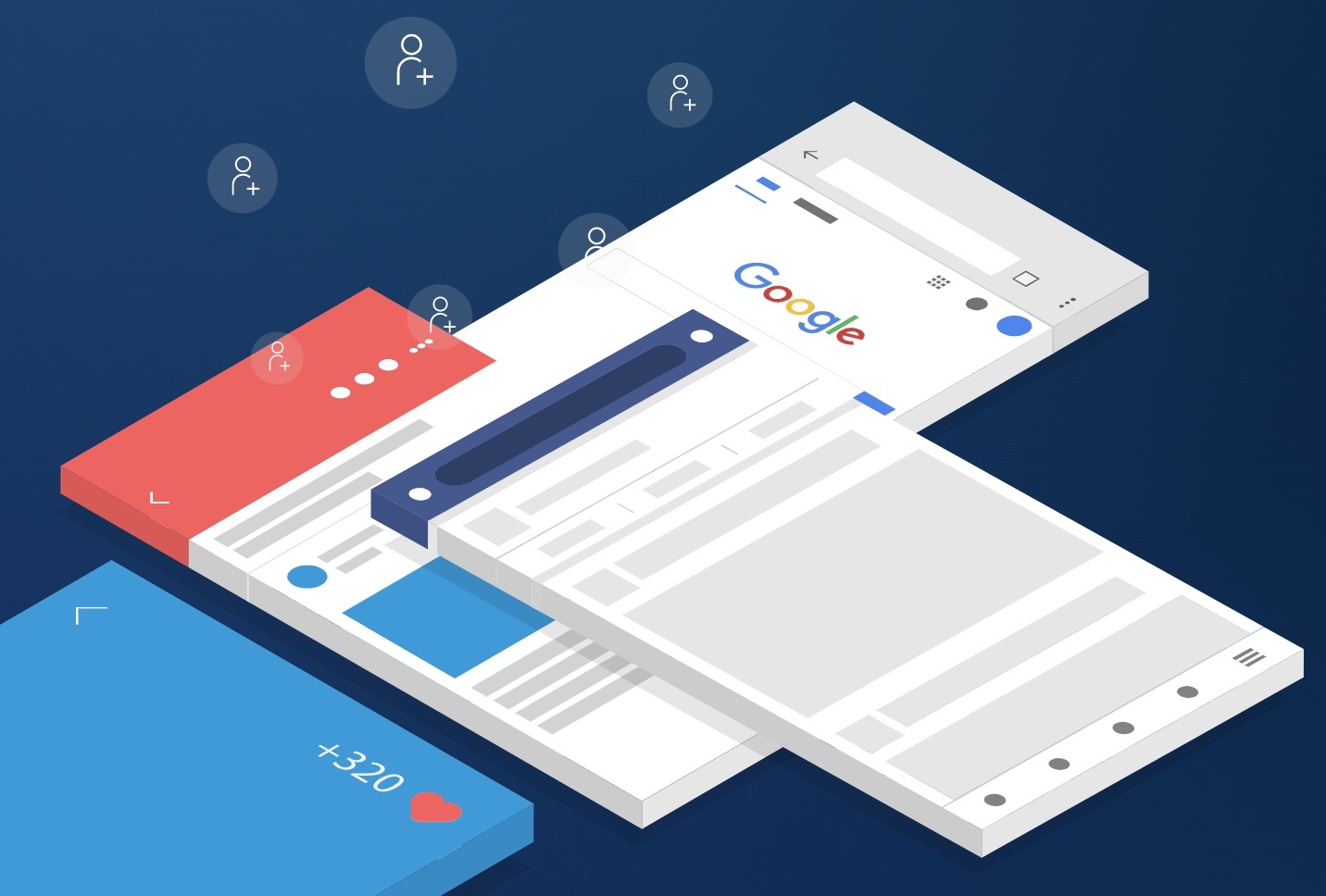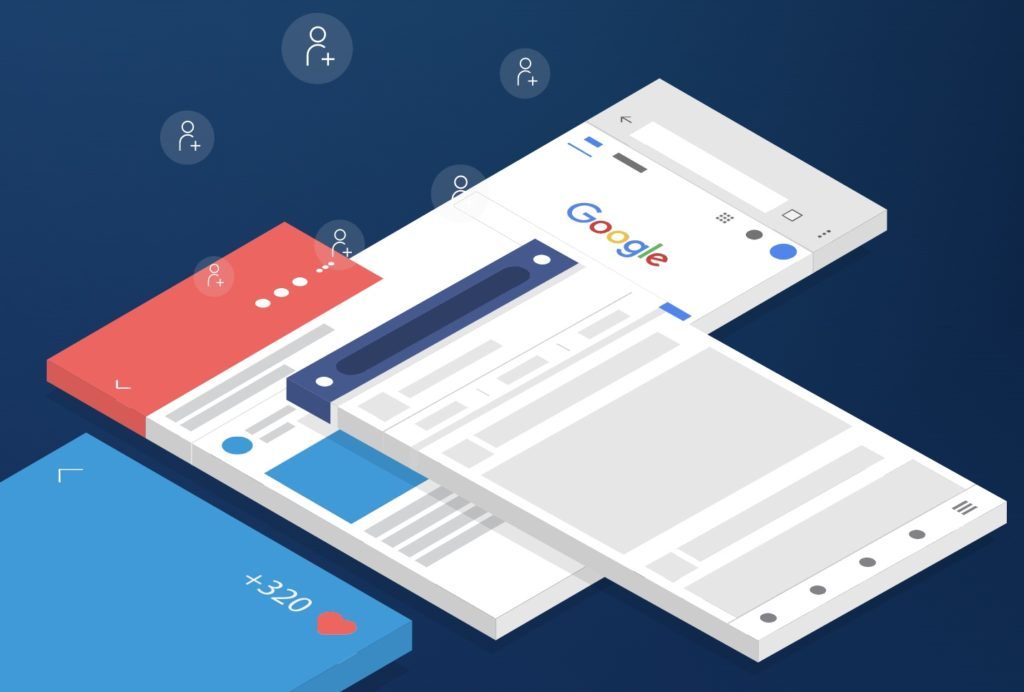 Branch, the cross-platform mobile attribution expert, just scored $300 million in funding, bringing the company's total valuation to $4 billion. 
Branch has more than 500 employees across 16 global offices and works with some 100k mobile brands since it was first launched in 2014.
"We spend more than a third of our waking hours on our phones, with over 90% of that time spent in apps," said Alex Austin, CEO of Branch. "Despite this, many apps are struggling to survive as they contend with changes in the mobile ecosystem, from privacy changes like ATT to the explosion of new device types. Branch is committed to helping companies overcome these new ecosystem challenges by expanding our product offerings to reflect this new normal, while still maintaining our commitment to user privacy."
It plans to use the funding to invest in its products and expand its mobile linking platform that provides cross-device experiences for brands advertising on mobile. 
Branch will also be growing its mobile measurement partner solutions for paid media and invest more heavily in research to create new products for app discovery.